Egyptian Fn 49, good shooter, stock replacement prior to my ownership, all numbers match, good crest on the receiver, barrel is nice and strong, is import marked i think... under the handguards. 600 obo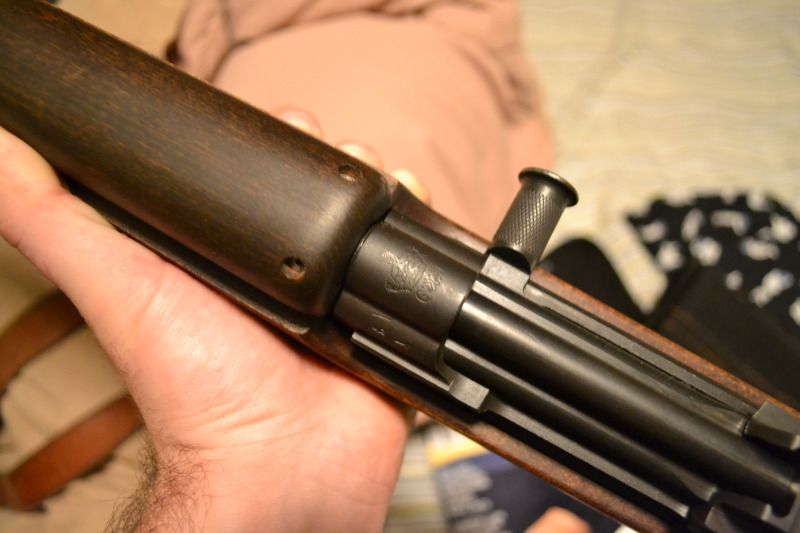 Belgian Steel Stripper Top Cover
This is in NOS condition, has a nice coating of cosmoline on it. It is a steel variety with nice black paint to it. I'm never going to build on M1 or M2 build so this needs a good home.
$80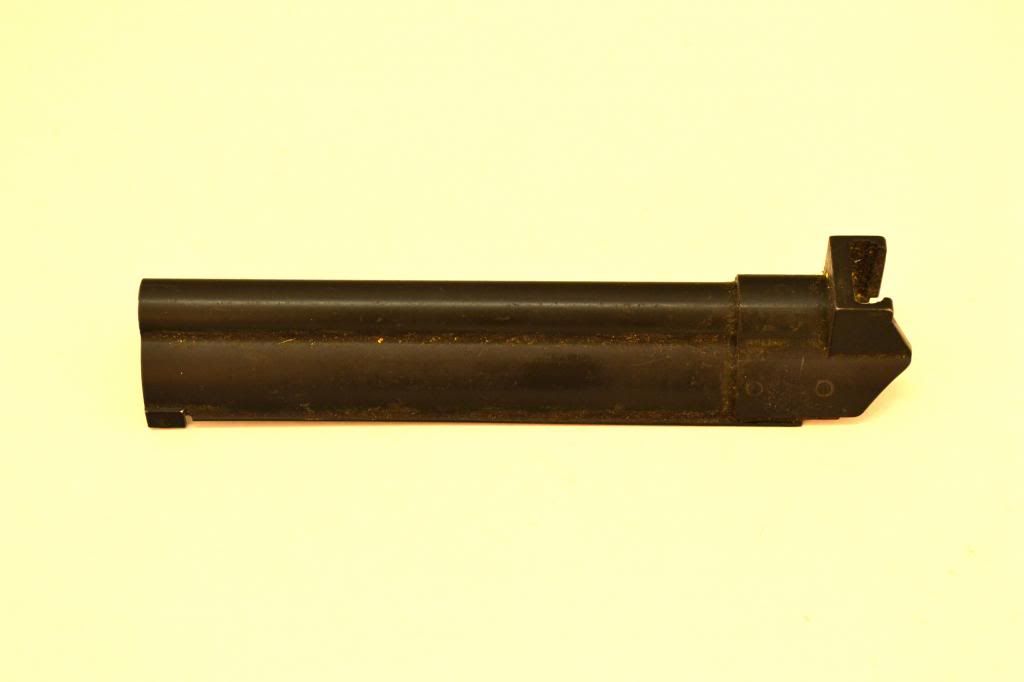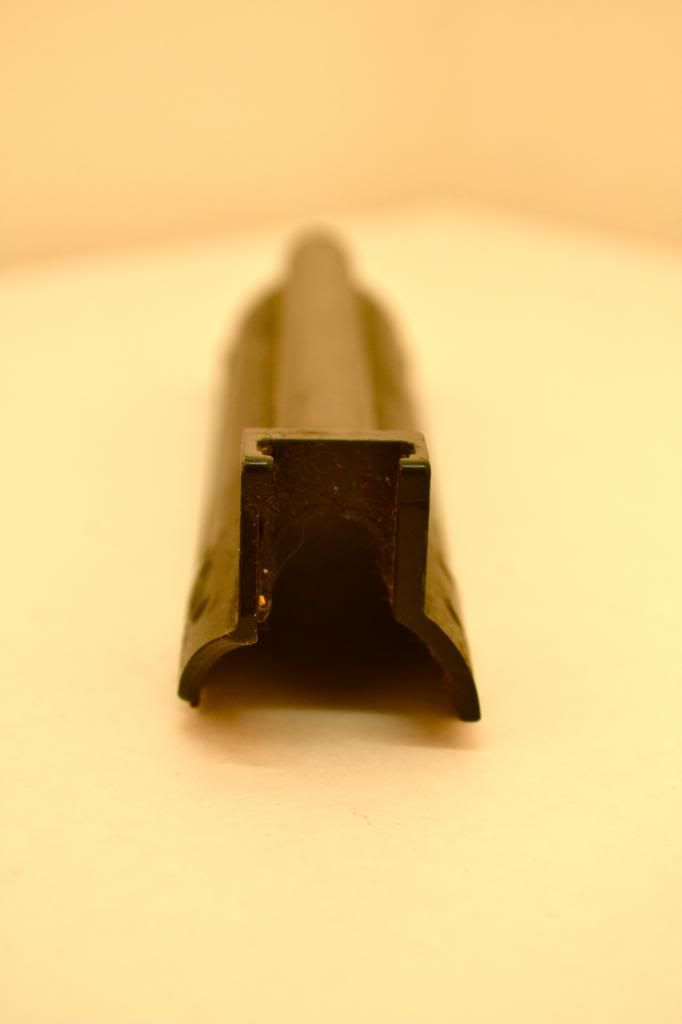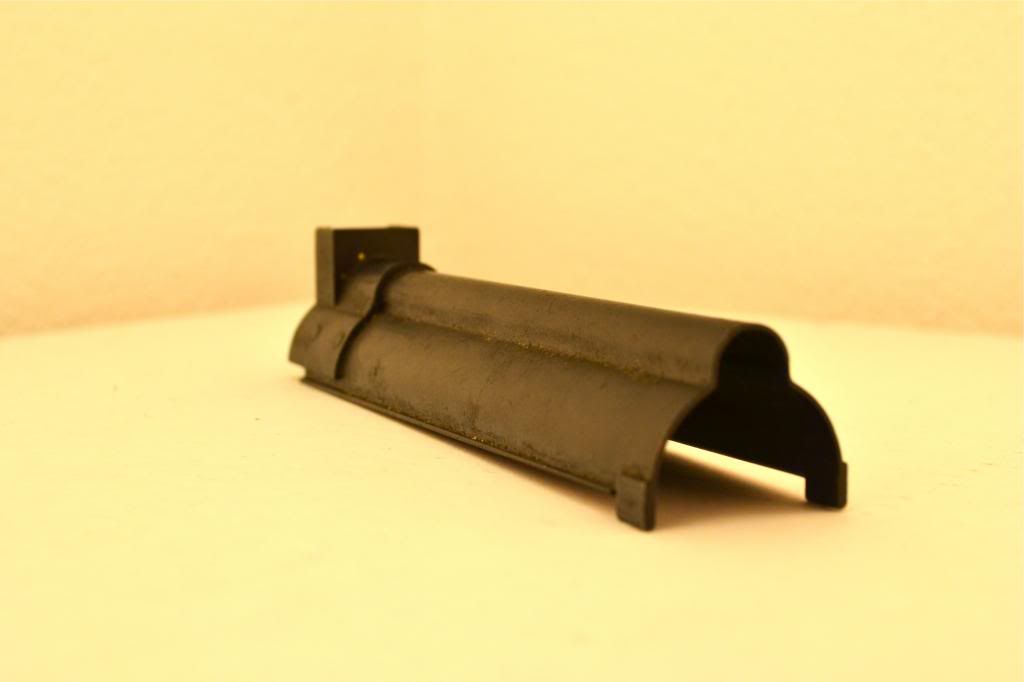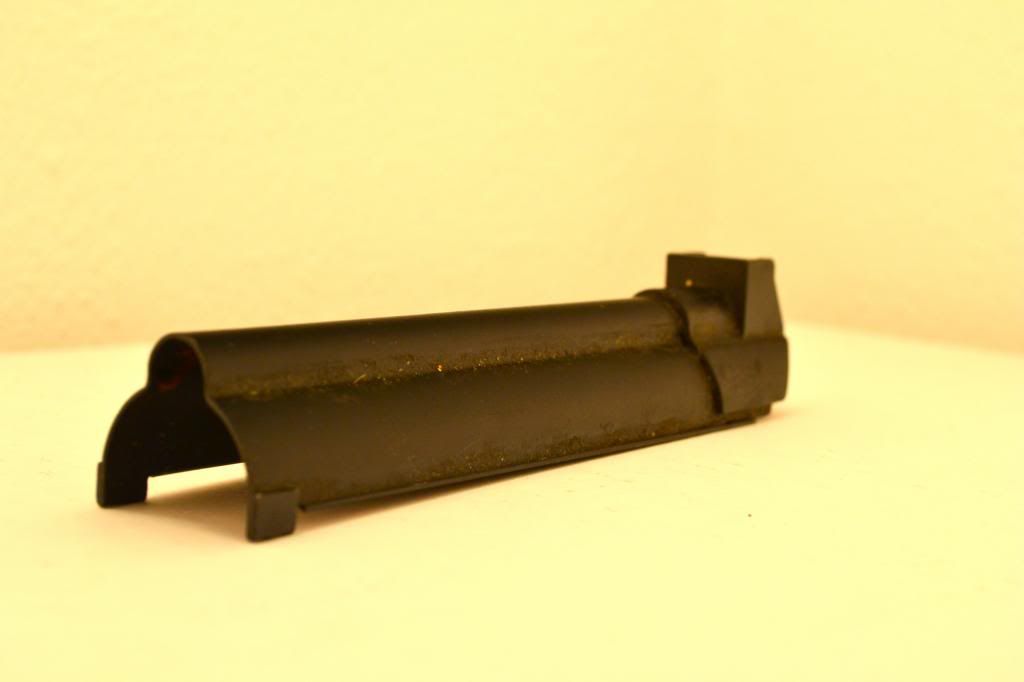 PPS-43 Kit with original barrel, kit is numbers matching in arsenal condition, one mag to go with it. Just don't have time to build it.
$140obo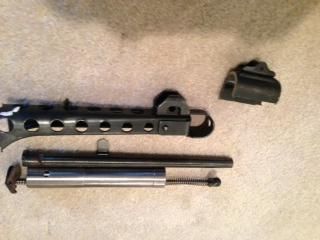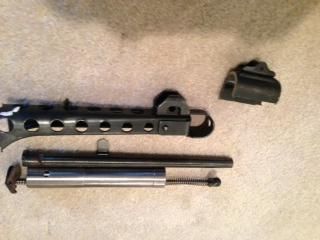 Canadian Stock C1A1-- $120obo
-Pictures to follow but is a very nice stock, does not have any of the hardware ie sling or buttplate. Really pretty grain on it.
-Random fill on the front end looks like wood putty should knock out
-Long branch manufacture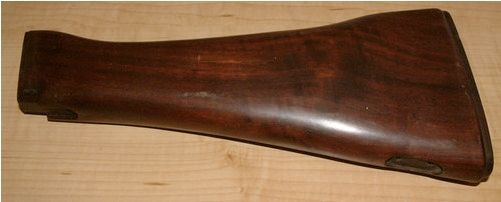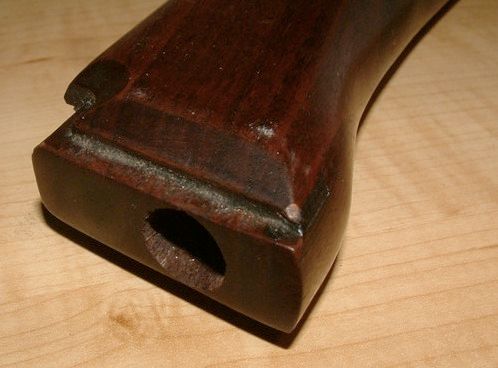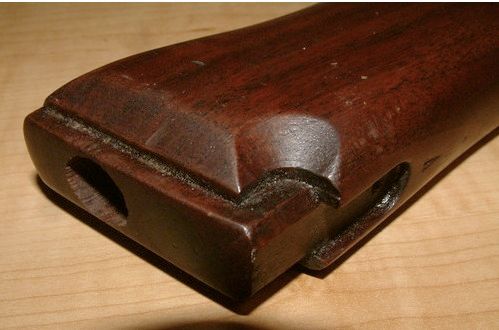 Trade options are Ak74 complete or kit with original barrel, CZ75 compact no rail, Gear logo Imbel Receiver, or G1 kits. Willing to trade up or combine+cash for a g1 build.
Looking to just sell some items I don't get to shoot often enough or plan on using in a build. Will ship to an FFL or C&R holder. Payment via discreet PAYPAL or postal money order. Or local pick up is valid with id