I have a bunch of military and other gear I need to move on to new homes -
First up is a pair of cold weather boot liners/inserts -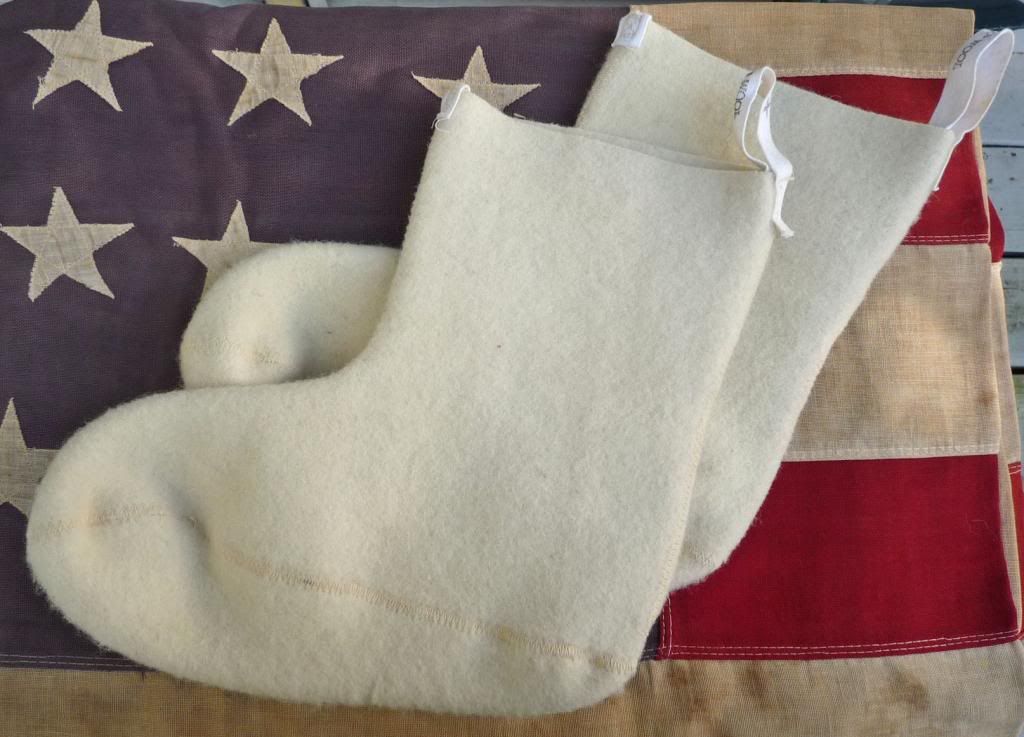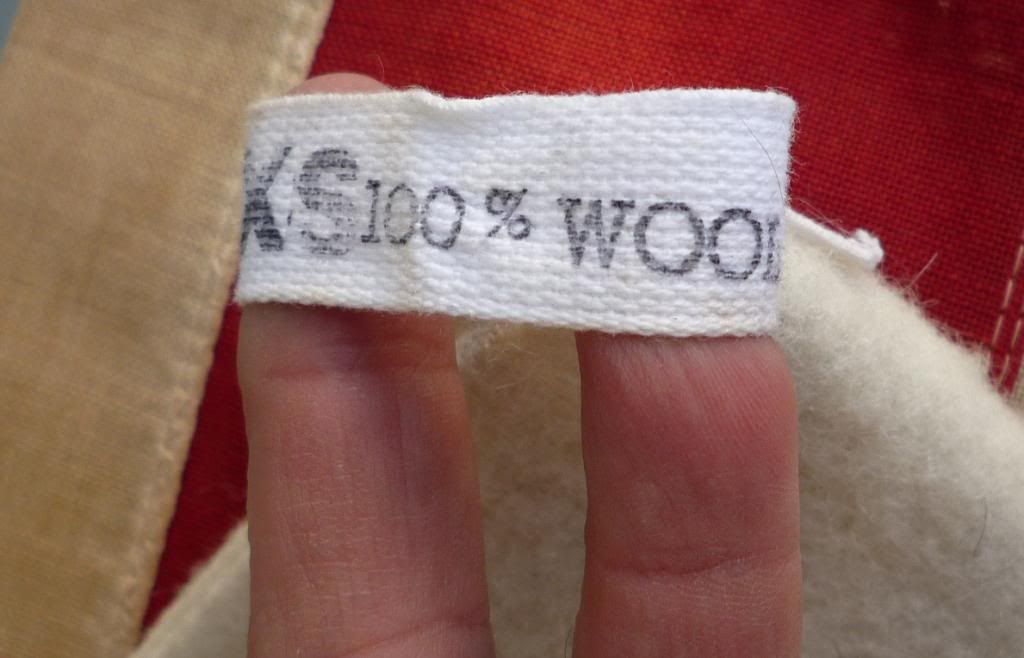 Asking price is
$8 shipped
.
Here is a standard size duffle bag -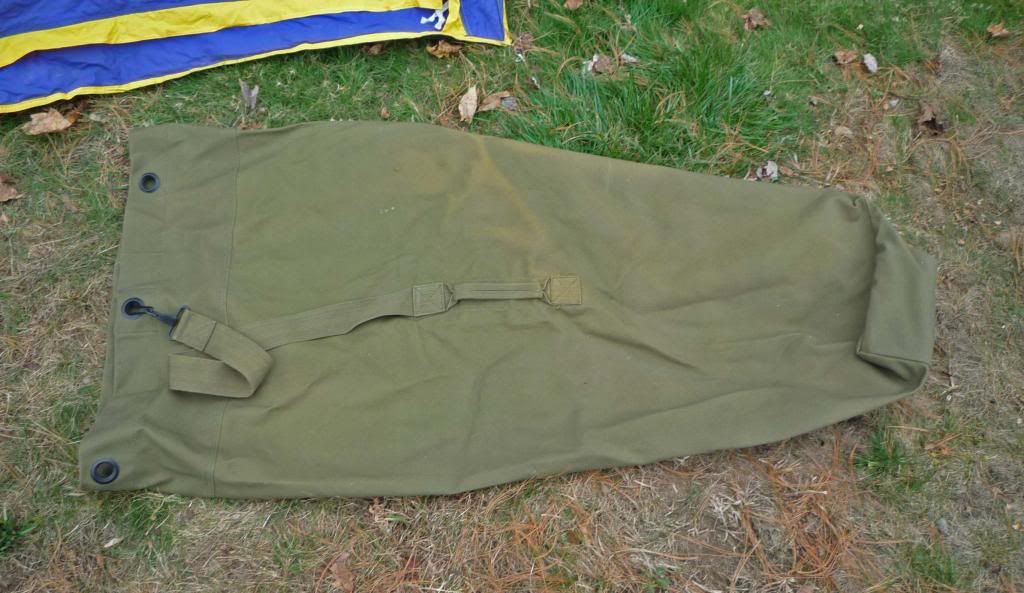 Asking price is
$25 shipped
.
Here is a Coleman cold-storage cooler that can be run off a car cigarette lighter or plugged into a portable power supply -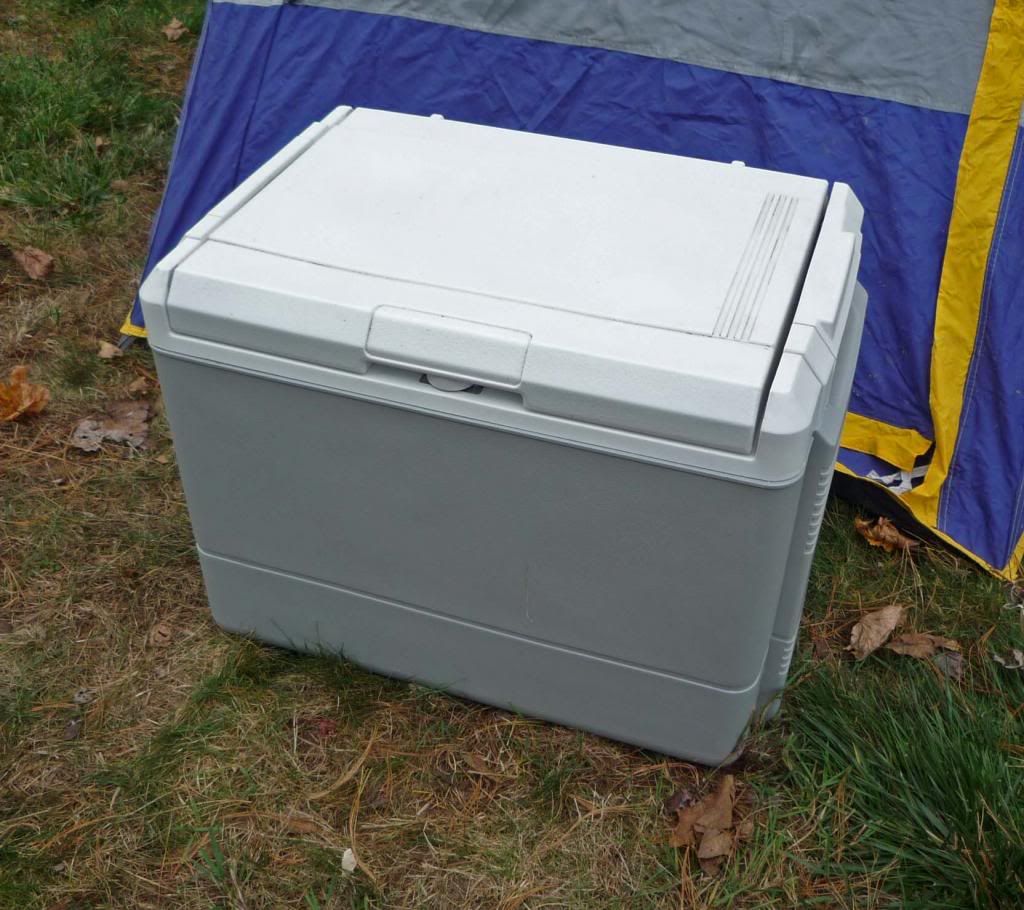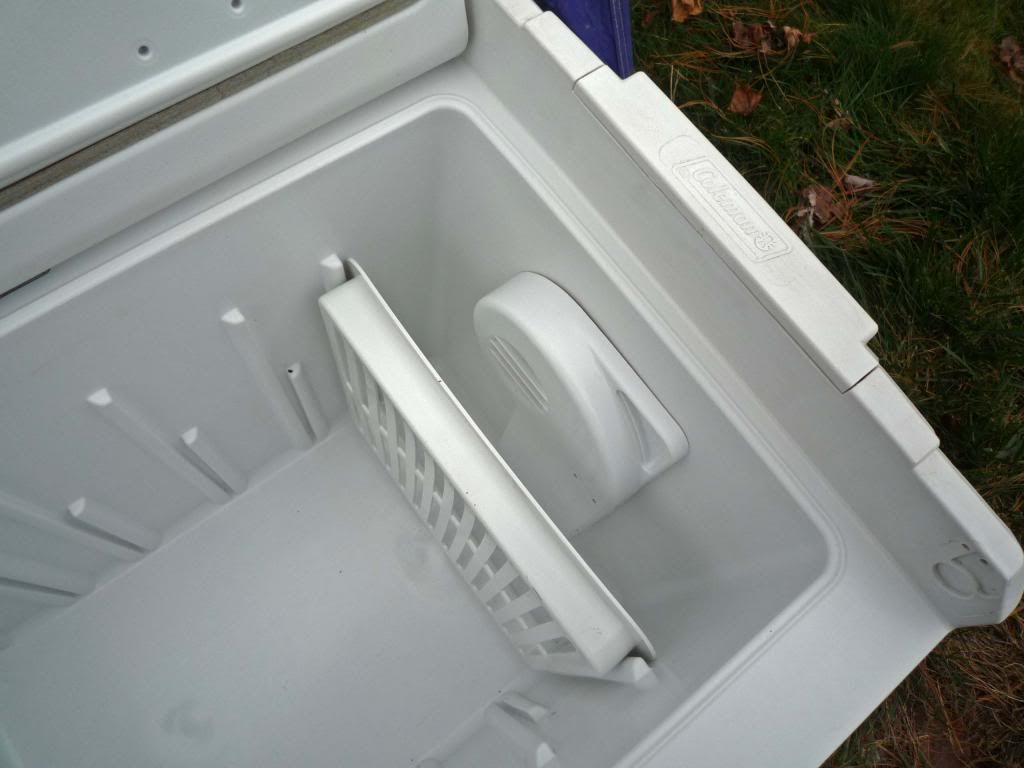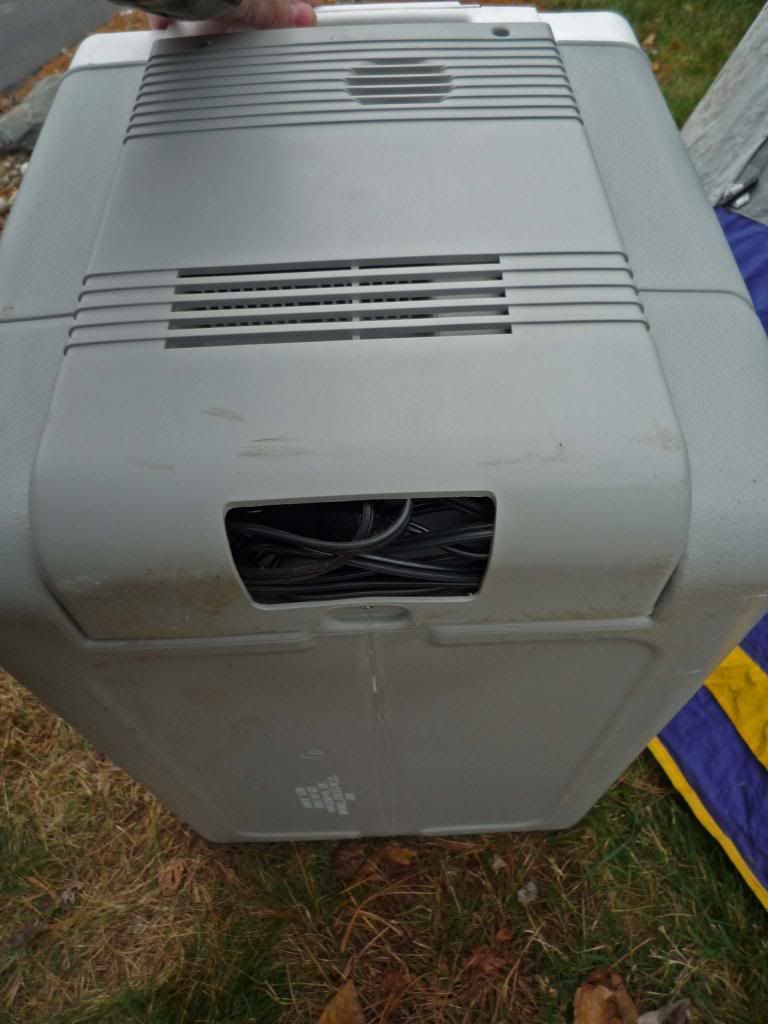 Ask price is
$30 plus actual shipping
.
Here is an opportunity to own an awesome family-size tent by Alpine Ridge. This tent is in excellent condition, inside and out. The only reason I am selling it is because two of my three daughters are off to college now and I have scaled back to using a two-person tent for overnights.
Anyway, here are some photographs of the tent -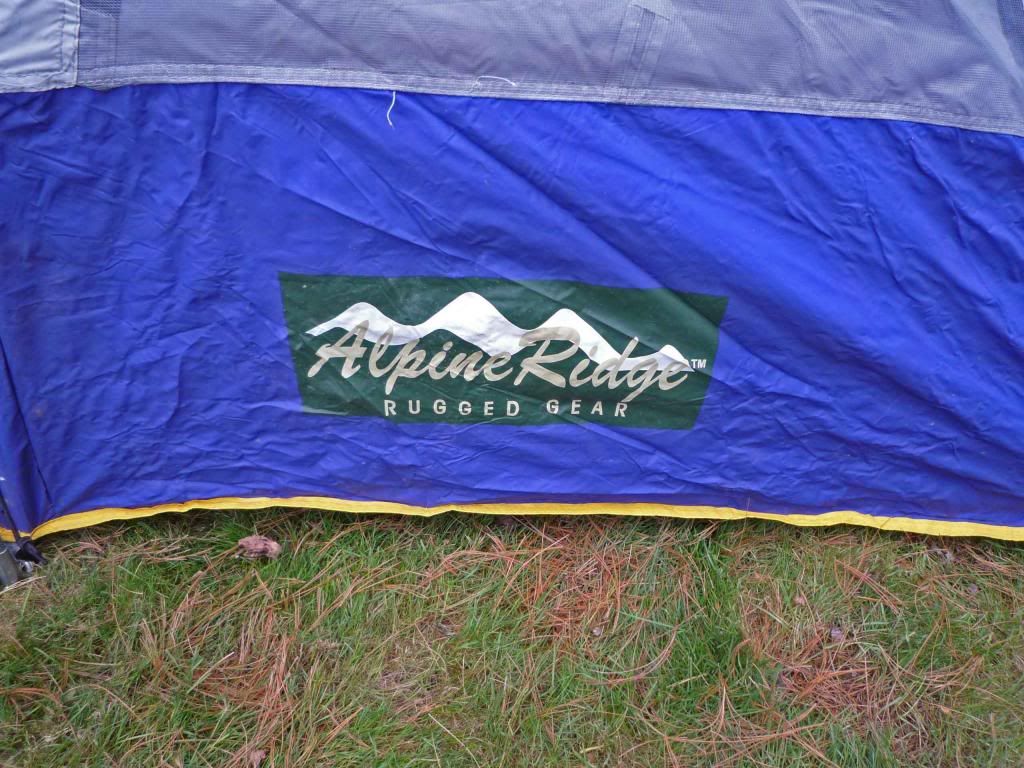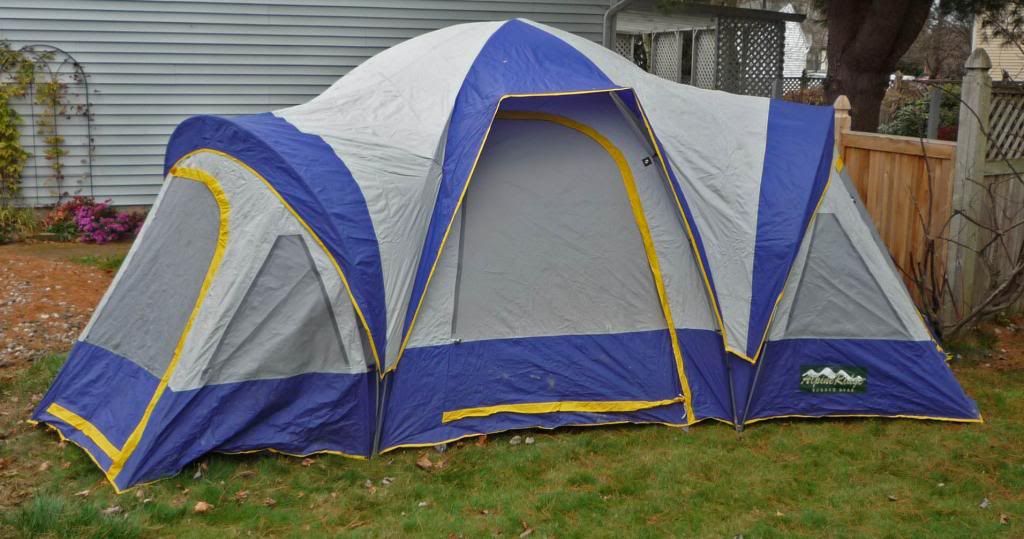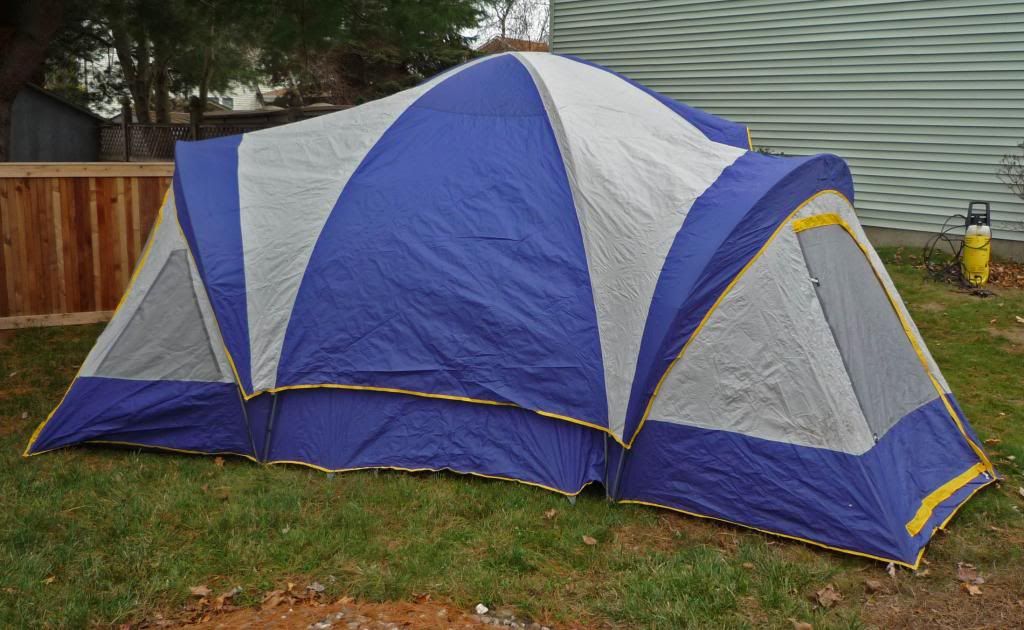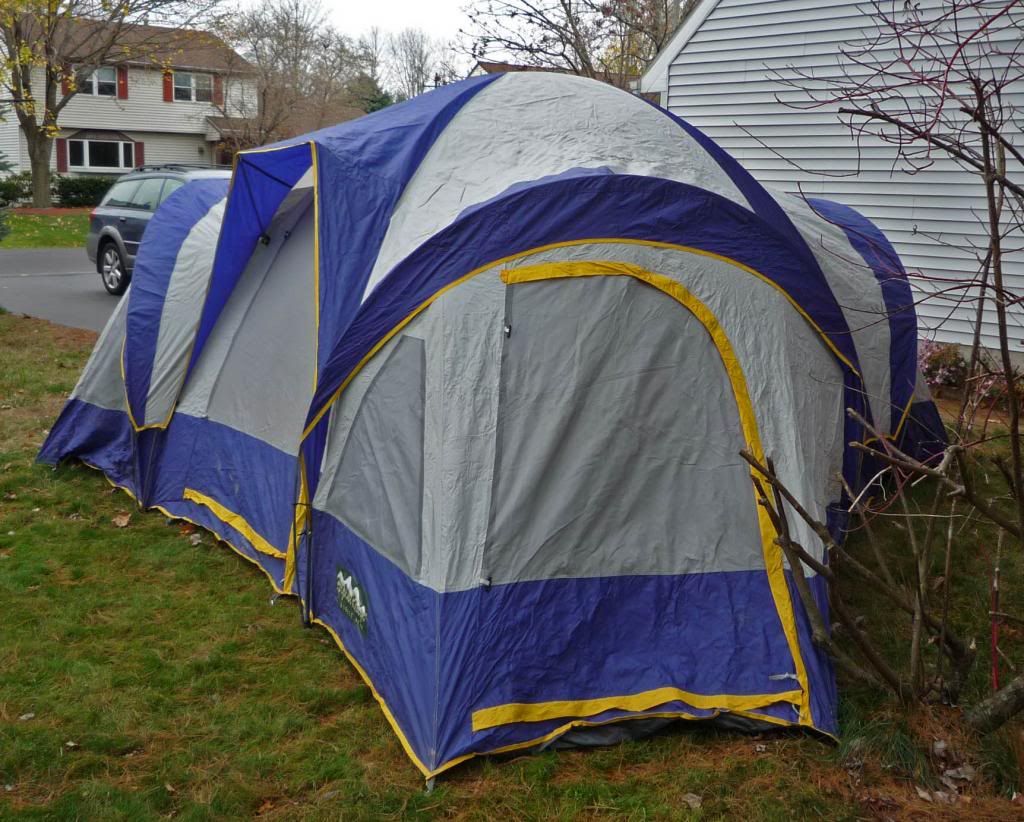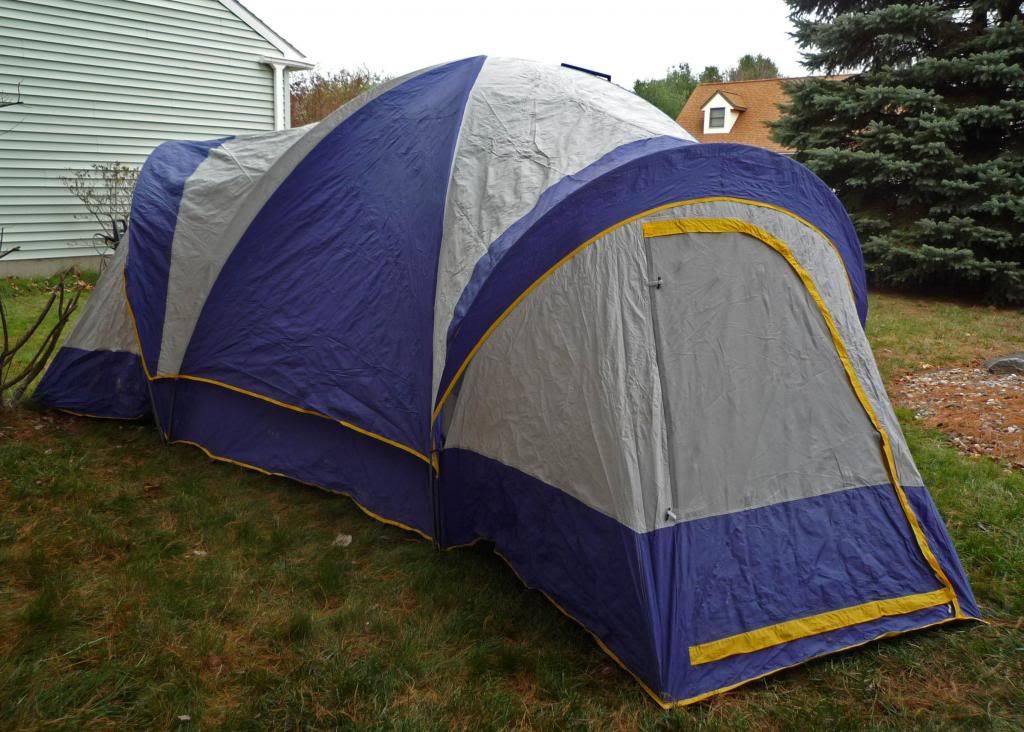 Here is one of the entrance ways and some images of the interior -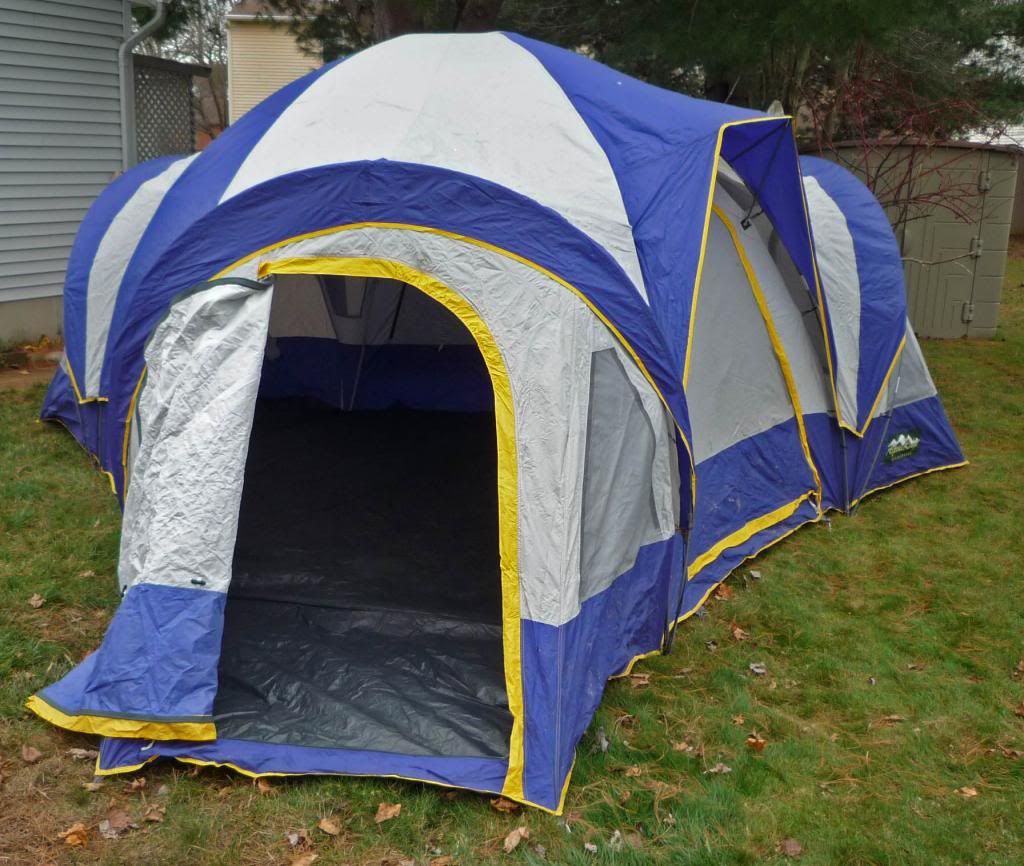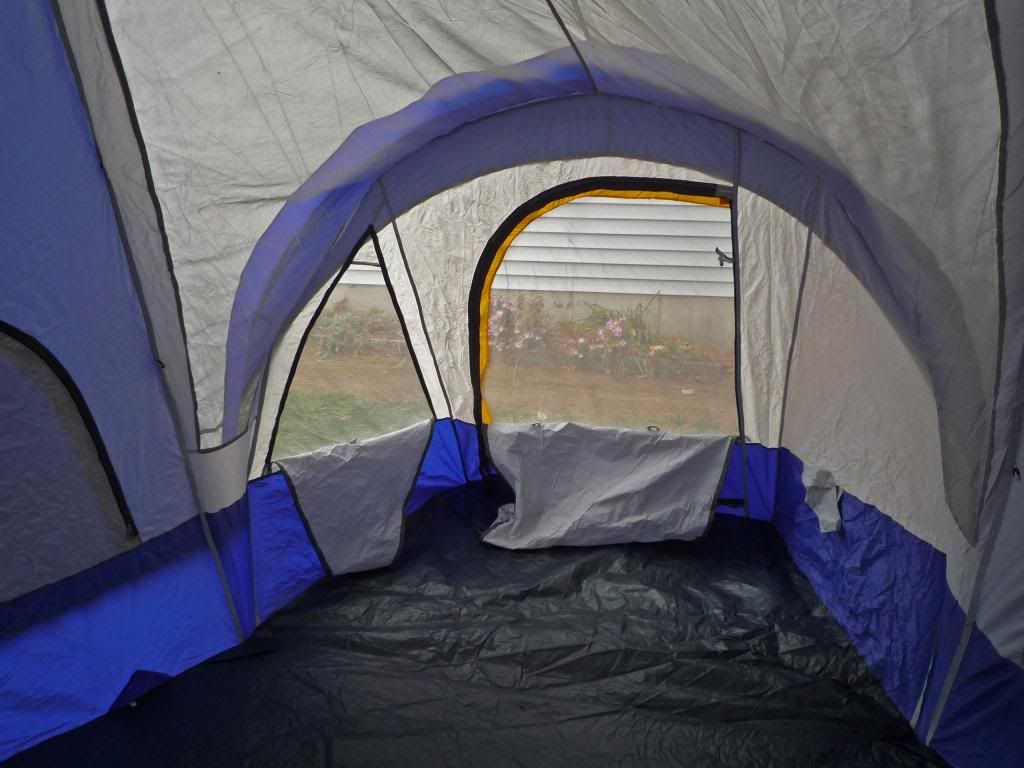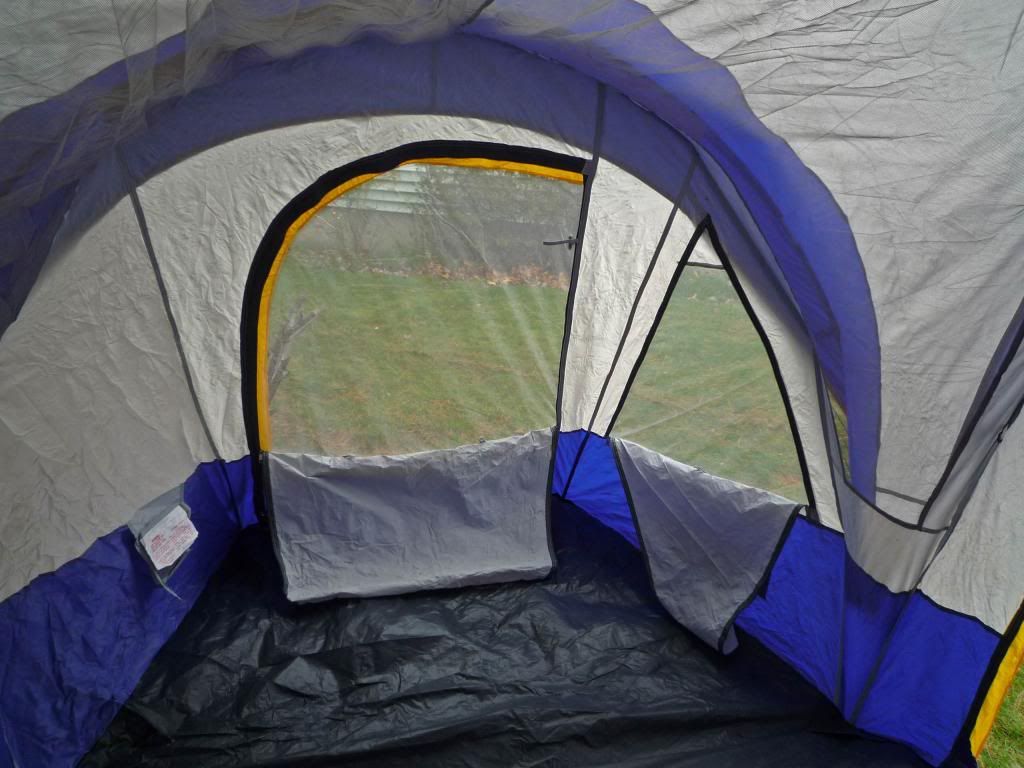 Best of all, despite its large size and roomy interior, the tent and its accessories are very compact. The whole deal fits inside a small duffle bag (5 gallon water carboy pictured for size reference).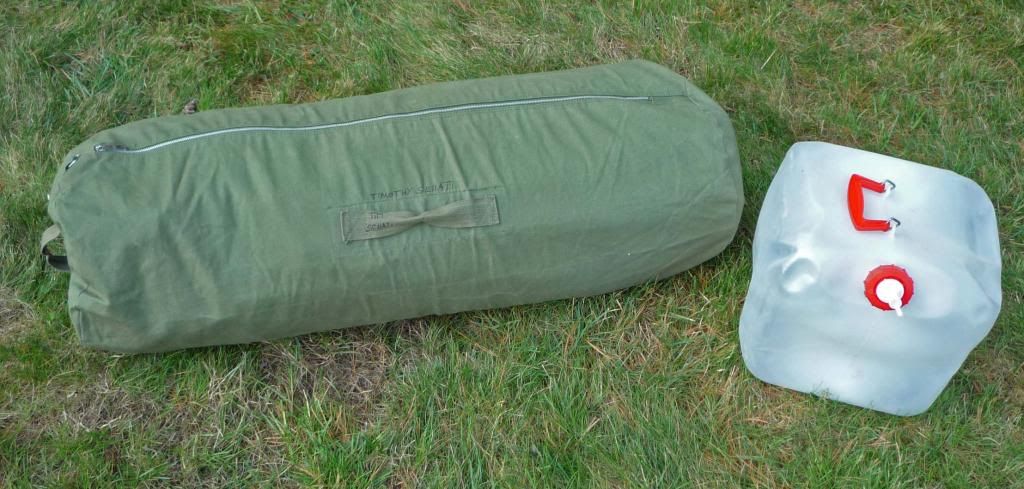 The asking price for this tent is only
$125
plus actual shipping. Note that a tent of this size and quality will easily run you twice as much if purchased from Cabela's or Dick's Sporting Goods or similar.
If you are interested in purchasing any of these items just email me directly at
[email protected]
, send me a PM, or leave a message here. I can work out a deal on the purchase of multiple items.
Tim