Discussion Starter
·
#1
·
Took my dad who was a ball turret gunner to the WOF fly-in at Westminster today. Just thought I'd share some pics. Dad really liked it. He had some trouble getting around in the planes, especially the B-17, but I could tell it still meant a lot to him to be able to see these. He saw a B-24 up close at an airshow a few years ago, but hasn't been up close to, let alone inside, a B-17 for 62 years. It's really great what organizations like this do for vets.
Here's the 17, I especially like the last one with the suns rays beaming over the plane: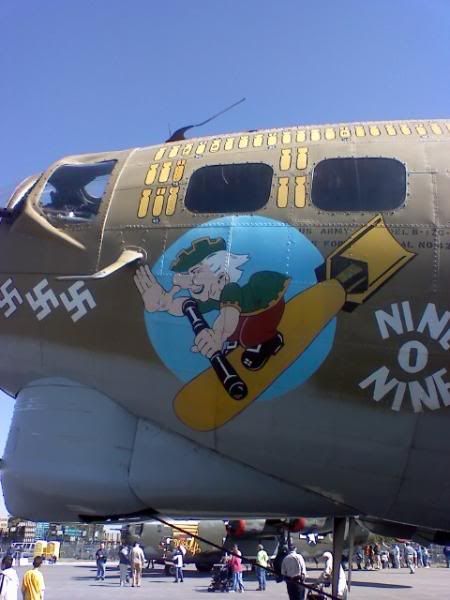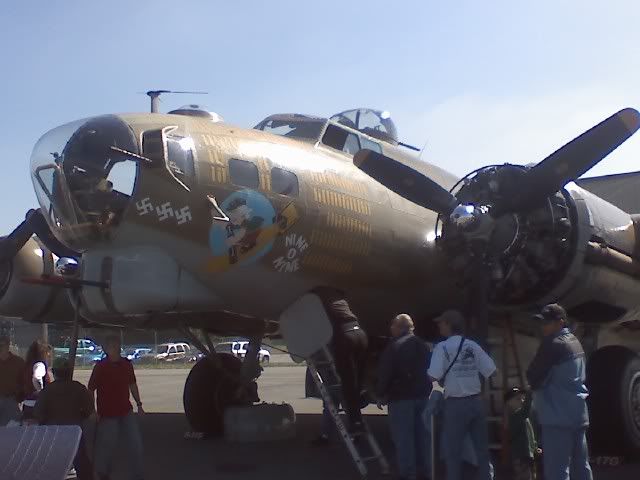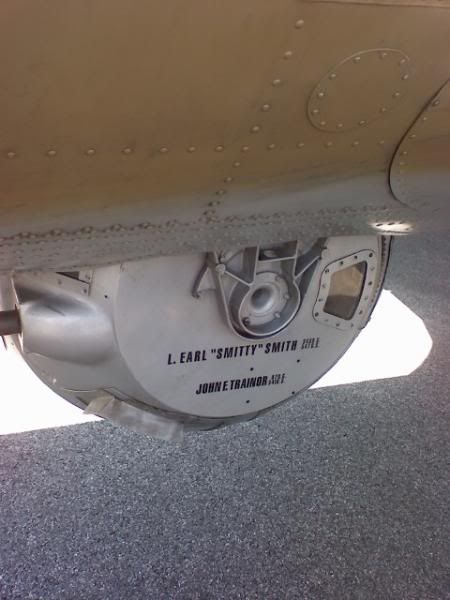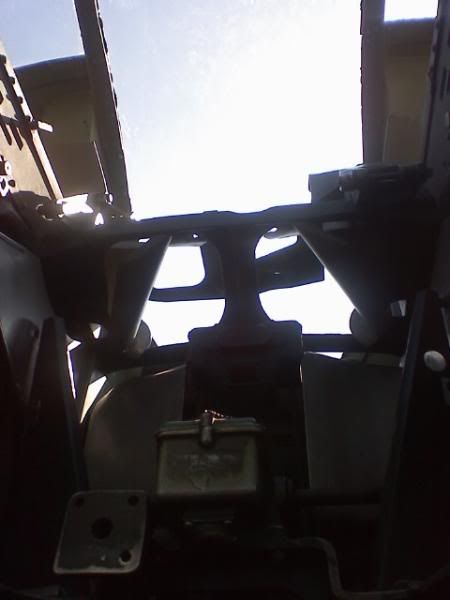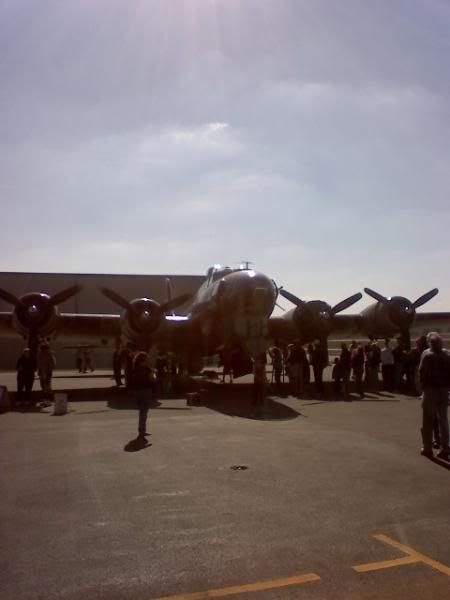 And the 24 and 25. My dad flew on B-24's too, but didn't like them very much.