Mine is a 1899 Krag
I already posted this on the Krag 1 thread. I didn't know there was a special thread so here it is again.
My Krag is a 1899 #287097. It was my Great Grandfathers gun and was passed down to me.
Anyone who wants to learn about theirs I suggest the book 'The American Krag' by Joe Poyer. I got me a copy and underlined everything that has to do with my model.
The book brought back a long forgotten memory about one time when my daddy, me and uncle Chuck had been out shooting, came back to the garage and they made a new front site by cutting a penny. We went back out and they were real happy. This book mentions the problem with the front site blade.
Here are some photos of mine: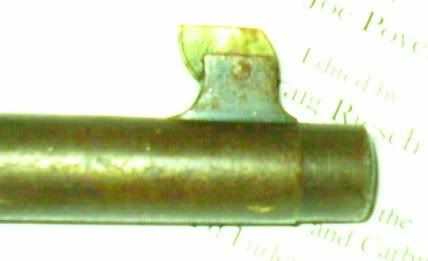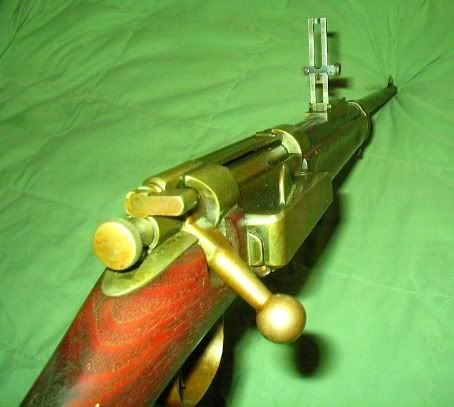 The sound this bolt action makes is music to me. A sound I grew up with and have always loved.
Sly