Discussion Starter
·
#1
·
I've been looking to get a hand guard for my Tikka 91/30 for a while now. Somewhat of a match to the stock (the one at the top)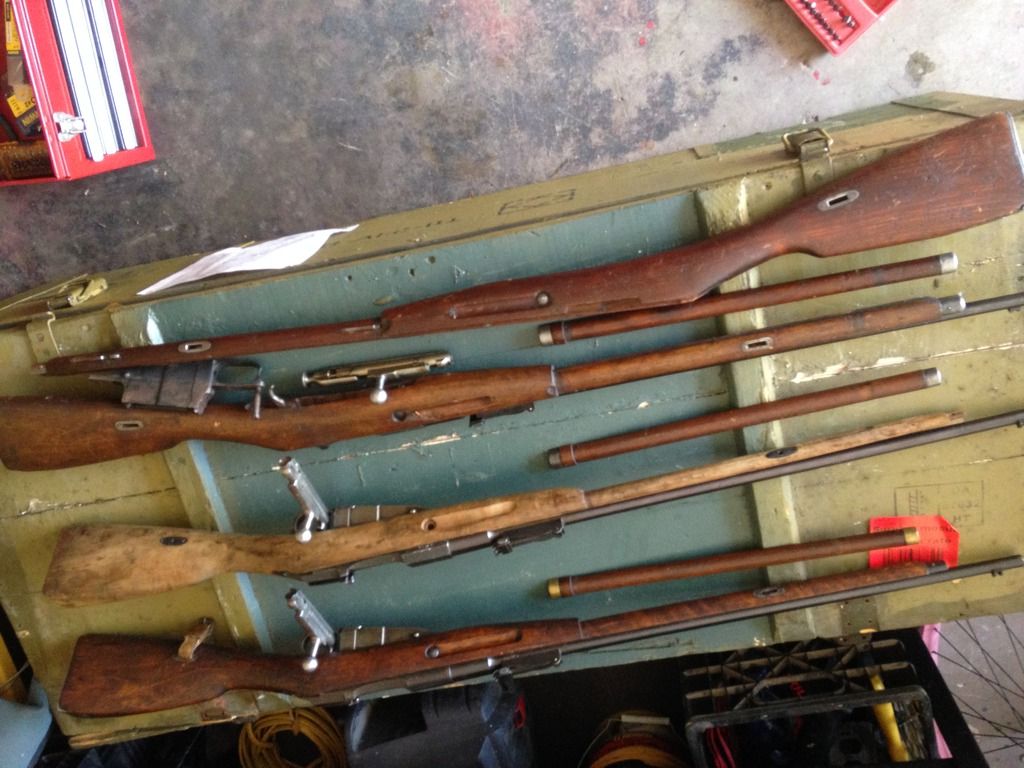 I've tried WTB ad here and my local forum and bumped a few times so far to no avail. Been watching ebay and gunbroker but no luck there either.
Checked liberty tree and looks like they are all Russian finished, at least that is what it looks like to my untrained eye anyway.
Are there any other sources I might be missing?