I received my new CMP M1 today (see the U.S. forum) and thought I'd snap a few more pics of my weekend aquisitions. Heres the P26.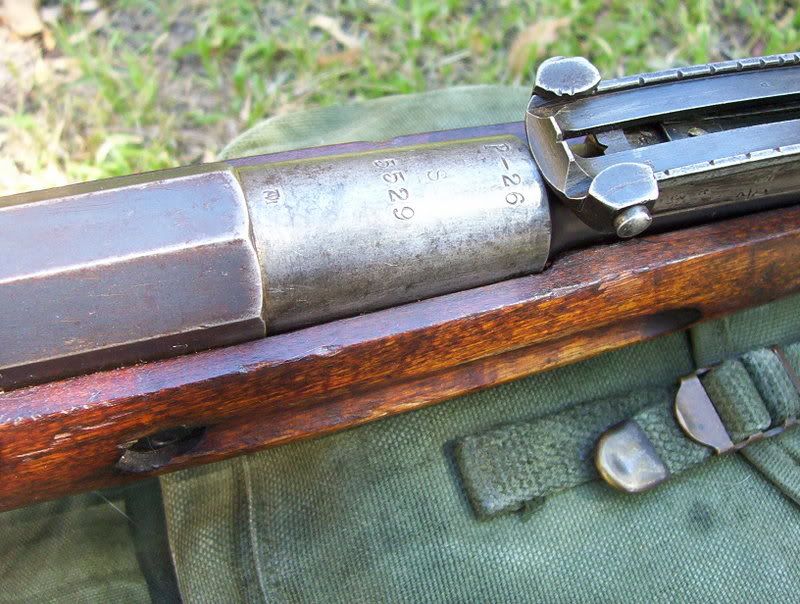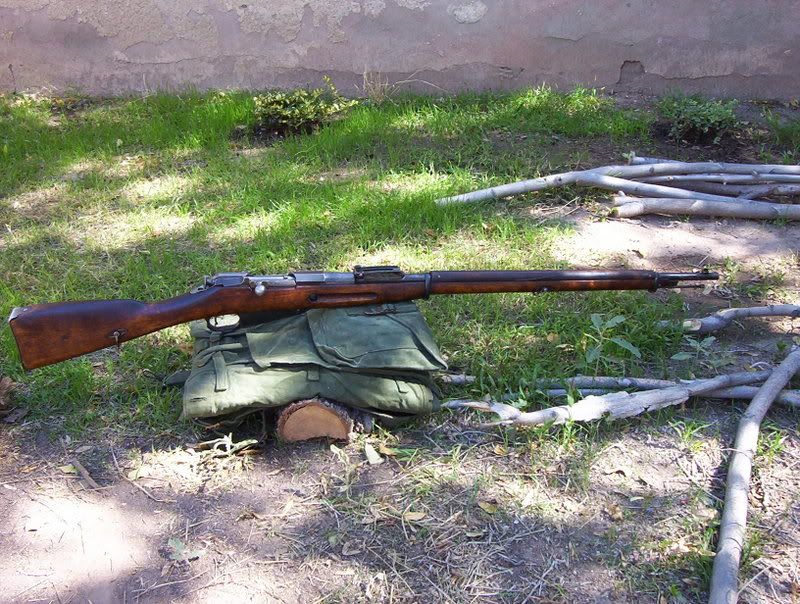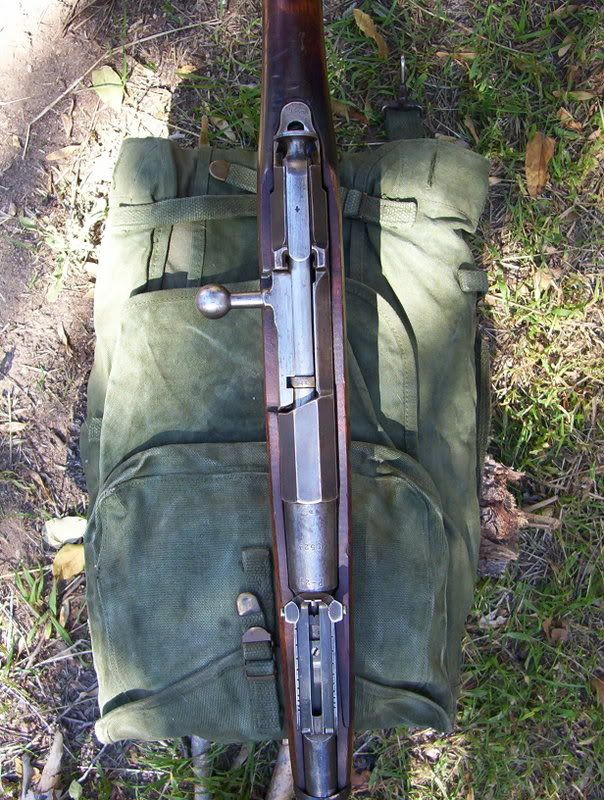 And a quick comparison of the funny sling escutcheons on the SCW 91/30. The 91/30 is filthy so I intend to clean it this afternoon. I will try to post more pics of it later. Both had filthy bores, but the P26 cleaned up very well. Some pitting is present, but the rifling is sharp and shiney. I'll get to the 91/30 this afternoon, but at least it has a tight muzzle. Both may prove to be pretty good shooters when I finally get them to the range.
Here's a link to the M1 topic in the U.S. forum for those interested. Think mines quite a bit better than those that SOG is sending out!
http://forums.gunboards.com/showthread.php?t=6817