Discussion Starter
·
#1
·
Hello,
I've always loved old West weapons. I currently own a Winchester 1873 Deluxe Sporter .357, Winchester 1892 .357, Taylors Alaskan 1892 .357, and Winchester 1894 musket (NRA Centennial).
I do own a Ruger New Vaquero, but I'd like something a little more authentic, and I have my eye on the Taylor's Runnin' Iron. (Previously I was looking at the Uberti El Patron Grizzly Paw)
They have 3 models (normal, tuned, and short stroke), each in 3 different materials (case hardened, black, and stainless), and I'm unsure which would be better.
Taylor's Firearms markets historical reproductions as well as guns designed for modern day shooters' needs in The New West. Working closely with manufactures, Taylor's firearms are crafted to our specifications using high-quality machining, and innovative designs; all part of Keeping The Legend...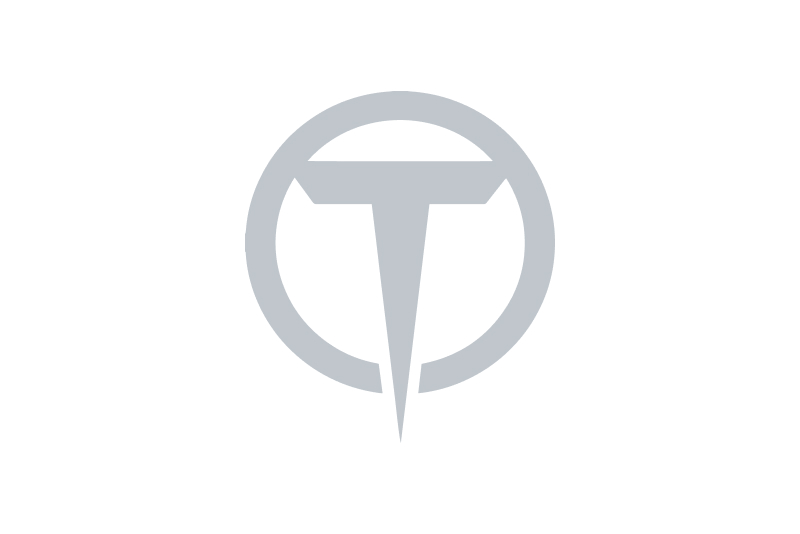 taylorsfirearms.com
I LOVE the look of case hardened old west revolvers, but I have a case harden rifle, and it's very difficult to prevent from rusting. Would this be true of the Taylors revolver too if i get it with a case hardened finish? Would black or stainless be better?
And what's better between tuned and short stroke? The told me the tuned hammer was a 20% lighter pull, but had the full range vs the short stroke which is the same pull as the normal hammer, but has 20% less distance to travel.
Where are some good places for a really nice holster? (I'm left handed).