Reproduction Swedish Mauser Pistol Grips for sale
I have for sale reproduction attaching pistol grips for the Swedish Mauser. These grips aid in proper trigger squeeze, better handling of the rifle especially in the standing position and really make a difference when shooting. Also to mention, they are more comfortable to shoot with. Swedish target shooters of the m/96 have used the add-on grip extensively for over 40 years.
They require no permanent modification to the rifle and only need a longer rear action screw, which I include. Currently, original versions are selling in the $90 to $149 (shipped) on Gunbroker and Ebay.
These are hand made by me. They are as true to the original Swedish made version as I can make them. They include the necessary longer action screw threaded and machined by me. All metal is rust blued and very durable. The wood is finished and waxed. Further information, prices and pictures below.
(See bottom of this post for contact, buying and shipping instructions)
Here are a couple rifles with them on:
m/41b
m/38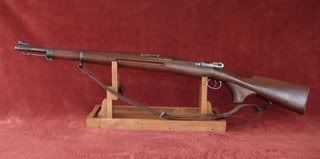 m/96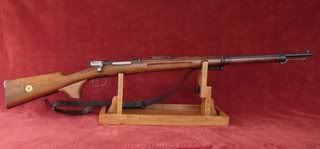 m/96 target rifle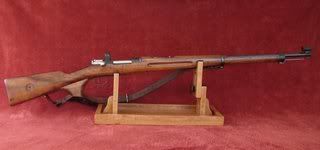 Grips for sale (graded and priced individually): (Shipping Included)
1- Maple Burl, $70 (SOLD)
2- Maple Burl, $70 (SOLD)
3- Canary Wood, $70 (SOLD)
4- Canary Wood, $70 (SPF)
5- Purple Heart, $70 (SPF)
6- Purple Heart, $70 (SPF)
7- Purple Heart, $70
8- Canary Wood, Chip at rear where red arrow is (not very noticeable) $65
9- California Walnut, hairline crack secured with CA glue and sealed well (not going to go anywhere), $65 (SOLD)
10- California Walnut, $70 (SOLD)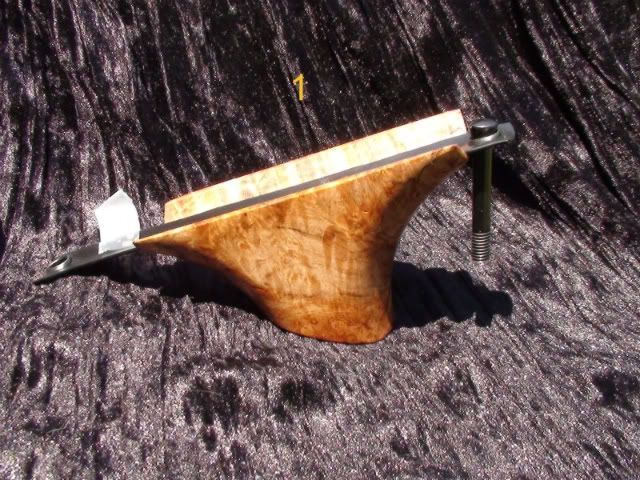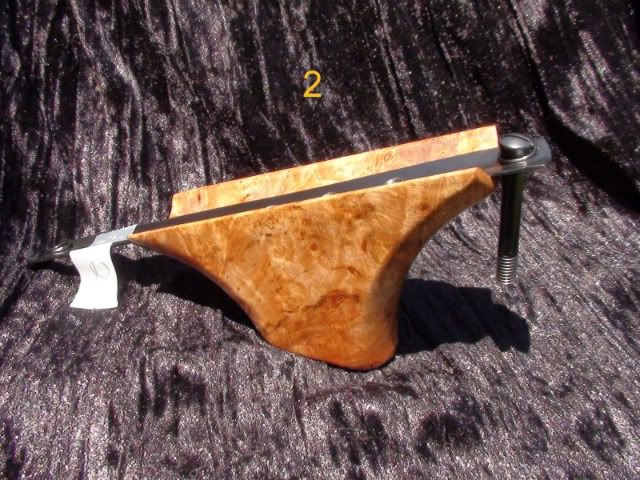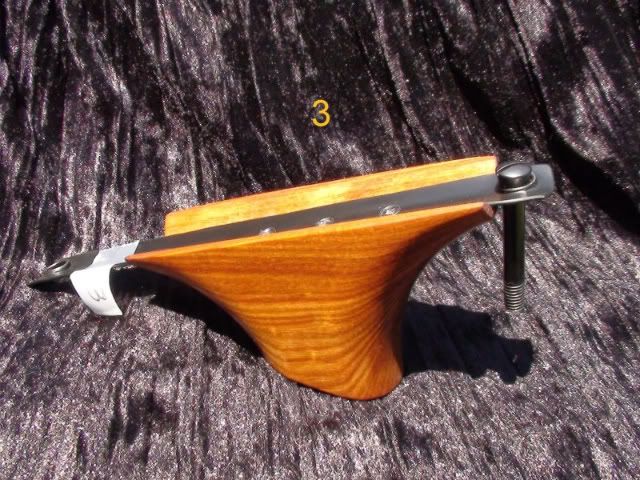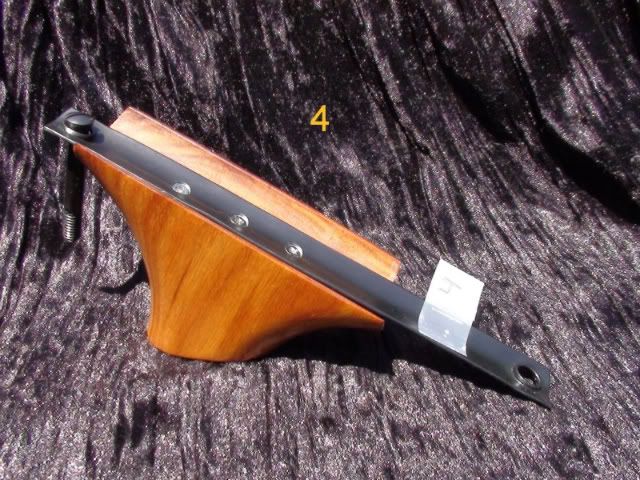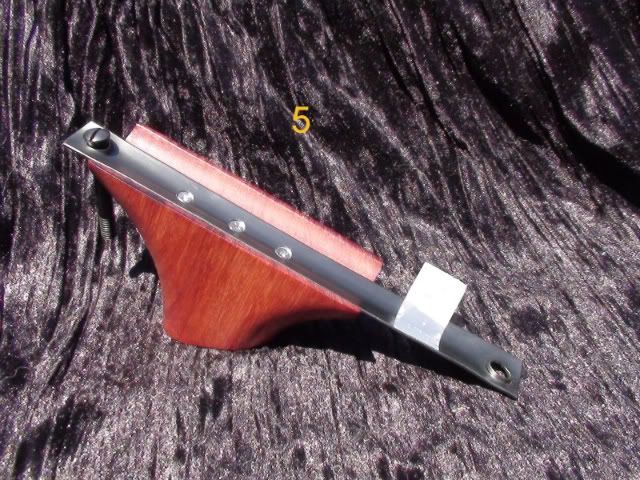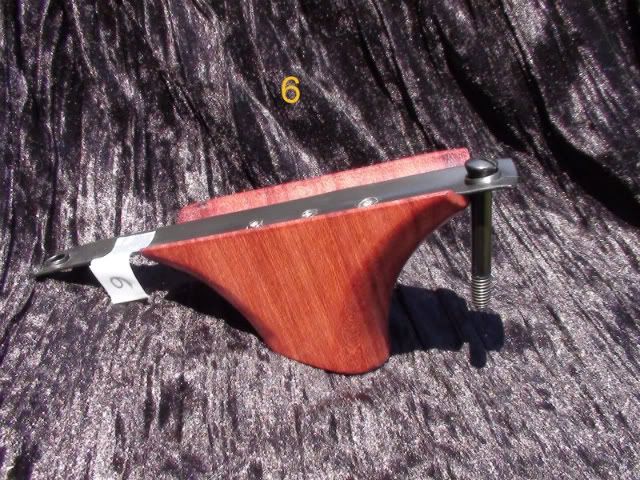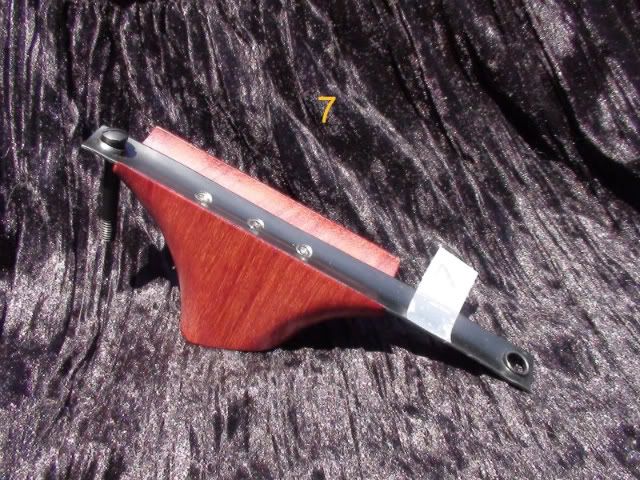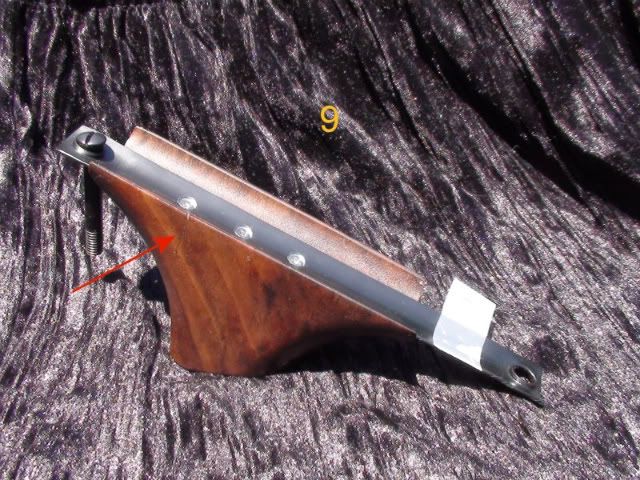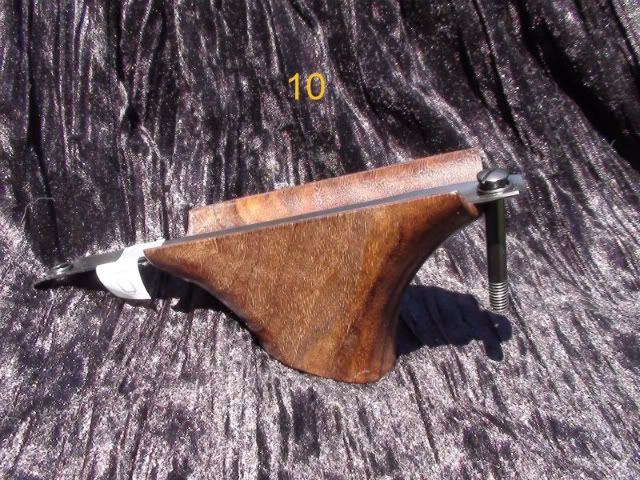 The included long action screw: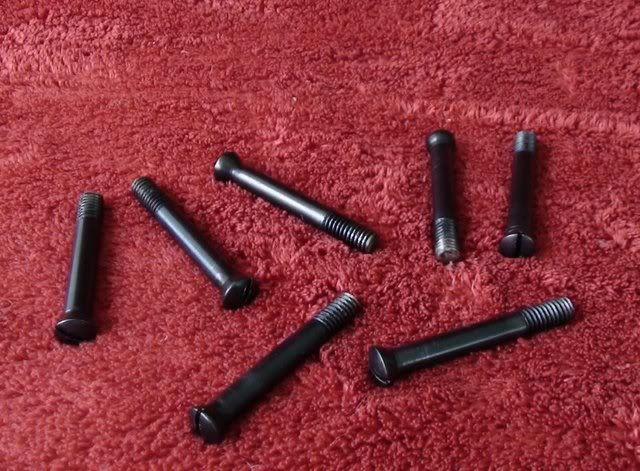 Feel free to ask questions or request additional photos. PLEASE DO NOT USE PMs. Instead, please email me directly at metzgeri AT hotmail DOT com. PLEASE POST AN "I'LL TAKE NUMBER __" IN THIS THREAD. For multiple buyers of the same grip, the date/time stamp of the post stating "I'll take it" will determine the buyer.
FORMS OF PAYMENT include USPS money order, personal check (held until cleared), discreet paypal (plus 4%) and, of course, cash if you dare!!!
SHIPPING IS INCLUDED in the price for all US orders (up to three grips and I'll combine shipping). I ship them USPS priority flat rate small box. For foreign country shipping, I'll quote shipping after the interest to buy. I do not charge any handling fee and go by what the USPS website quotes shipping as.
If you are not satisfied, returns are OK. Return to me must be made within 3 days of receipt. Return shipping at buyer's expense and I refund all money minus the shipping cost I incurred (This is my hobby, not my business).
For sale on other boards also.
metzgeri