Discussion Starter
·
#1
·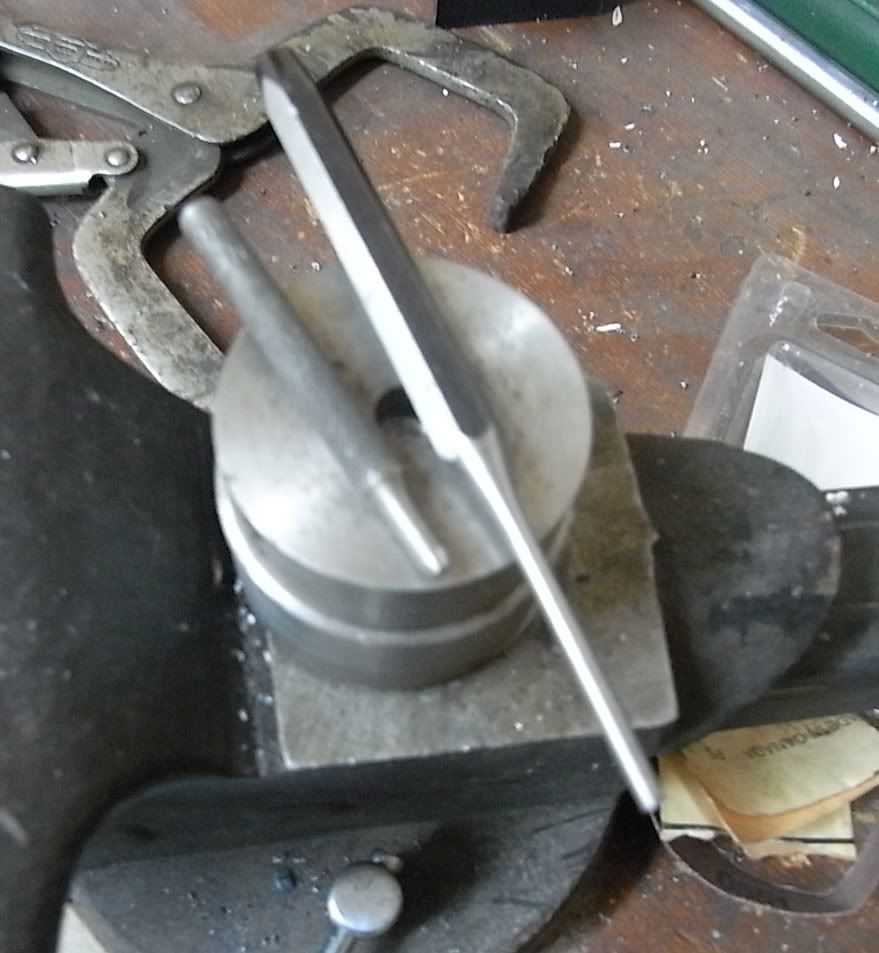 First you need a good solid steel block with about a 1/4" hole in the top. One punch with a short pointground down just smaller than the rivit so it will not bend when hit hard. Second you will need a slimer punch to push the pin all the way out.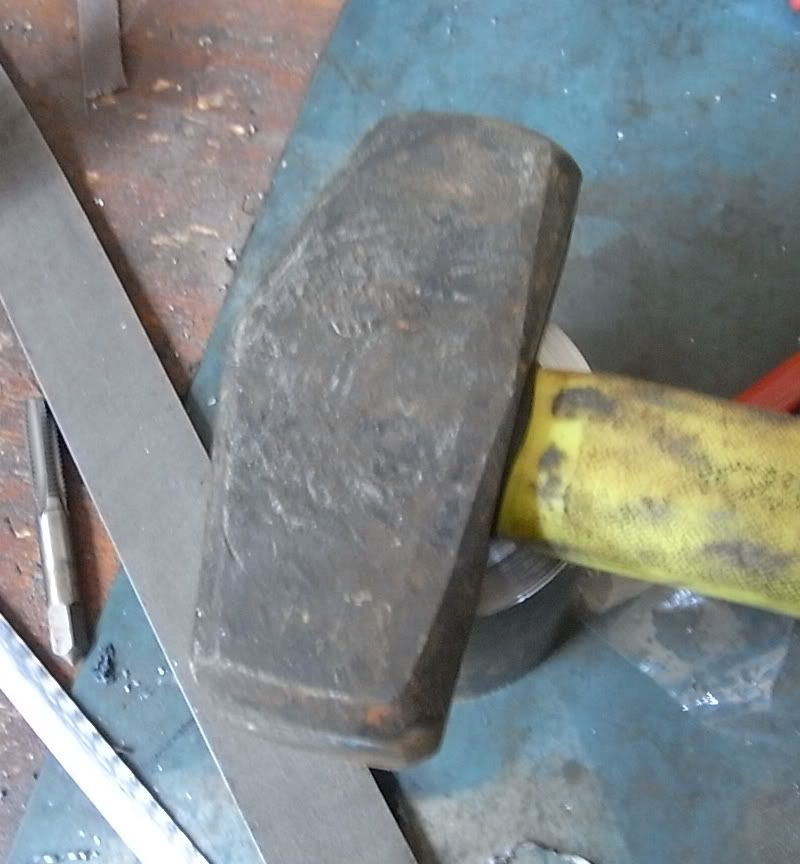 You need a good heavy hammer and make the first lick count.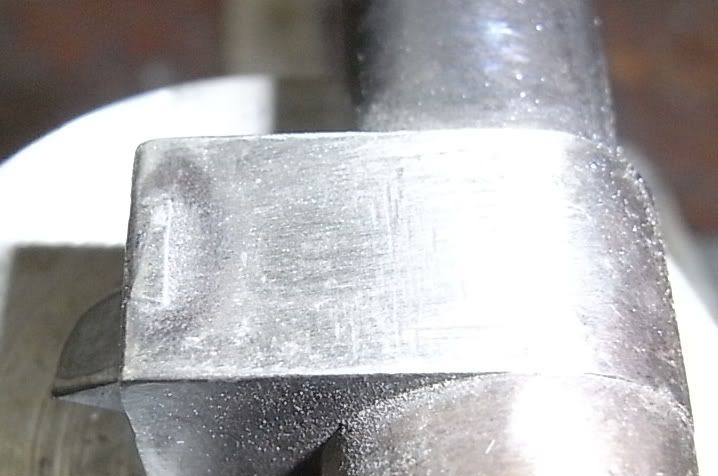 Sand the right side of the sight till the outline of the pin shows up.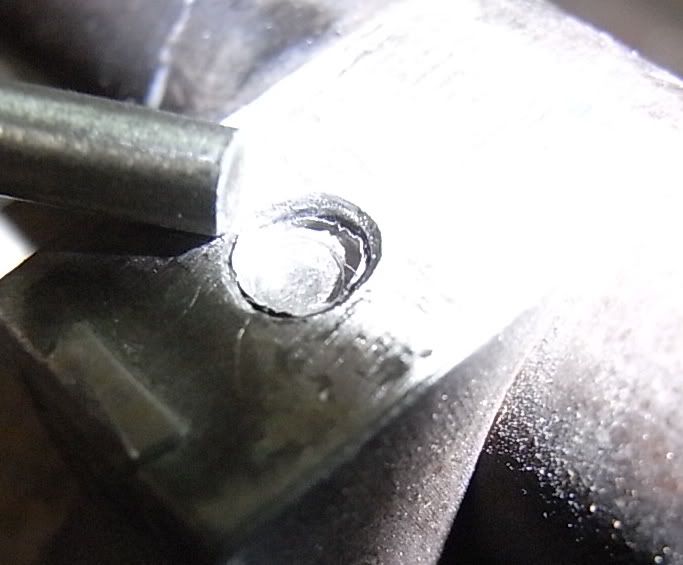 Lay the left side of the sight over the hole in the block. Take the short punch place in the center of the pin outline and hit hard as you can, the pin will move. Once it moves take the long slender punch and finish knocking it out.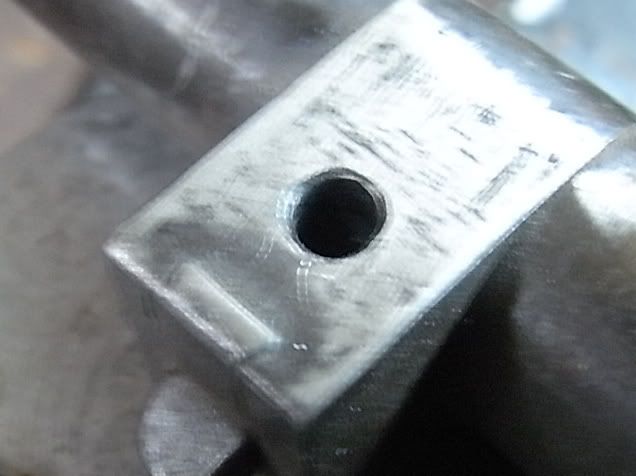 Use something on either side of the sight so the vise jaws won't scar the sight, now twist and pull the barrel and the barrel will slike out of the sight.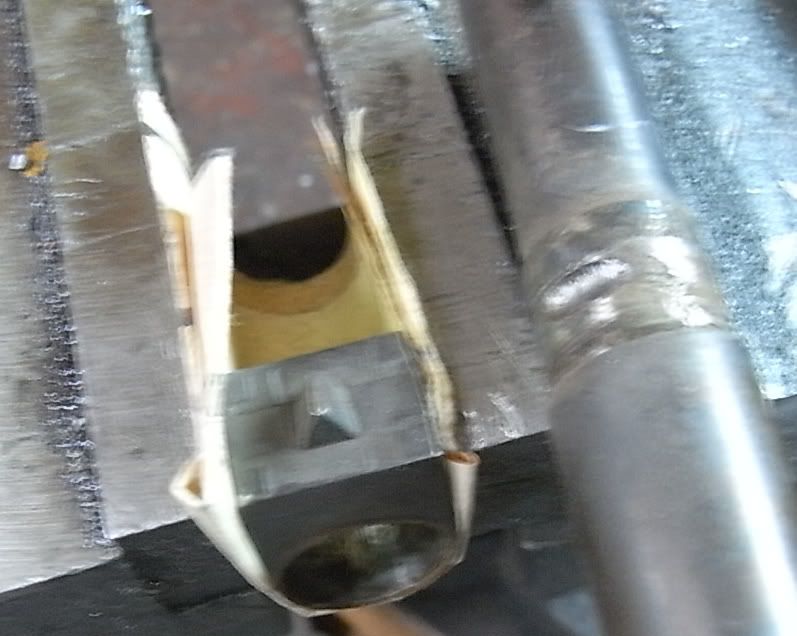 Presto the sight is off. Reverse to put it back on.
Riceone