Discussion Starter
·
#1
·
Buddy of mine purchased a NEW M91. He's not into these, but the price was outstanding. Anyways, he wasn't impressed on the condition and offered a trade. He had been eyeing a refurbed ex-dragoon I had. Obviously I jumped on it. In the end, we both ended up quite happy.
It's a Finn capture in a Finn two piece stock. Finnish is worn, and the stock has seen a lot of use. Lots of dents and dings. The bore is not counter bored and in beautiful shape despite the exterior condition of the rifle. Took it to the range yesterday and it is plenty accurate. It cycled very smoothly and was striking the 200 meter gongs with ease. I have several other U.S. Mosins, but this is my first NEW Finn capture. I'm quite happy with my new addition.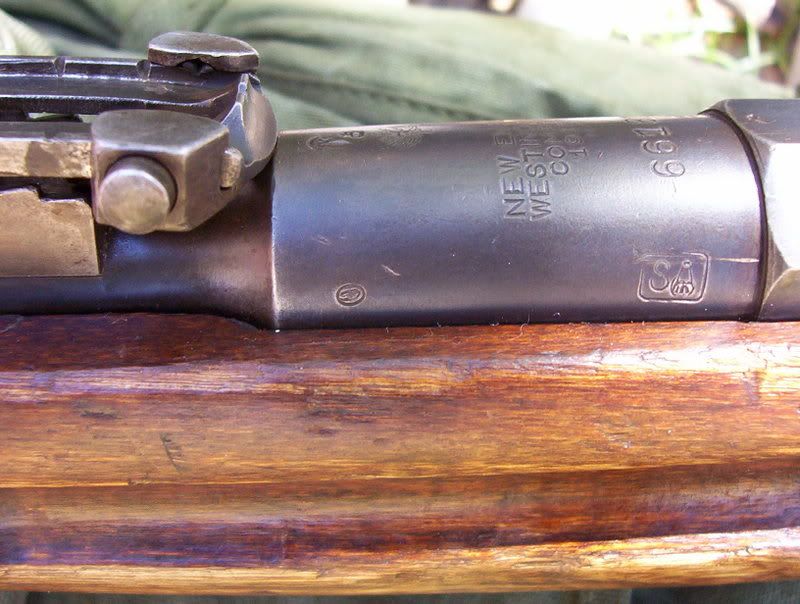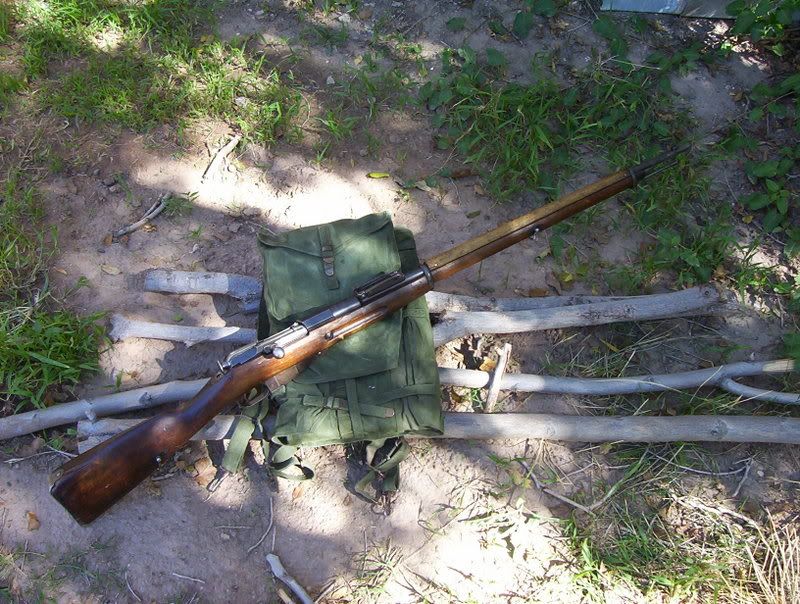 Sorry about the inappropriate field gear. I was taking pics for the CMP thread. Don't have a Finn pack anyways.