I bought this carbine today at a local gunshow. I don't know anything about these, so I thought I would join so I could learn. Here are a few pics of it.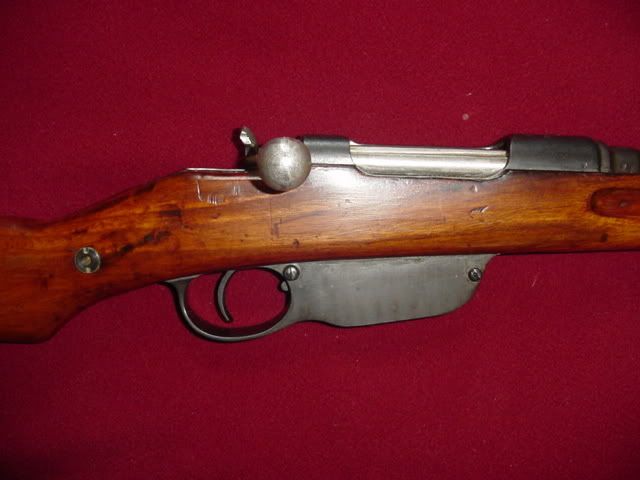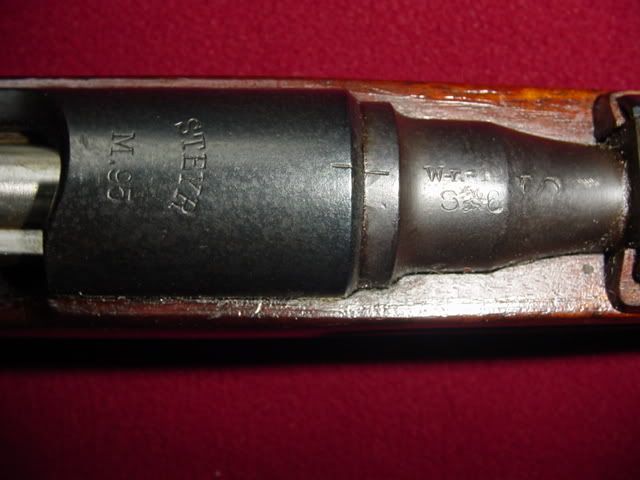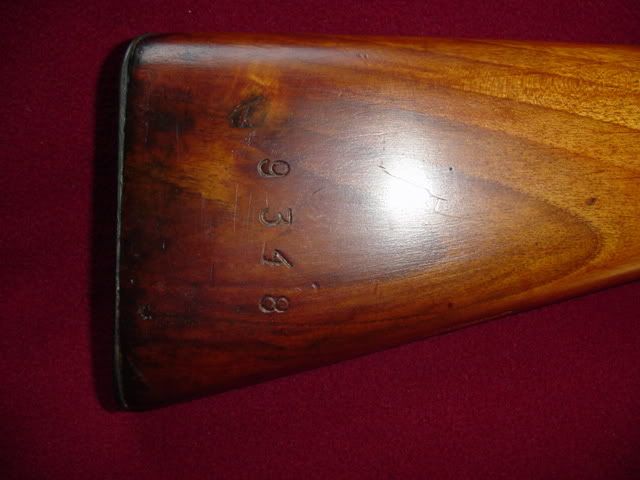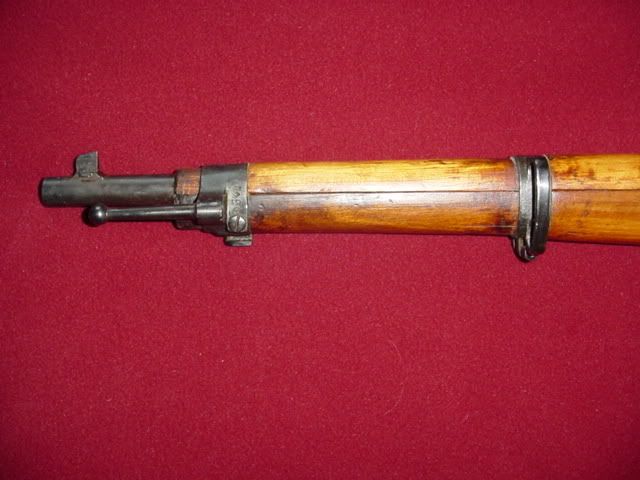 What can you all tell me about it?
Thanks, AC
I also bought this ammo for it. He has a few more boxes, should I buy it if it is hard to get?