Discussion Starter
·
#1
·
I'm not an Arisaka collector, but I've recently gotten the bug after reloading for my T99. A local shop had two that interested me. Please bear with the photos. I'm having both camera, and server difficulty.
The first is a T38. It has an intact mum, dust cover and sling. However, the bolt is mismatched. Overall it's in very good condition with a very good bore. I have seen the link to the T99 data sheets, but is there an equivalent to the T38? If the data sheets are the same, then the T38 is from Kokura Army Arsenal. Is there any way of knowing when this one was made? Interestingly, the sling has some characters on it. Can anyone identify what it means? The rifle with accessories was $289. Probably not a screaming deal, but not bad in todays market.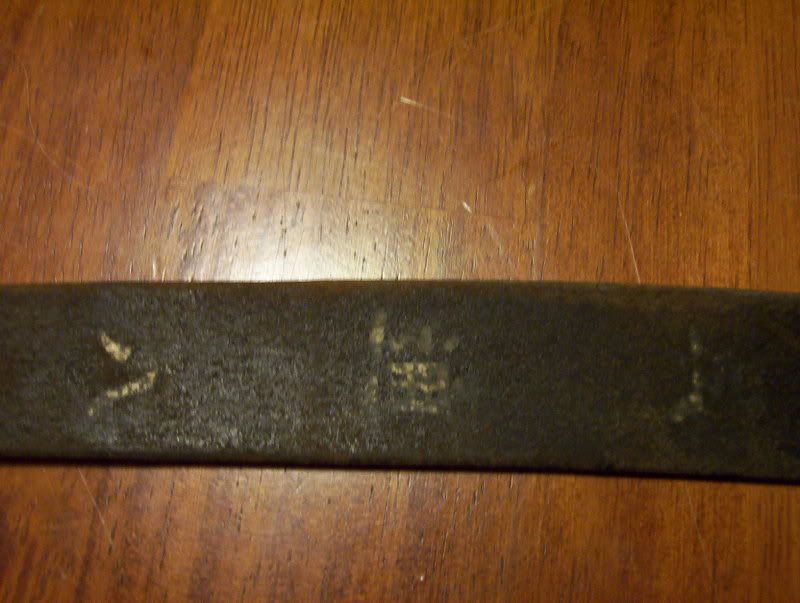 The other rifle is a last ditch T99. It has a ground mum, but the bolt and bolt components all match the receiver. I can't find any other serial numbers. It's also in very good condition with a very good or better bore (haven't cleaned it yet). From the data sheets it appears to be from Nagoya Army Arsenal, series 8. I bought it for $75. I really like it as a representative piece, but now I'm wondering about it. Are these considered safe to shoot, or are they strictly non shootable collectors pieces?
Anyways, I'm happy with my two new additions. I'll have to clean them though. They have many years of storage dust on them and are filthy with old grease. The T38 in particular is so bad I can barely move the bolt, and the trigger sticks to the rear if I depress it.