Discussion Starter
·
#1
·
Picked these out of a box at a gunshow a few months back and need some help ID'ing them.I was also curious as to if they have any collector value.
First one I think might be Czech due to the Z mark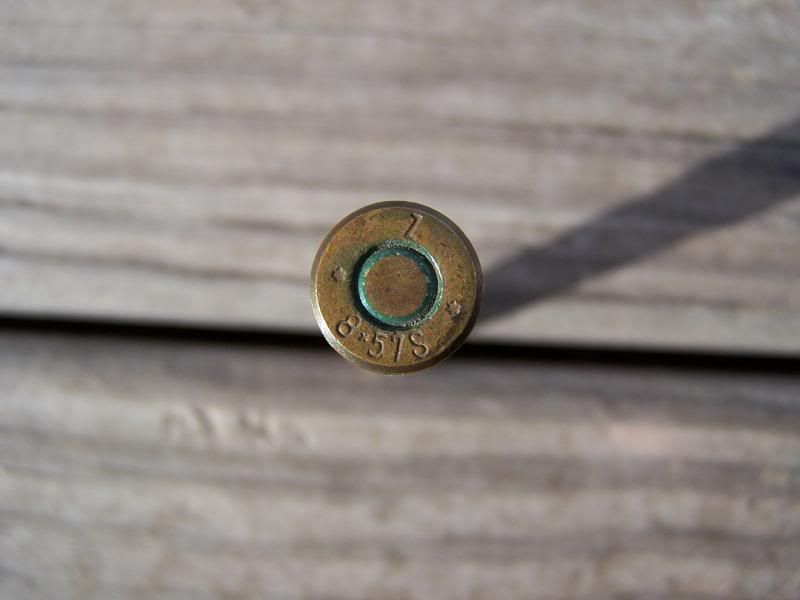 Next one appears to be FN made and looks like a 6.5 bullet
No idea on this one except it may be for a commercial Gew88 or Kar88?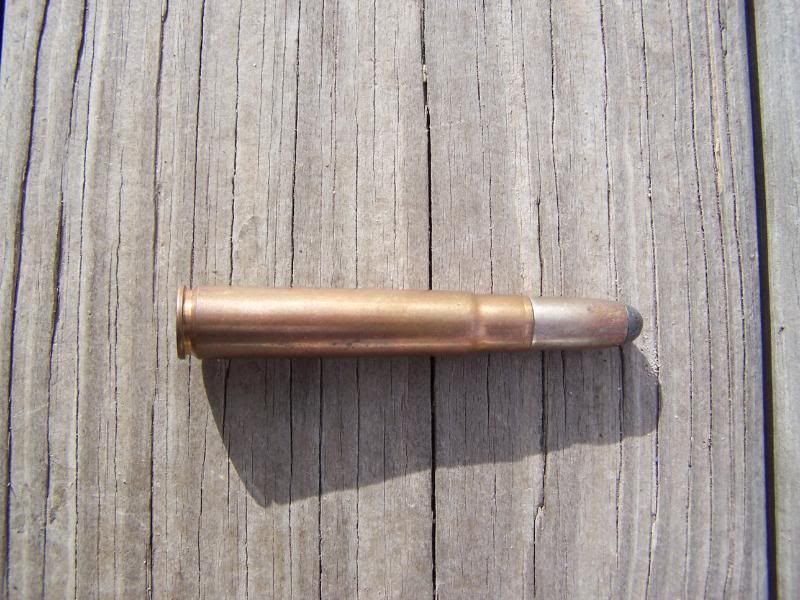 Last one possibly a Kropatschek round?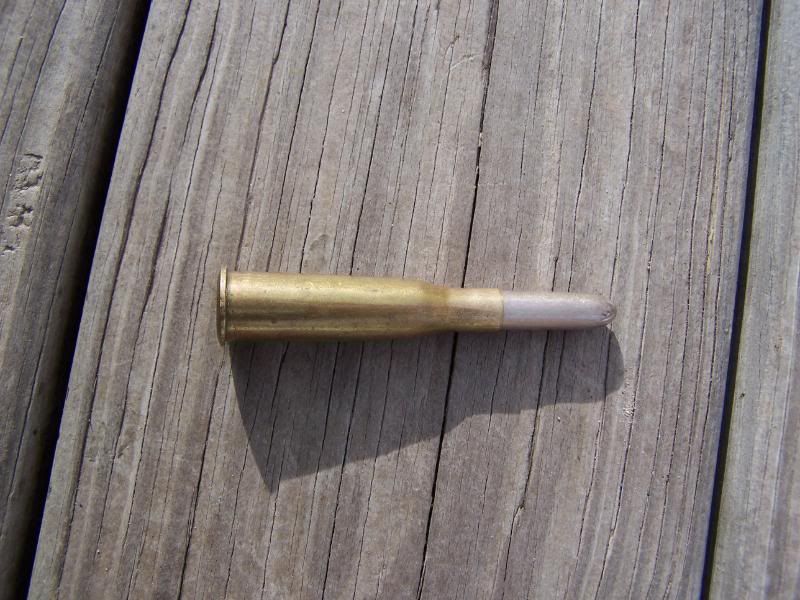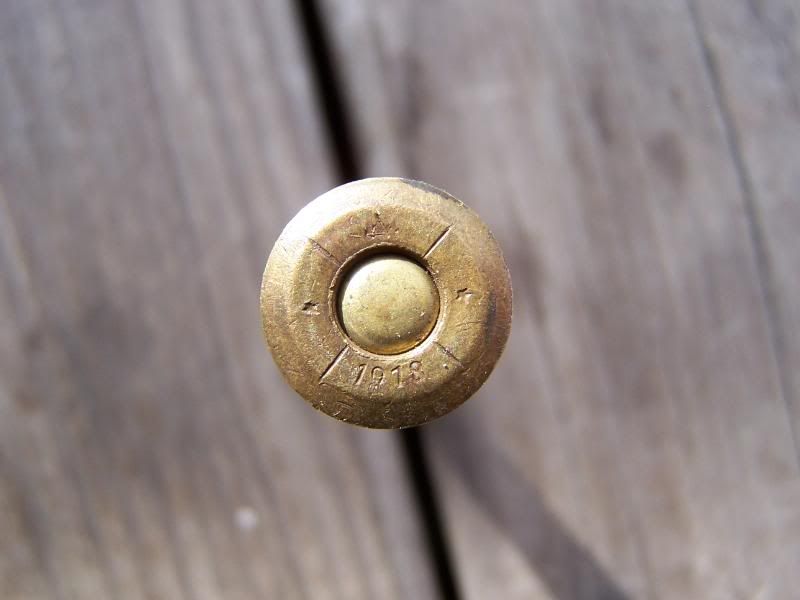 Thanks ahead of time for any info you guys can give me on these.