Discussion Starter
·
#1
·
Okay, so today I got my hands on my first Mosin. After some extensive research and trying to identify the markings on the body, I have found that is it a 1943 Tula. I just though I would post a couple pics and let you guys have a look at what I have got. The rear sight on this one is for some reason just gone :?
But to make up for the lacking rear sight, I believe that I have all matching serial numbers!
I have posted pics of the serial numbers of each part below. If theres is a serial number I am missing, please inform me and I will check to see if it matches my 4/4 so far. : )
Warning! Tho photos are not very good quality due my cellphone but I assure you the numbers are all the same.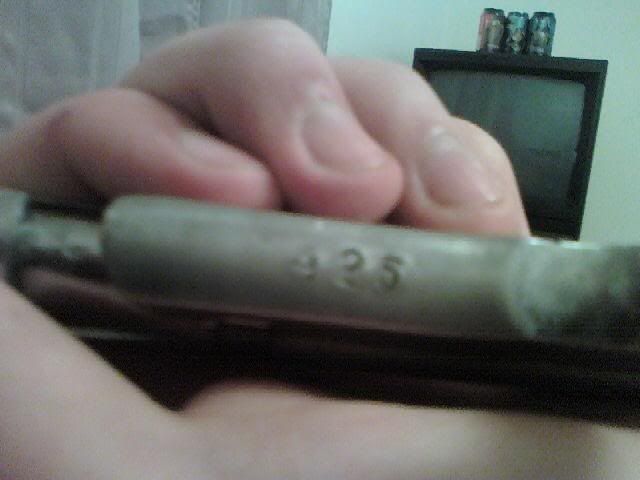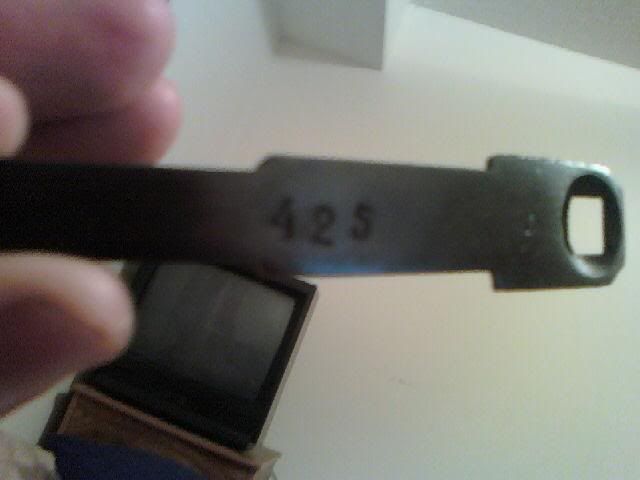 Sorry if I uploaded these pictures the wrong way, as this is my first post.