Discussion Starter
·
#1
·
I met Bob at a local gunshow, he has a display of his fine work at this gunshow every year. I have a rare Swiss rifle stock, assulted by Bubba and I have wanted to get it repaired. (Right place , right time). I talked to Bob about this and he said "bring it over" and he would see what he could do about it. It is presently at his house getting worked on. Here is a pic of the start of the project...
Here are some picts of Bobs fine craftsmanship, he makes a stock by hand from a block of wood.
Bob...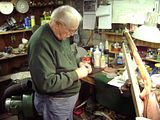 Walnut stocks...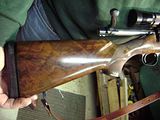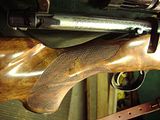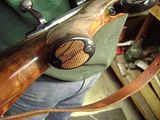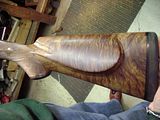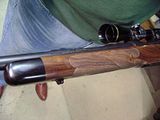 Tiger Maple...OMG!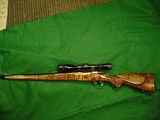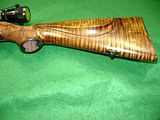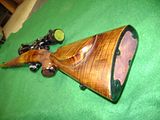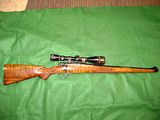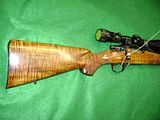 Birdseye Maple...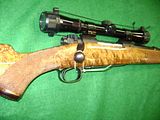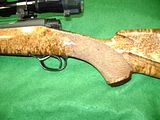 I'll update the post as Bob progress's.