Discussion Starter
·
#1
·
Hi guys,
What do you think of a Mauser 98b with S28 markings on some parts, same number on every numbered parts including wood, no number on bolt, blank receiver, and... SS markings under the barrel (it could be "SS-TV" for "Totenkopfverbände", althought the "V" has been altered by the
deactivation - before I could buy it
).
If genuine, what could be the value of this specimen - even if deactivated (yes, a shame what they sometimes do in France!!)
Here are some pictures. Do not hesitate to ask for more pictures! ("AN Z" is the frech deactivation stamp)
Thank you very much in advance for all your thoughts and comments about this particular rifle which seems to be a very interesting one!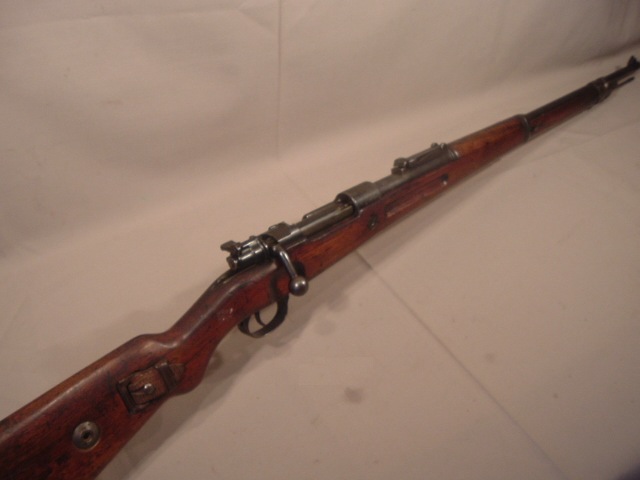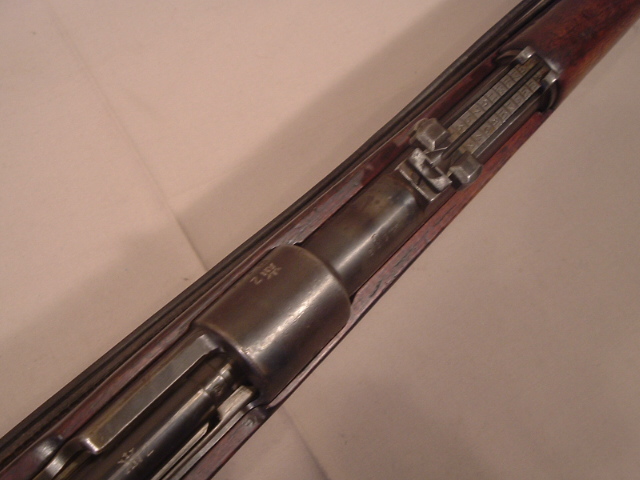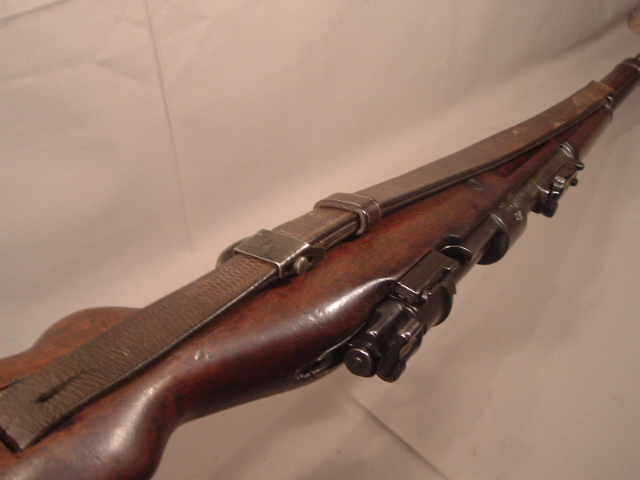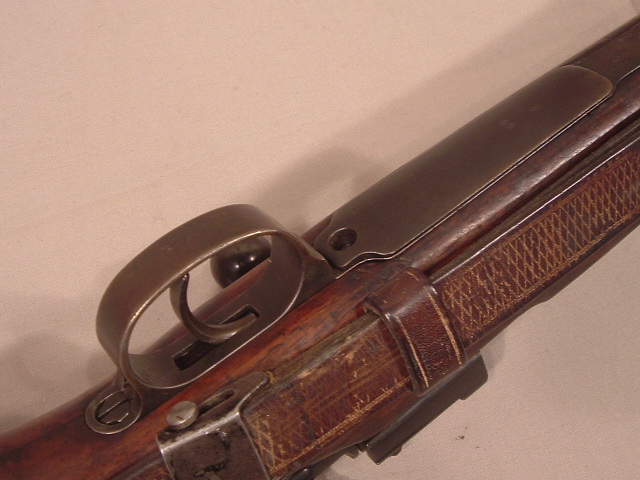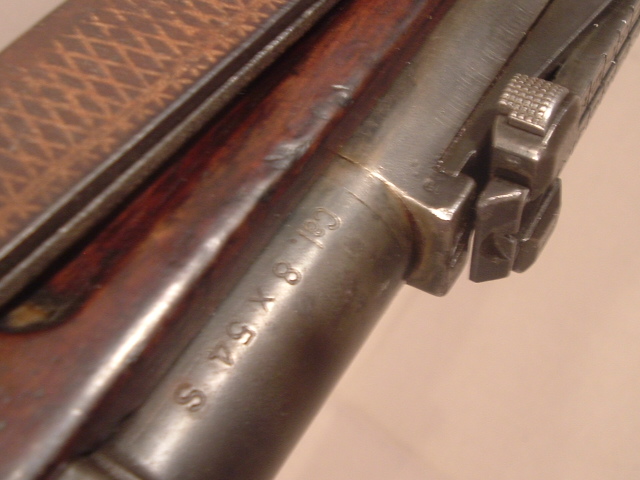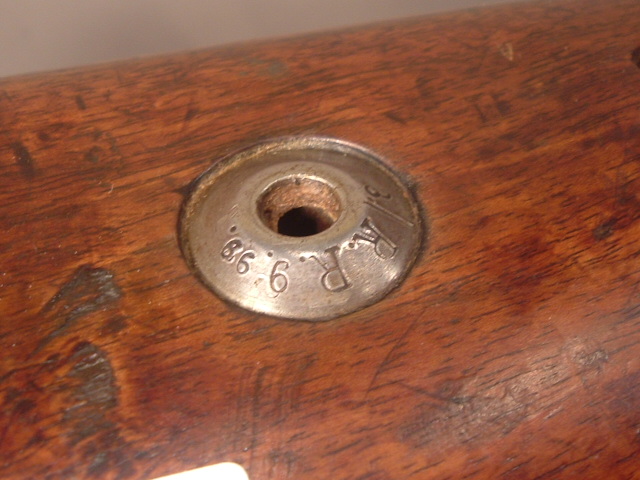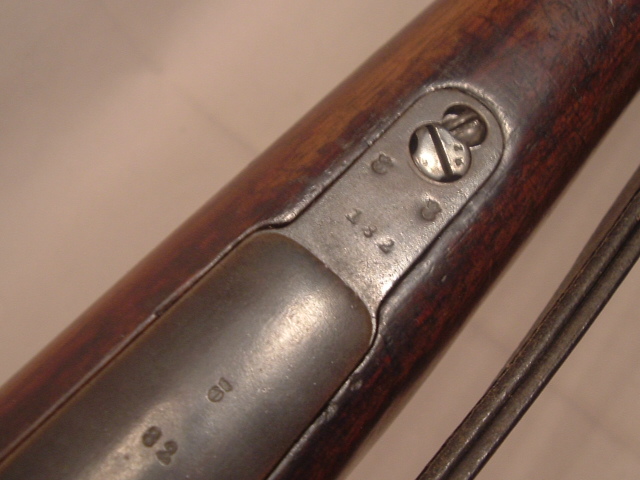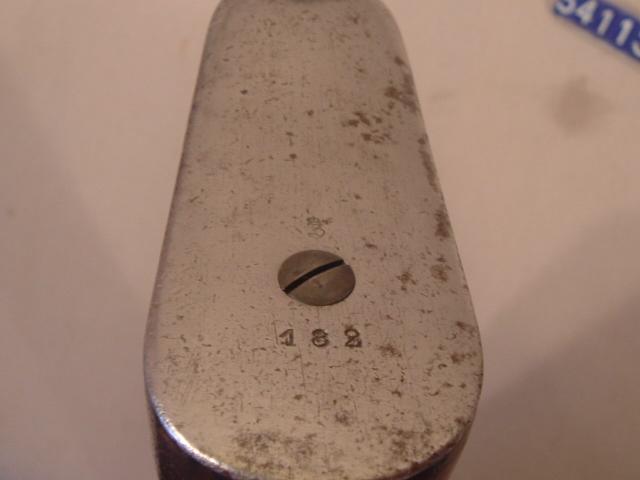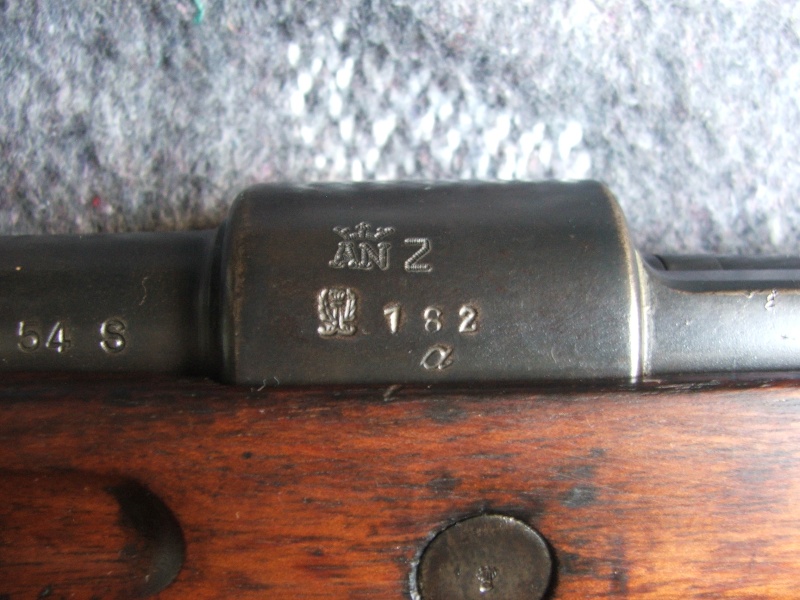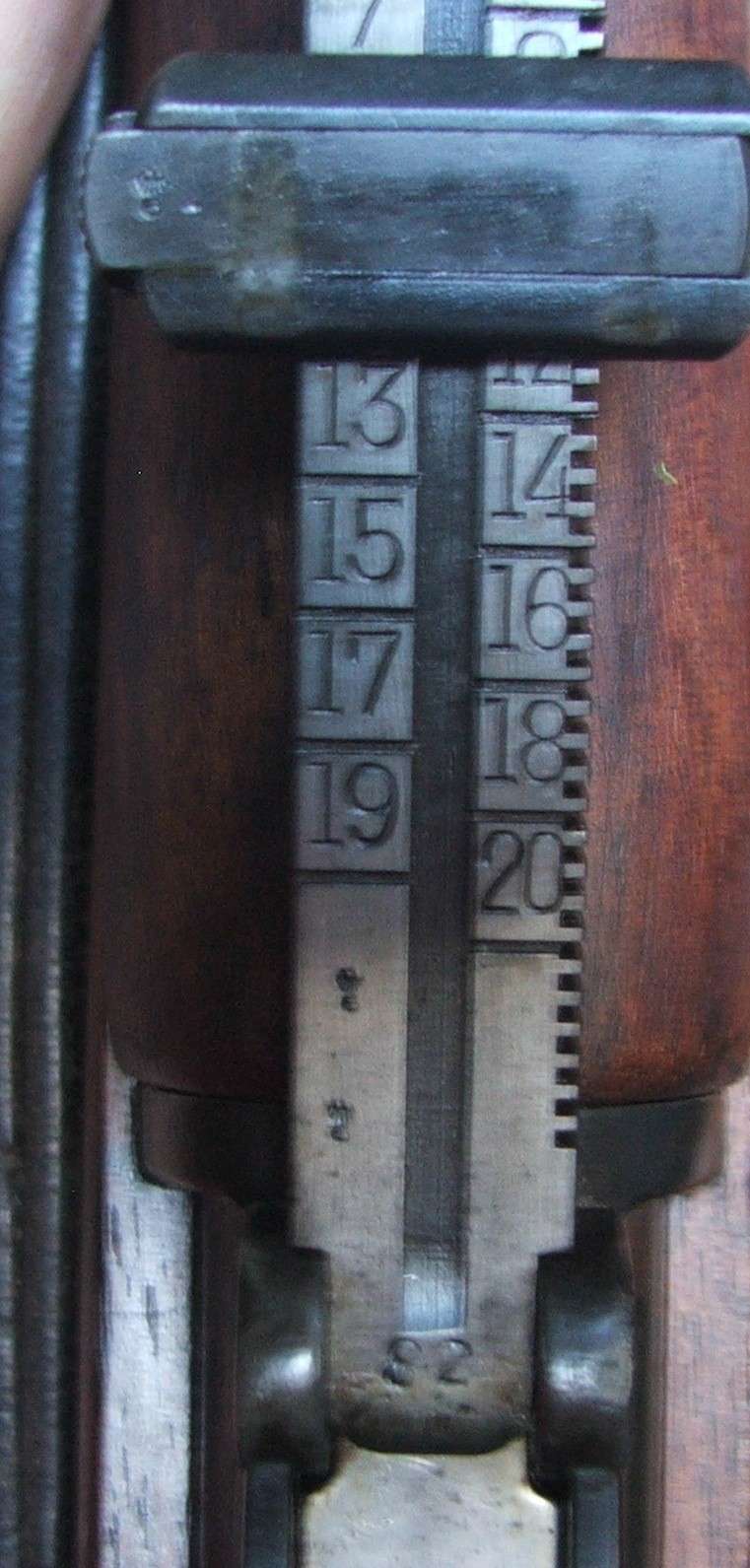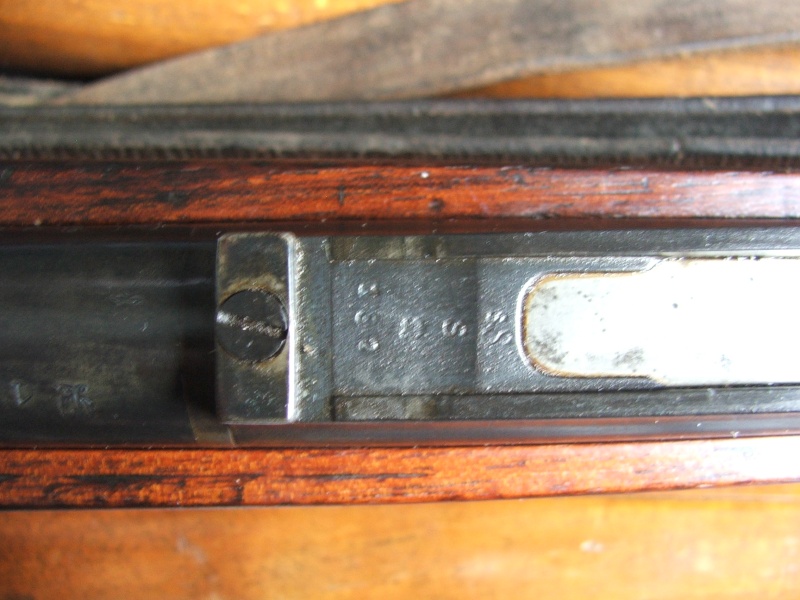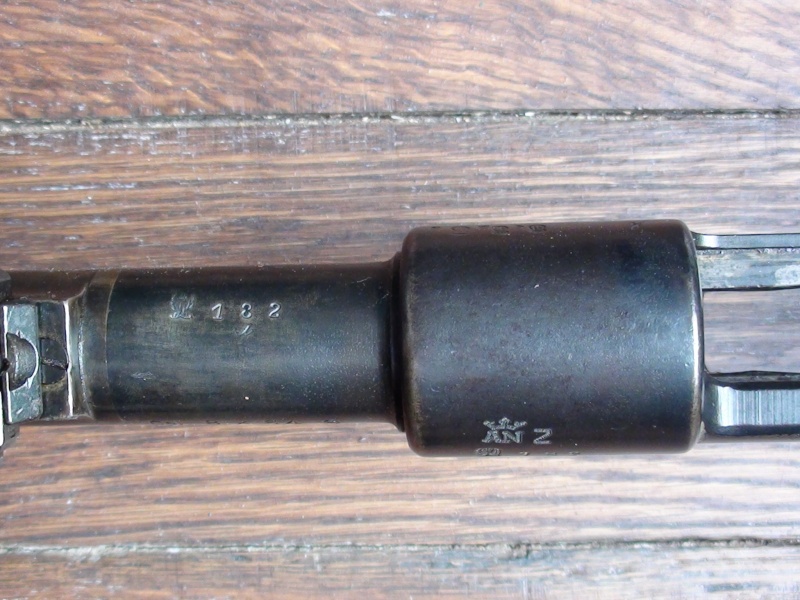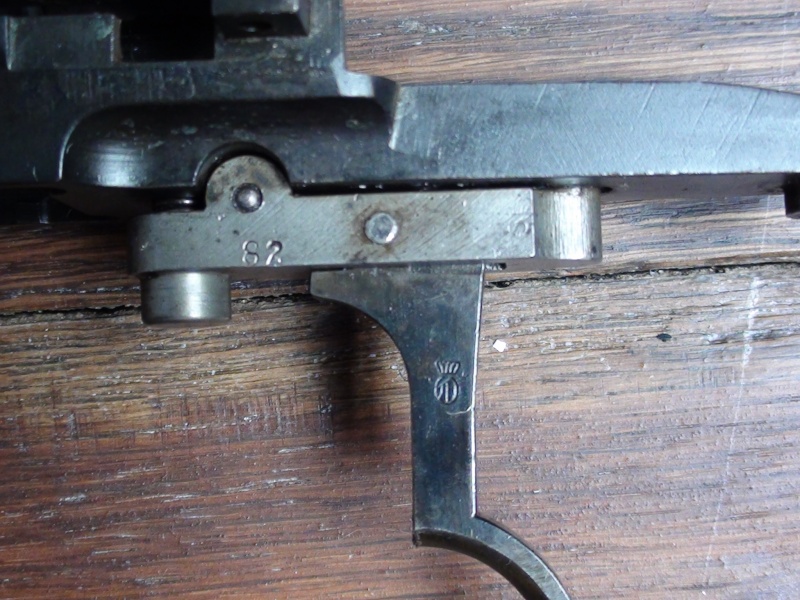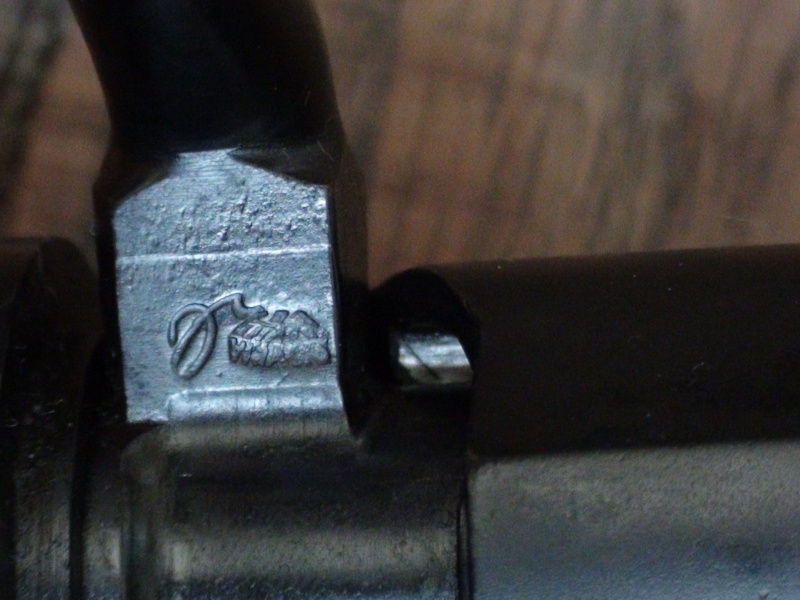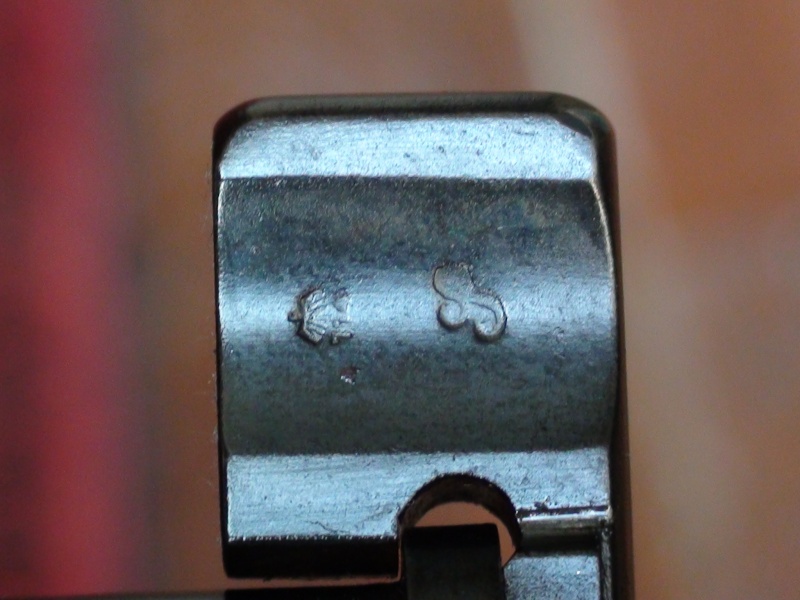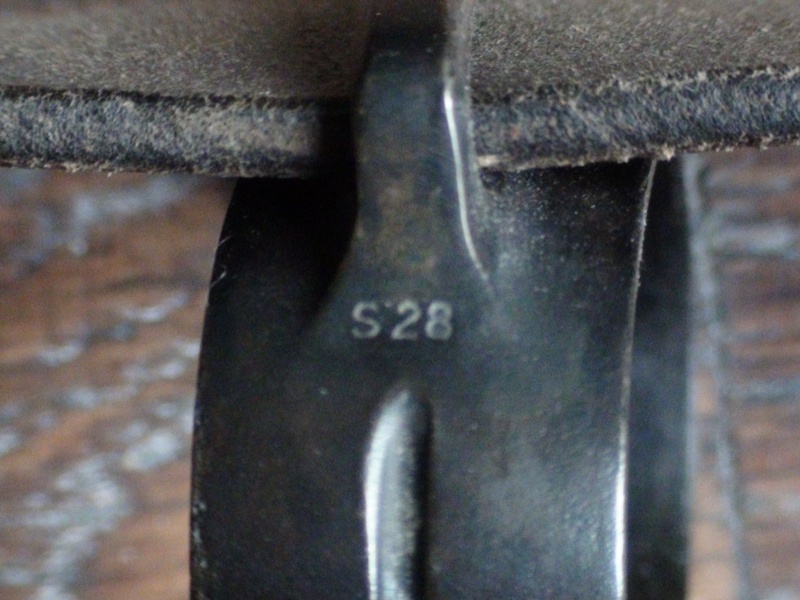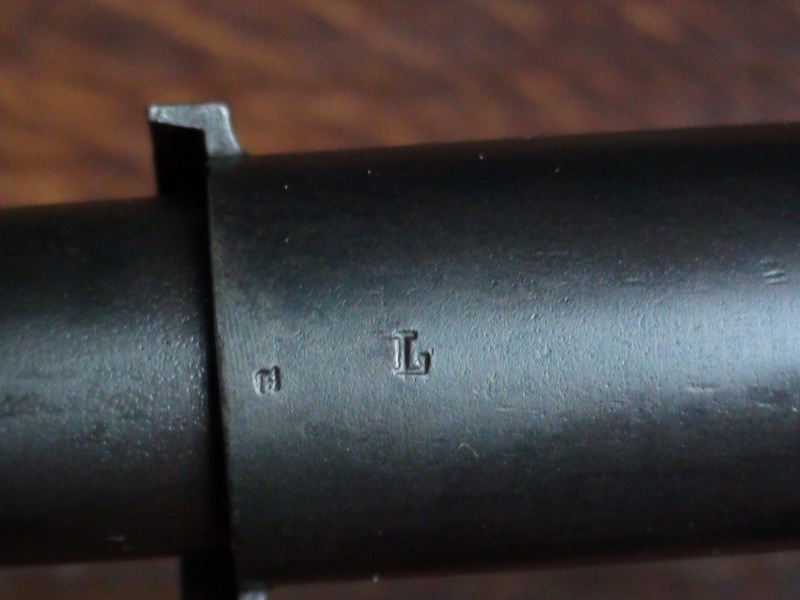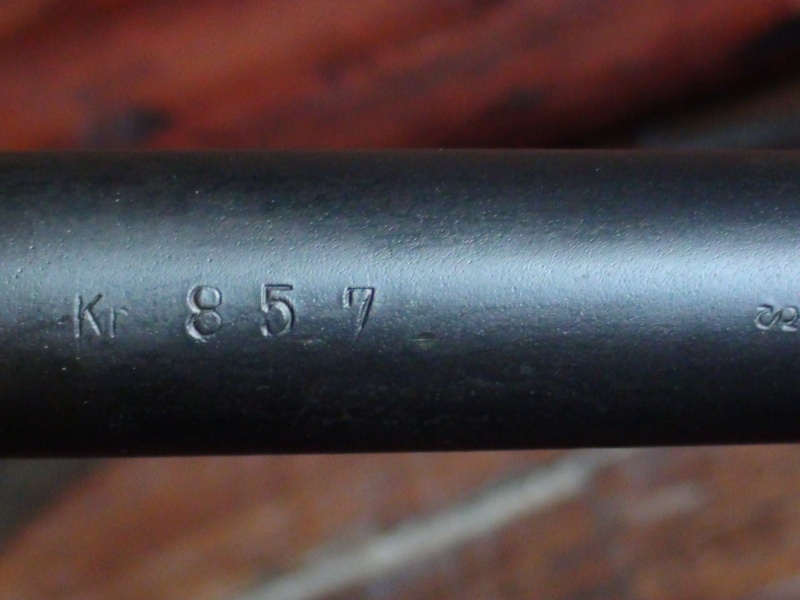 And for the SS markings, under the barrel :