Discussion Starter
·
#1
·
I figured that I would make my first post a good one! Over the weekend I got an Enfield rifle from my father-in-law that is in far from stellar shape. The stock is pretty much shot, it has a few missing parts, and the metal has a lot of pitting. However, I would like to get it put back together before Christmas and be able to tell a little about the rifle.
Here is the receiver: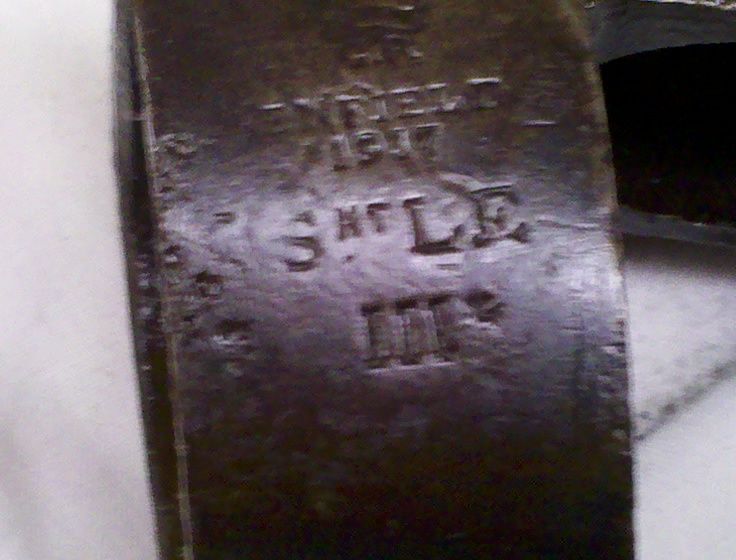 Is Enfield the actual manufacturer and is 1917 the date of manufacture?
The bolt handle, receiver, barrel, and nose cap are stamps 432 with an X over or under it. I am guessing that 432 is a serial number, but what does the "X" mean?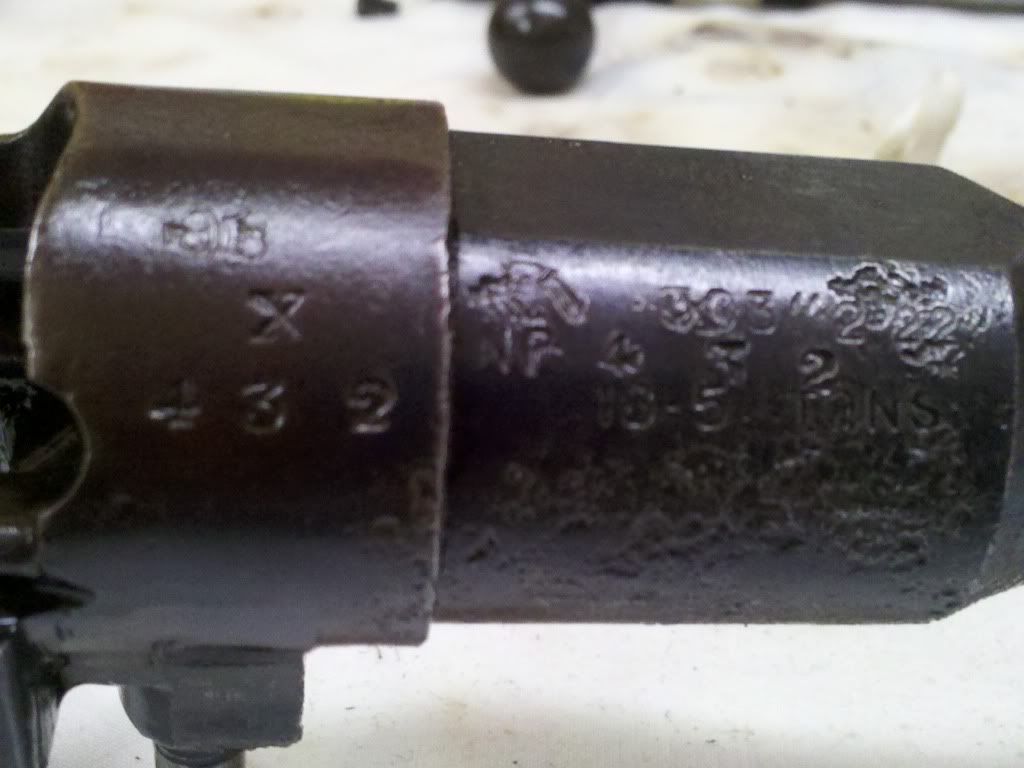 There are also some marking on the bottom of the barrel that I do not know what to make of: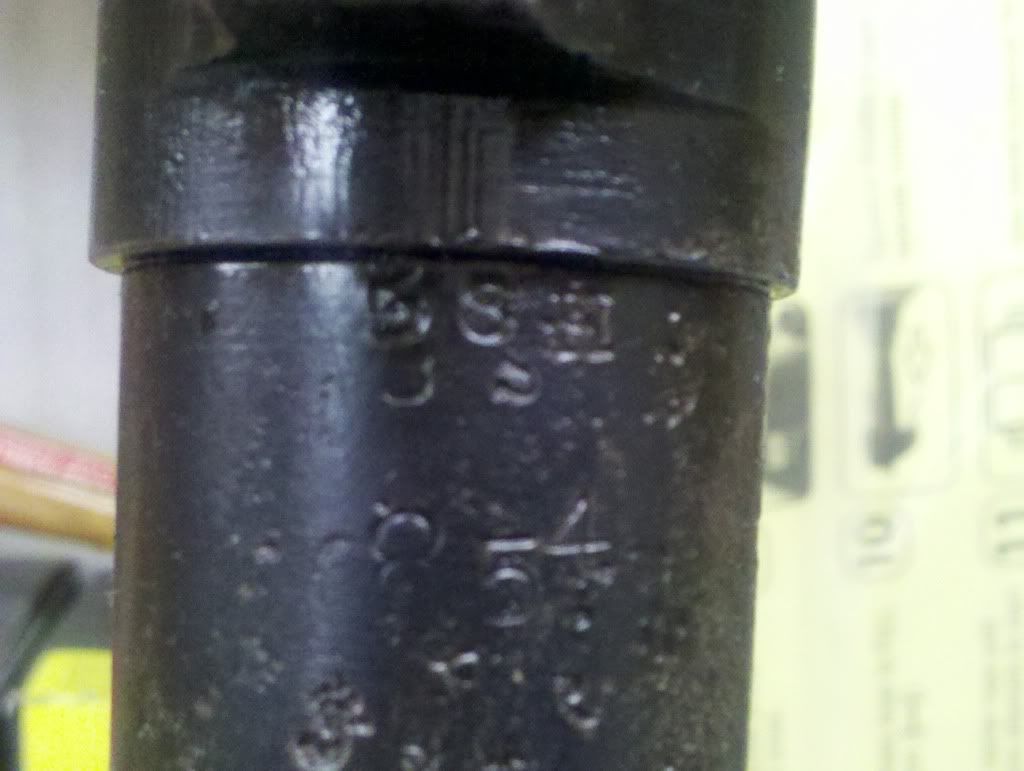 I apologize for the quality of the pictures, but a camera phone doesn't exactly produce museum quality pictures! If anyone can provide me with any information about this particular rifle or what these markings mean, I would be very thankful!