Discussion Starter
•
#1
•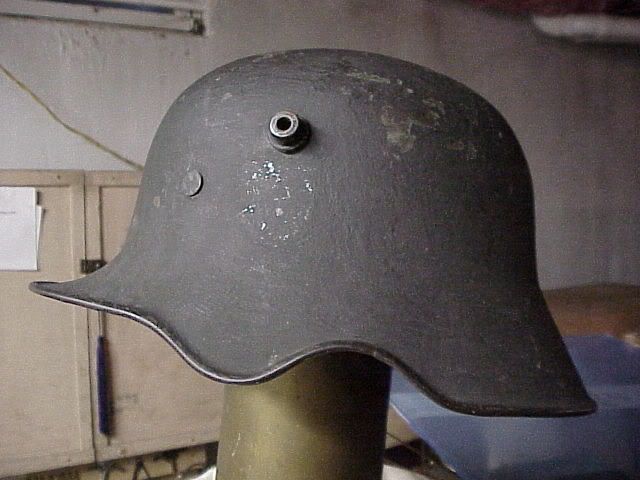 An M1918 which appears to have seen service in the cavalry post WWI, pre-WWII, and then continued to be used well into WWII. Army insignia can be seen under the late war regulation overpainting. The paint did not entirely stick to one of the insignia.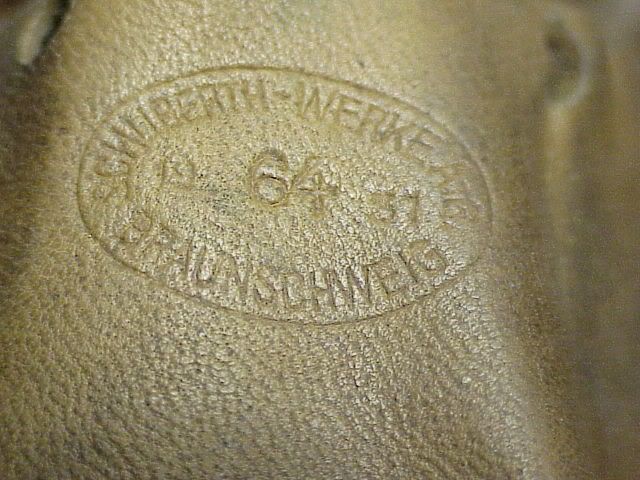 1931 dated liner. I think this is known as the Model 1931 liner.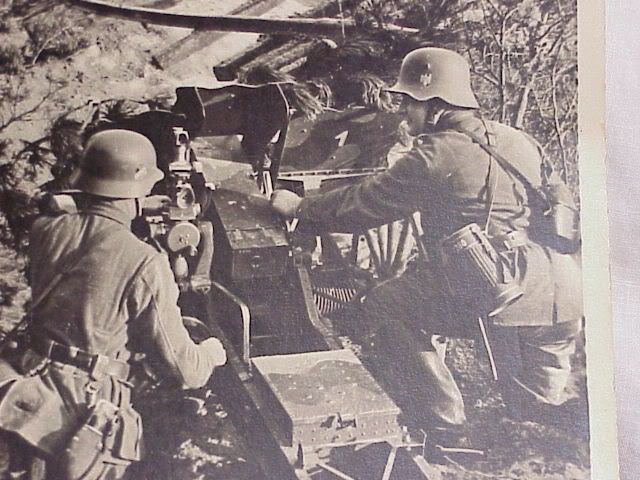 An early WWII official postcard showing an M1918 in use, w/insignia. Note spurs on the boots of the man with the M1918 - he may have been in the cavalry prior to 1933.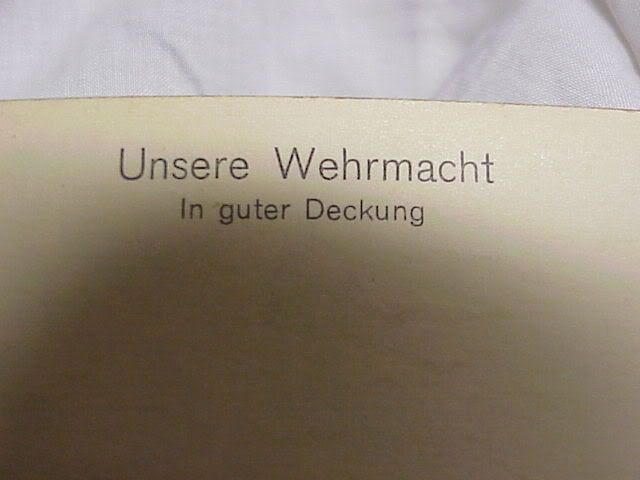 The back of the postcard.
Best regards,
Greg