Hey folks, great board you've got here, and very helpful.
This past week a friend of a friend was having a fire sale in order to pay some bills and he mentioned that he was getting rid of a few pieces. One of them was an MM M48. Not knowing anything about Mausers, I got online and did some research and discovered the unsavory rep of MM. Armed with this proof I lowballed the **** out of this guy and he accepted. Lets just say the agreed price was less than what you would spend on a night at the bar or dinner with your wife, gf, or significant other.
At any rate I plan to use this piece as a shooter but wanted to consult the pros to determine how bubba'd this piece is. I noticed that the serial down near the trigger group seems to be really sloppy, but have no explanation other than there was some funny business involved. There is a light layer of cosmo on this, but nothing like the other Zastava pieces that Ive acquired which normally resemble a prehistoric insect entombed in block of amber.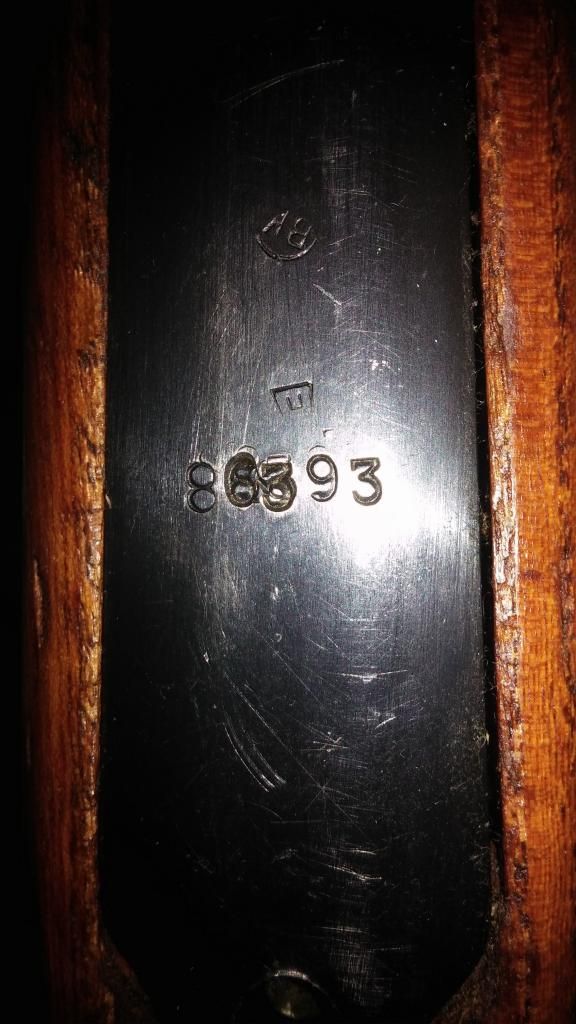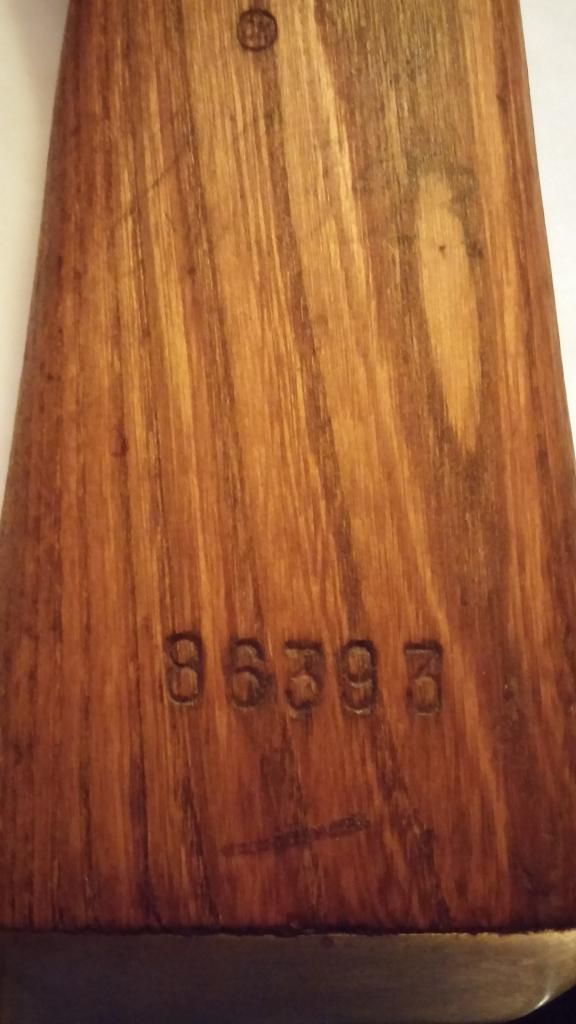 Thanks guys! Have a great weekend!