Discussion Starter
·
#1
·
just got this today.
front
back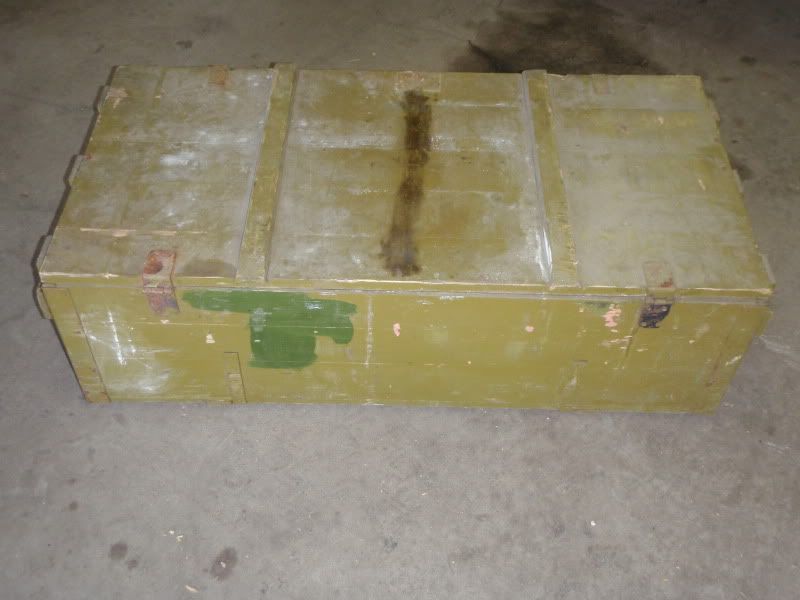 side
inside. i had a very tough time arranging the blocks of wood so the cutouts lined up right, this is the only way i could make sense of the arrangement, so it would hold one set of rifles facing one way, and the other set facing the other way.
there is what appears to be some sticker someone put on the front, and some screws in the top i am not sure of... but they are VERY OLD rusted flat head screws, ( 3 of them ) and whoever put them in there, did it decades ago.
any comments / questions or opinion on value would be appreciated.