Which mags were?

Some were blued.

Either way way this paint was not original. It was so thick it was obscuring the markings. There was a third mag in the group, aye, and the ay were totally lost to paint. Lol.

whats the going rate for a mag on rough condition?
Depending upon condition, $150.-$300.
I'm not sure your mag is phosphate or not, the mag @ 15:00 is phosphate. Your (gcb) mag looks like the one @ 20:00 hrs. to me.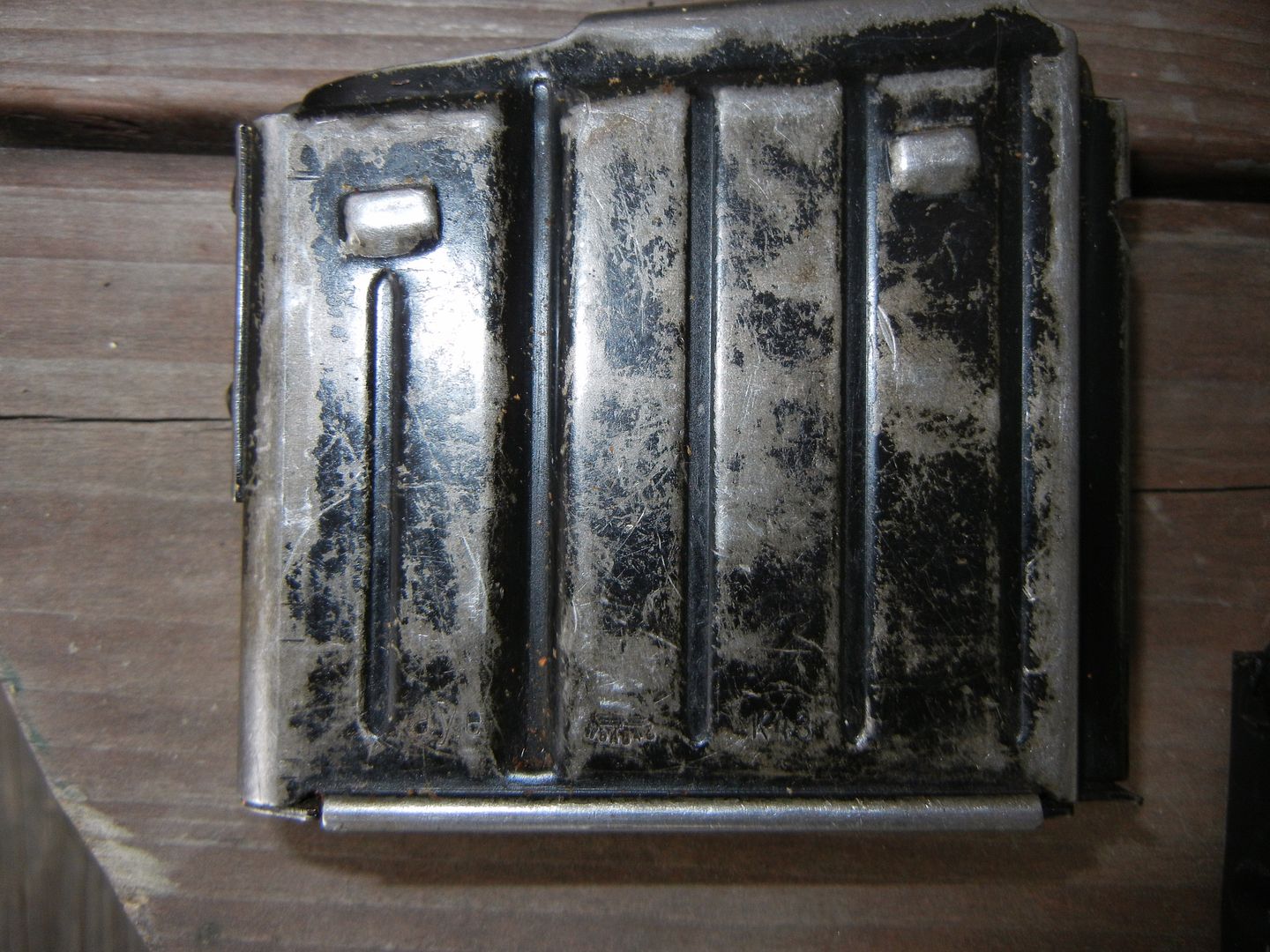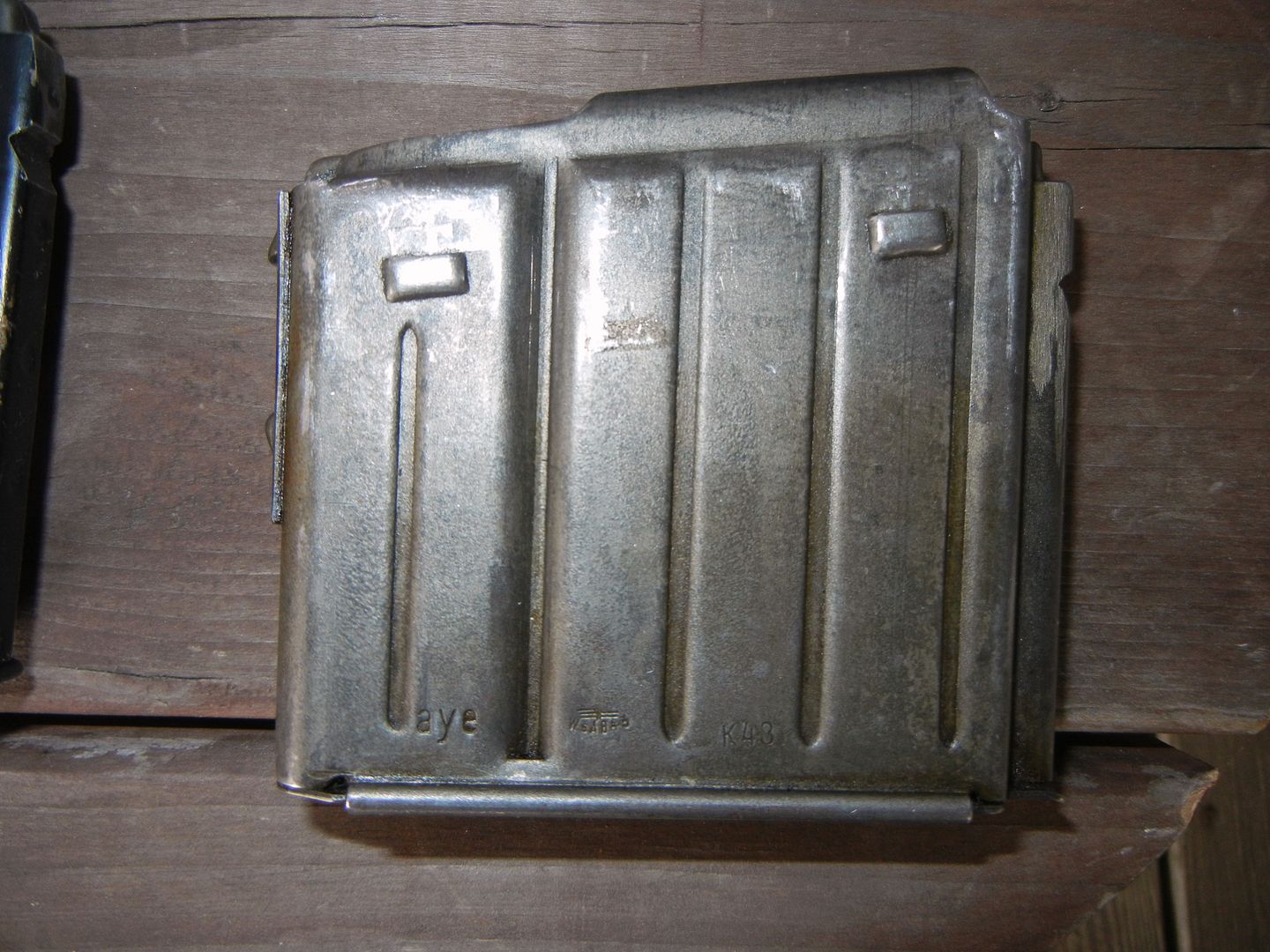 HDH.