Discussion Starter
·
#61
·
Specifications for CG 63 version 1.
Remember my first post in this thread? The pic with two happy shooters summer 1963 with the CG 63 version 1. Here it is again and with the sketch with details in english. So... seems FFV already in this stage hoped for an international future on this model.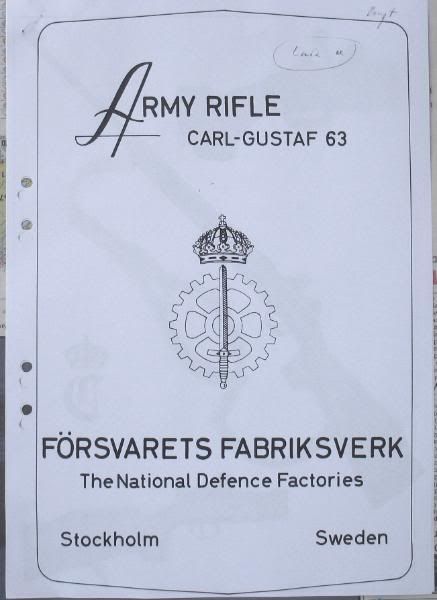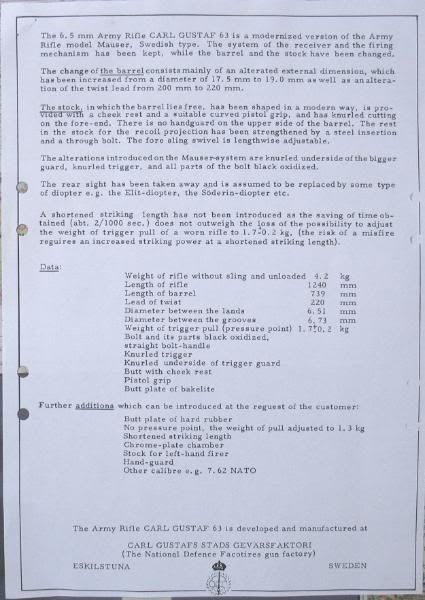 Well...wasnt approved by military hence FSR had to cancel it despite that they approved this model at first. GC 63 version 2 became the one we know about and was adopted by both military (m6) and FSR.
So.. here once more the difference between CG version 1 and the final CG 63 as we know it (called "typ 2" in this pic).
And that is all I have on this subject (until more info floats in of course).
Regards,
ARILAR