Yes, P.F.Wahlqvist from Malmö was active around 1850s-1870s (according to rifles I have found). Made muzzle-loaded rifles and on to rolling blocks. Never seen a shotgun or hand-gun with his name yet. Really nice "custom-works" for hunters/targetshooting but most are more plain Wredes and of course his famous Hagström kammarladdare (not a conversion). I have been told that 70 of his 1864 was ordered to Malmö Volunteer Sharpshooters but havent heard anyone seen one bearing serialnumber over 40. Mine happens to be number 1.
His 1864 is shorter than ordinary military version and has bayonet-lug for a sabre bayonet.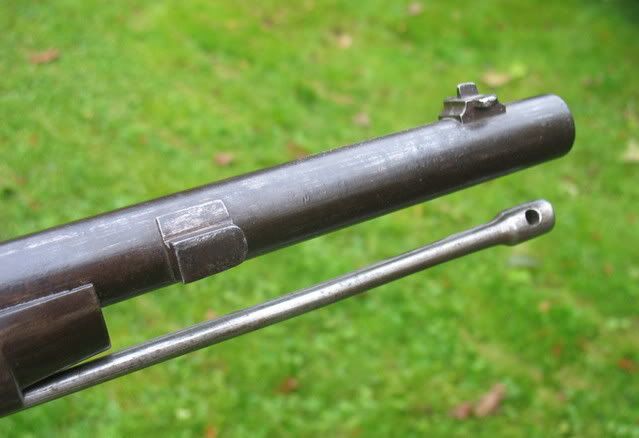 Here is a large group Volunteer Sharpshooters from Eskilstuna in 1860s.
Regards,
ARILAR