Ironically, it seems when your not looking, you find something. I went to the show today with a few items with the intention of thinning the collection a bit. So, I wasn't really shopping when I found these two rifles.
First rifle is a SCW 91/30. It's a 1937 Tula. It has the Spanish handguard, crude Spanish cleaning rod, and wire hangers. The odd feature are the oversized, and seemingly handmade front sling escutcheons. Has anyone else seen this? Maybe these can be considered another recognized SCW feature? It is also not import marked. The seller made sure to mention that it came back in a G.I. duffle bag. I didn't correct him, I just smiled and handed him his $40 asking price. I have always had a soft spot for SCW rifles and I was glad to bring this one home.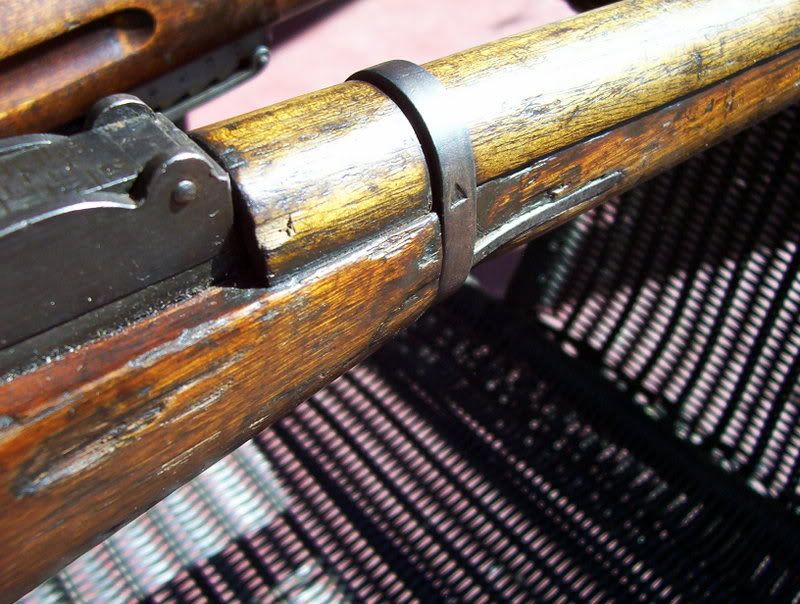 The second rifle I saw at a distance as a Mosin M91. I could see the price tag and already new it would come home with me. I picked it up and nearly burst when I saw it was a P26. I handed the dealer $70 trying to remain calm. However, he wouldn't release the rifle to me yet. Attached to the rear sling swivel was some sort of fancy commercial leather sling. He needed pliers to removed it. "That sling is worth more than the rifle you know" was his response. I nearly tore up the show looking for pliers or a leatherman but we got the sling off. This is probably my best gunshow Finn find to date.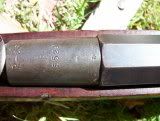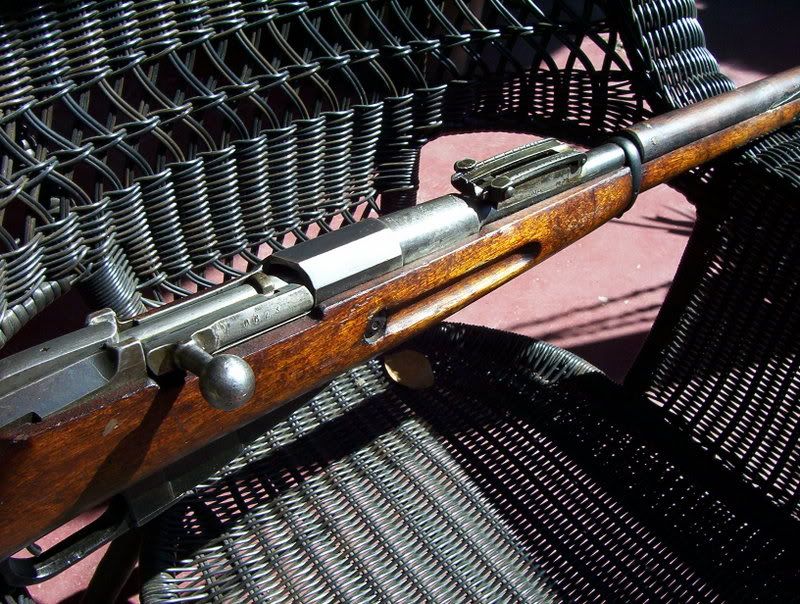 Both rifles on on the lower scale as for condition, but for the prices, I'm not complaining. I'm quite pleased.