Discussion Starter
·
#1
·
I had posted in another thread on how I was planning on Re-Dragooning my 1925 Tula Fmr Dragoon. Well I got the Rear and front sight yesterday, got it put on and wondering what you all think. Now I plan on coming up with a way to mark this so that if it ever got sold it couldnt be "turned into" an all matching original dragoon, but I also think Century helped me out. It has the billboard markings on the L side of the receiver, and it has the M-91/30 markings vice M-91 plus the 9130XXXXXXX importer serial number. Would these alone be enough indicators to prevent it from being made "all original"? Im thinking about using a metal stamp and stamping FD on the side where Finnish rifles have the boxed SA to reflect Former Dragoon.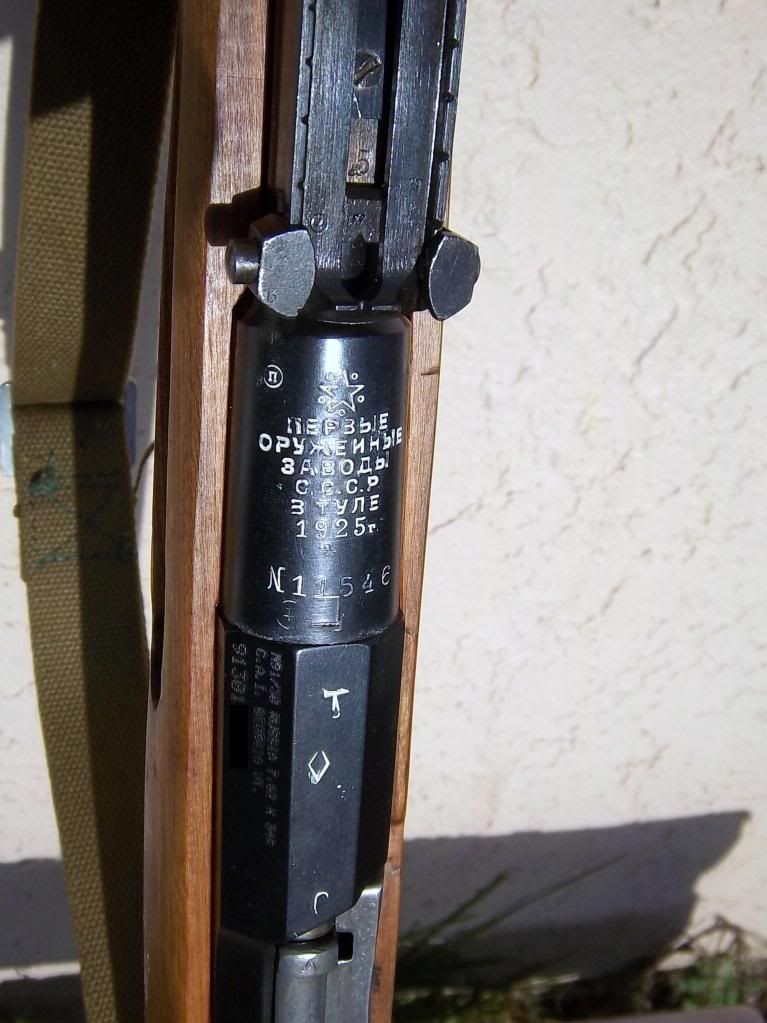 Now to the rifle itself, it is a old style stock with screwed in sling slot eschuceons(SP), I know the upper handguard and front and rear bands are incorrect, working on fixing that. If I could find a M-27 handguard this looks like it would be a close match, or even a handguard with brass/copper ends with the rivets.
What else would this rifle need to make it a good representative Dragoon?