I couldn't believe it, guy was standing at the counter of my local gunshop with a utterly beat Rolling Block, a battered Ishy SMLE, two sporter-cut-stock SMLEs, and this.
I asked the gunshop owner if he'd bought it yet, he said no, I asked if he wanted a commission, he said no, make your offer, and I asked the guy selling the rifle what he wanted. He had no idea, and I offered two hundred bucks, we shook hands, and I took it out and shoved it behind the seat of the truck.
I probably could've offered less, but I thought two was fair for no paperwork and being a decent rifle.
We all thought the bore was toast, but I took it home and ran a single patch through, and it was apparently all ash. There was literally a puff of dust as the jag popped out of rifling and into the counterbore, and the rifling underneath was pristine.
1904 Tula, D marked, SA marked, DEUTSCHES REICH stamp on the stock, Finn-matching, and nice. Stock doesn't match the action, but hey.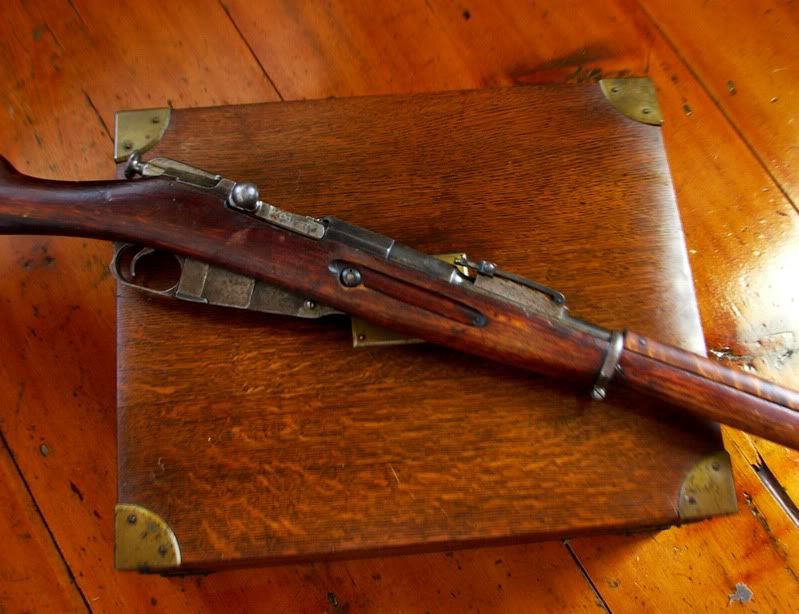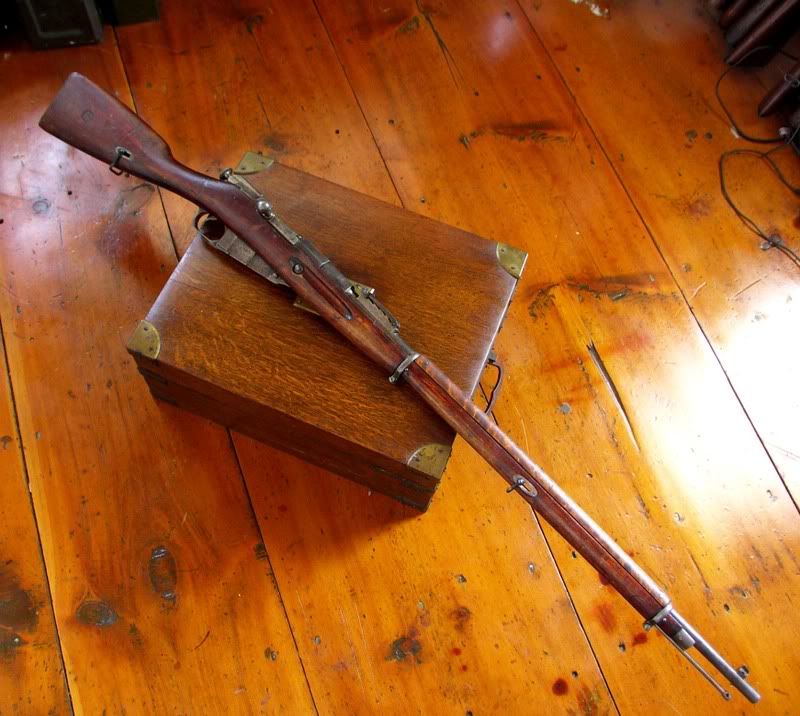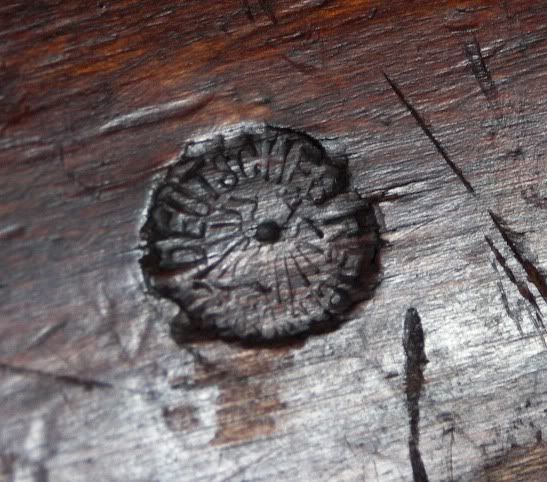 This makes my seventeenth M-91. I used to get 'em for $175 shipped, and how I miss those days. Even though I am supposed to be in hoard-up-money mode, I thought it was a rare enough opportunity to obtain one. Nowadays all the M-91s I see seem like they're $350 and up.