Discussion Starter
·
#1
·
This 1944 Izhevsk came from a friend of mine. He bought it from Century back in 1991 (it's import marked small and underneath the front of the barrel) or so for something like $450 and stuck it in the safe. I have always believed it to be original and I know that some original PU's did come in back then. I'm far from an expert on these things so th pictures I took may be irrelevant or worthless. Let me know what you need guys to see and I'll provide it. I didn't take pictures of the entire rifle but all numbers match. The only Tula marked part I see is one of the bands. Serial is TK1456 and the barrel shank is scrubbed but you can still make out part of the original scope number. I think the number on the right side of the receiver was added by the importer but I don't know. As I said my knowledge of these is limited so please tell me what you think. Some of the pictures look a little gloopy. That's because there is still cosmoline on some bits. Again, let me know exactly what to take pictures of and I'll provide them.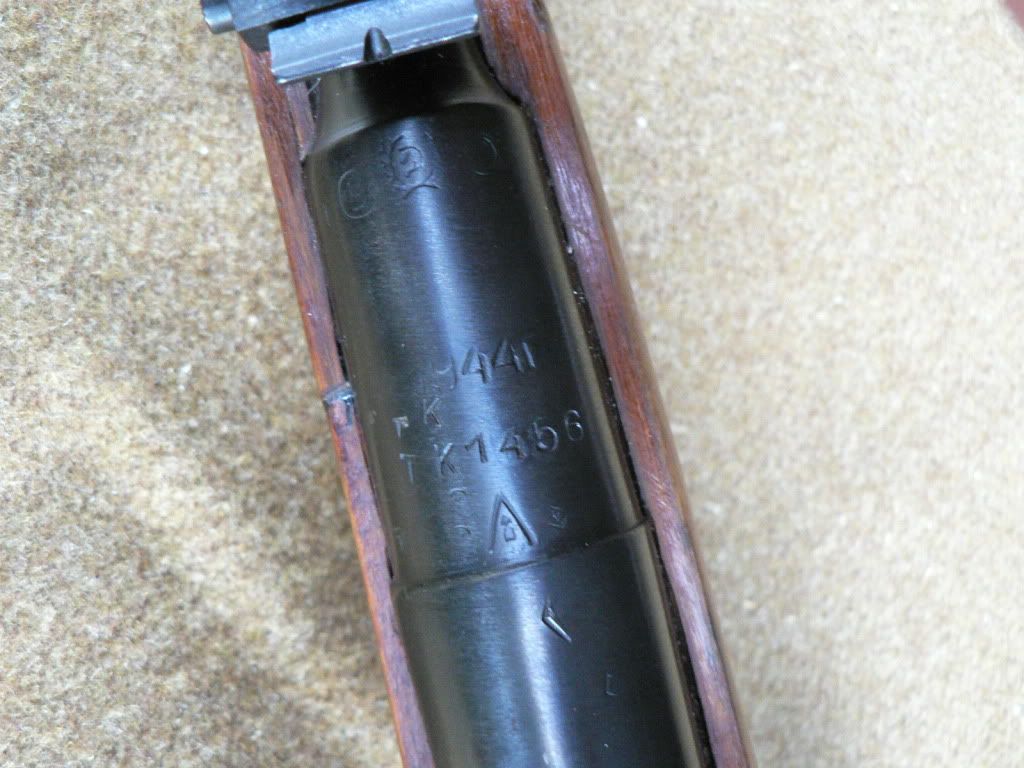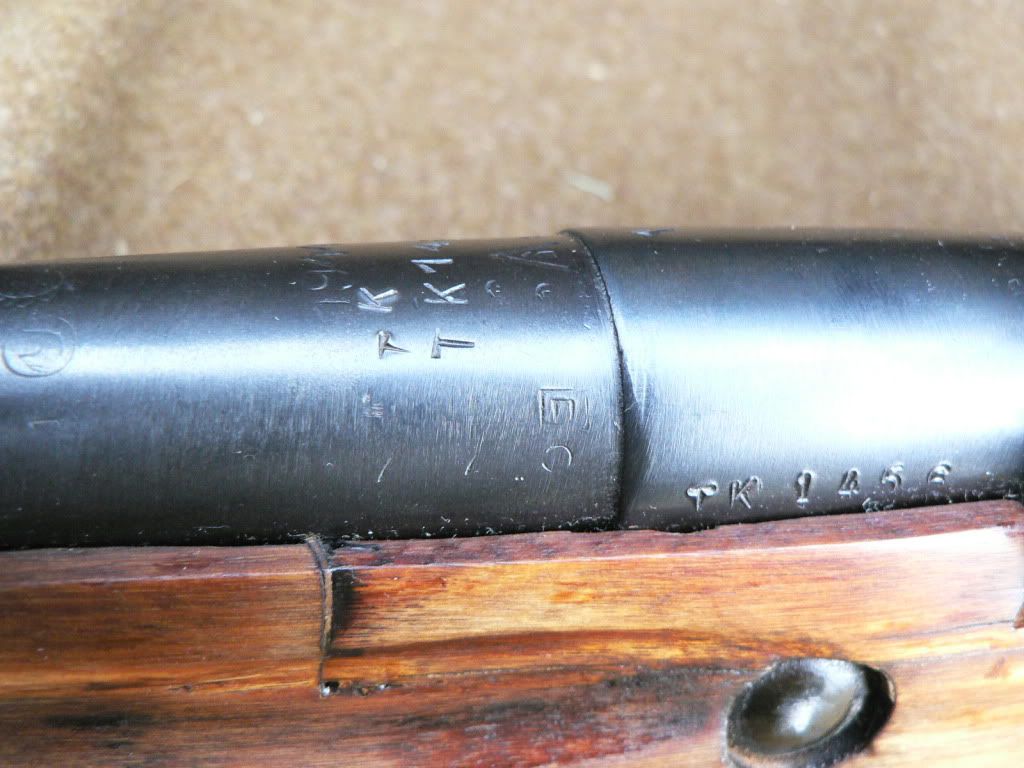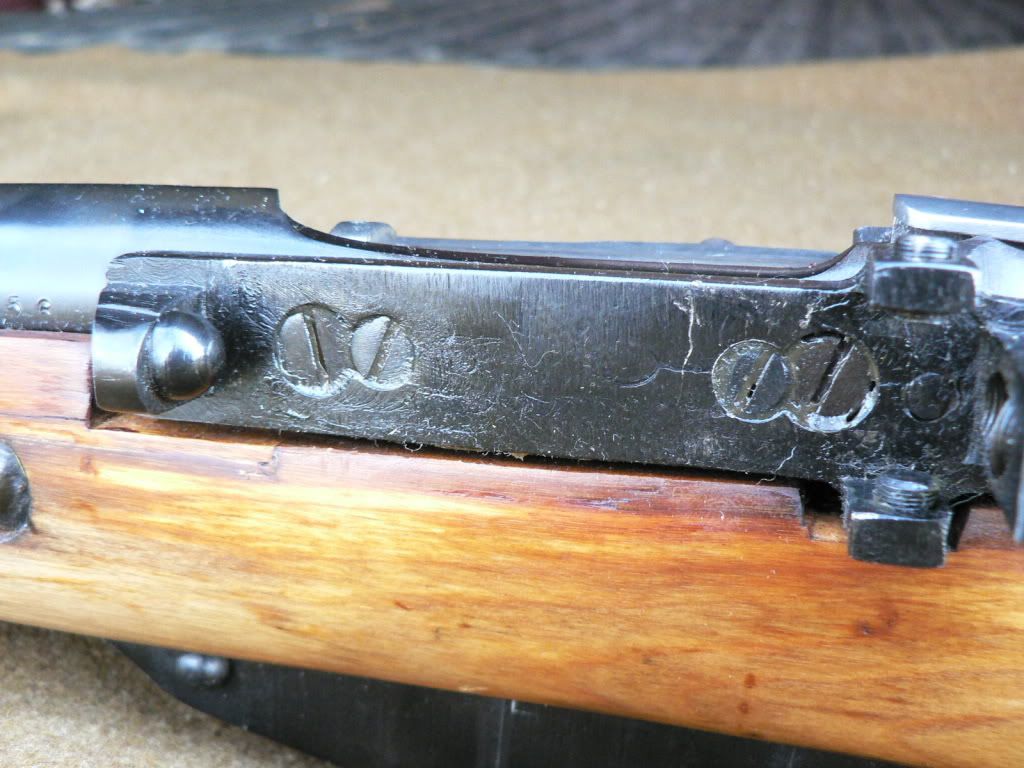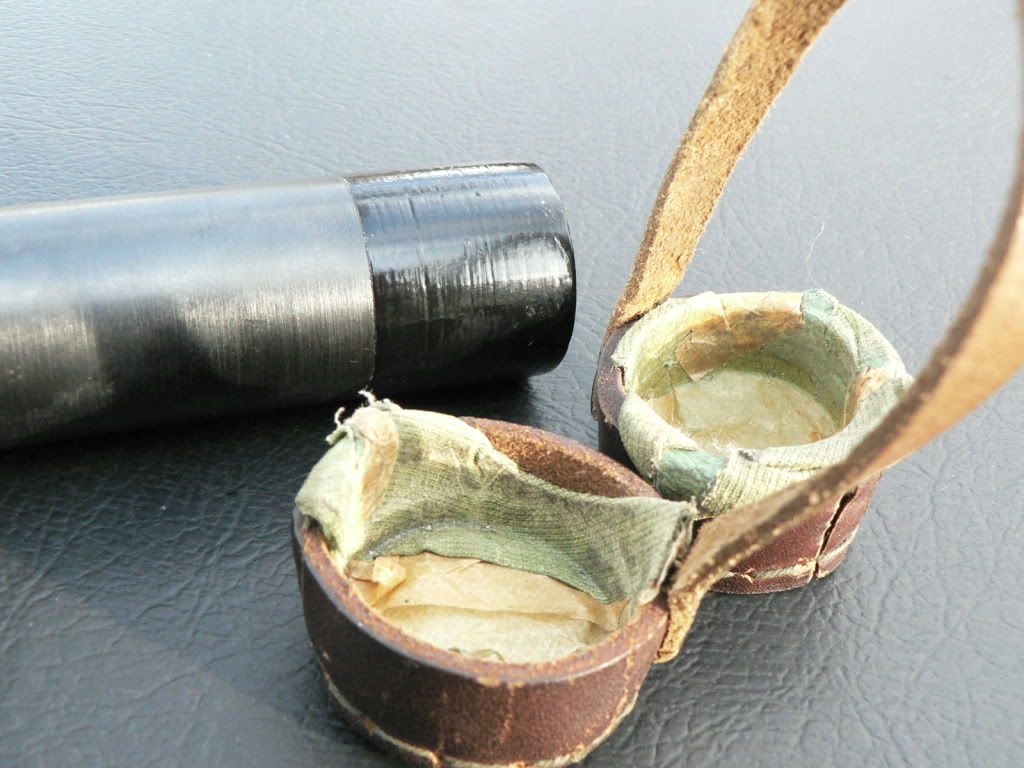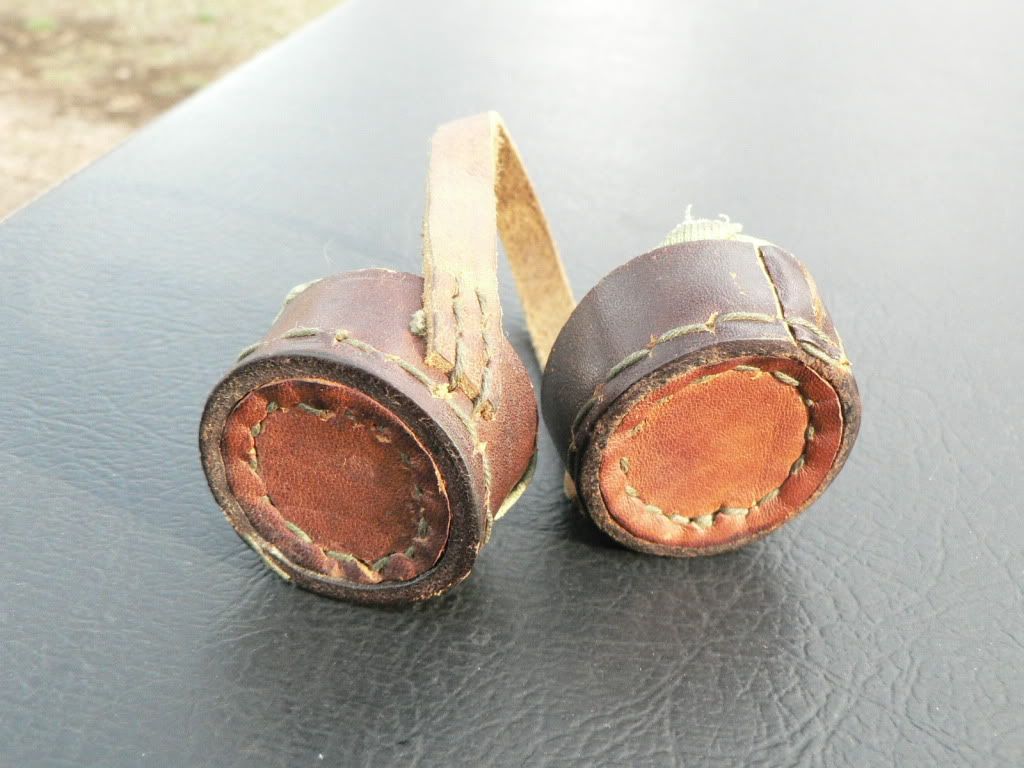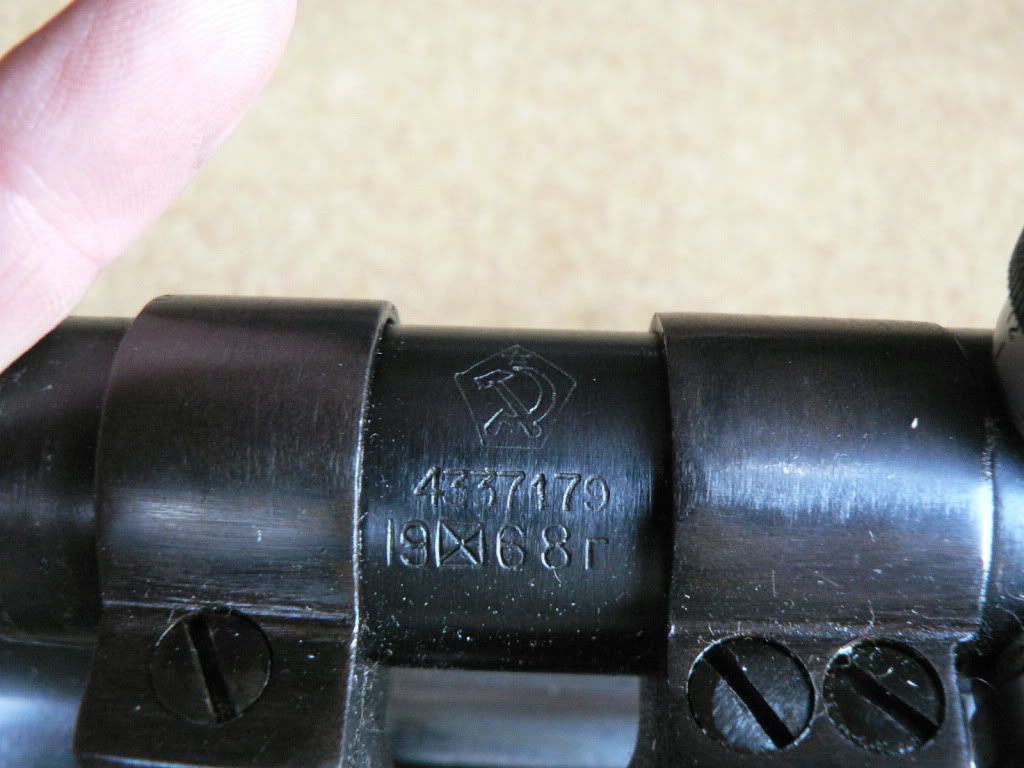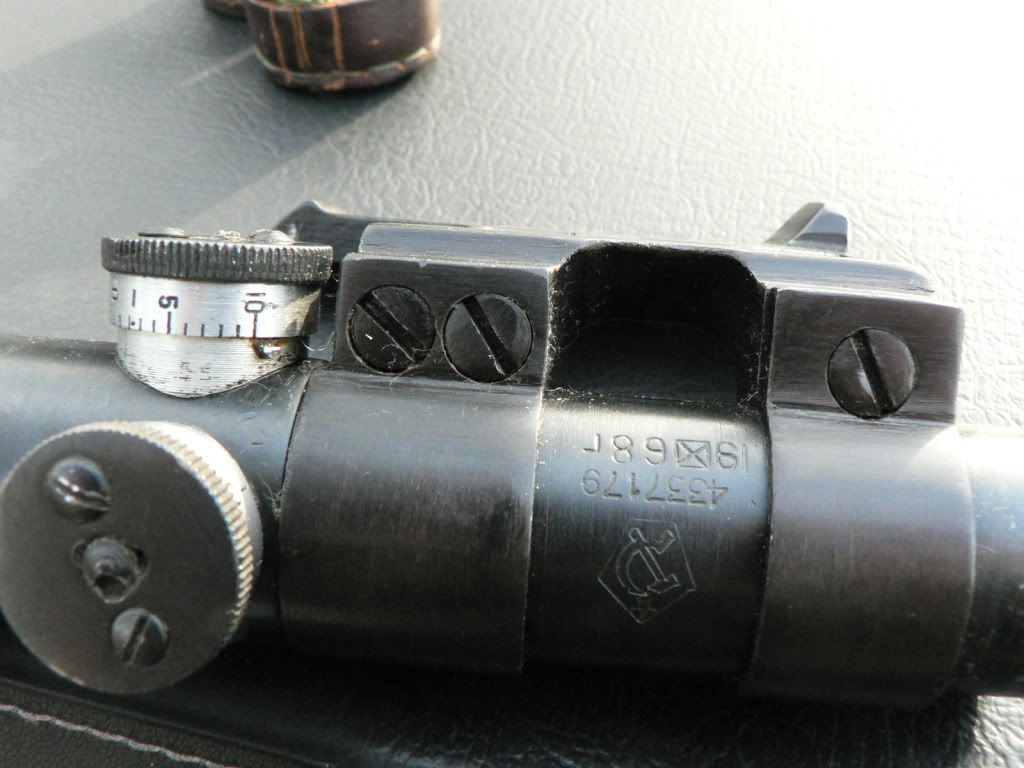 Lots of little stamps on the mount. I didn't photograph all of them but i can if anyone needs it.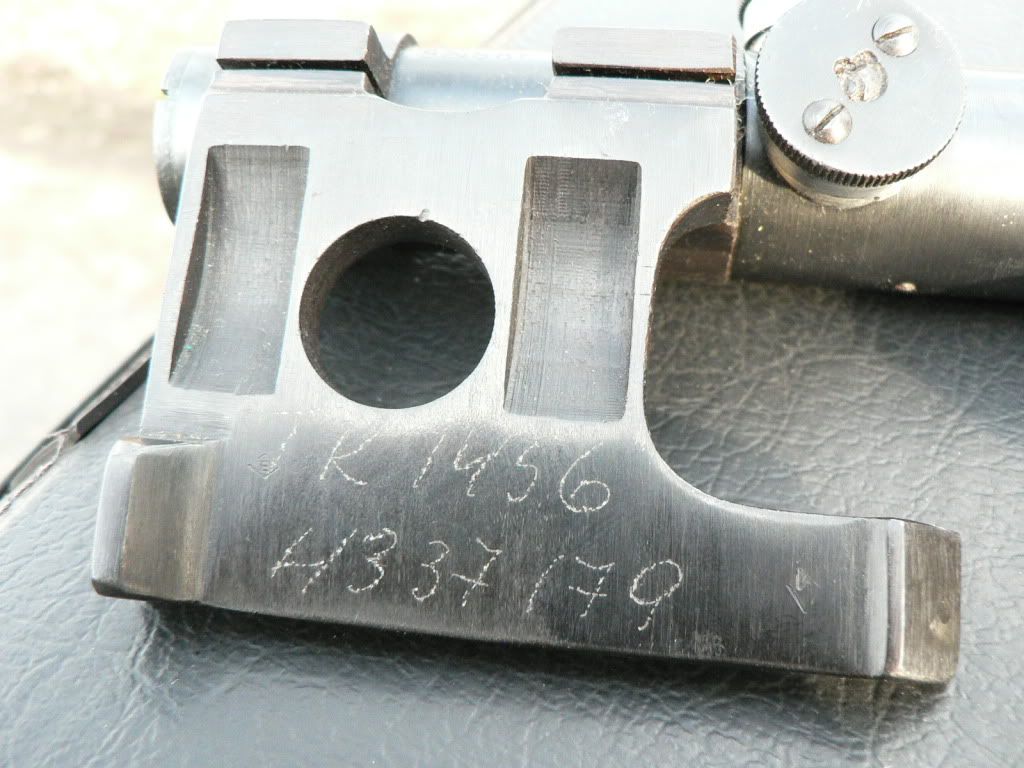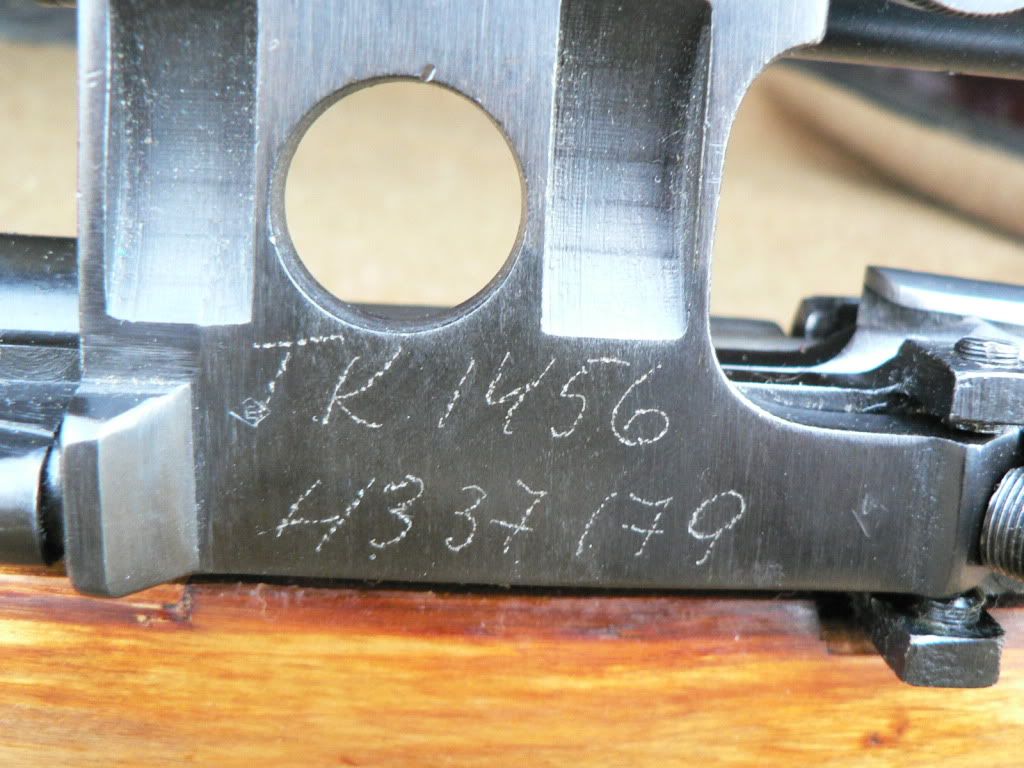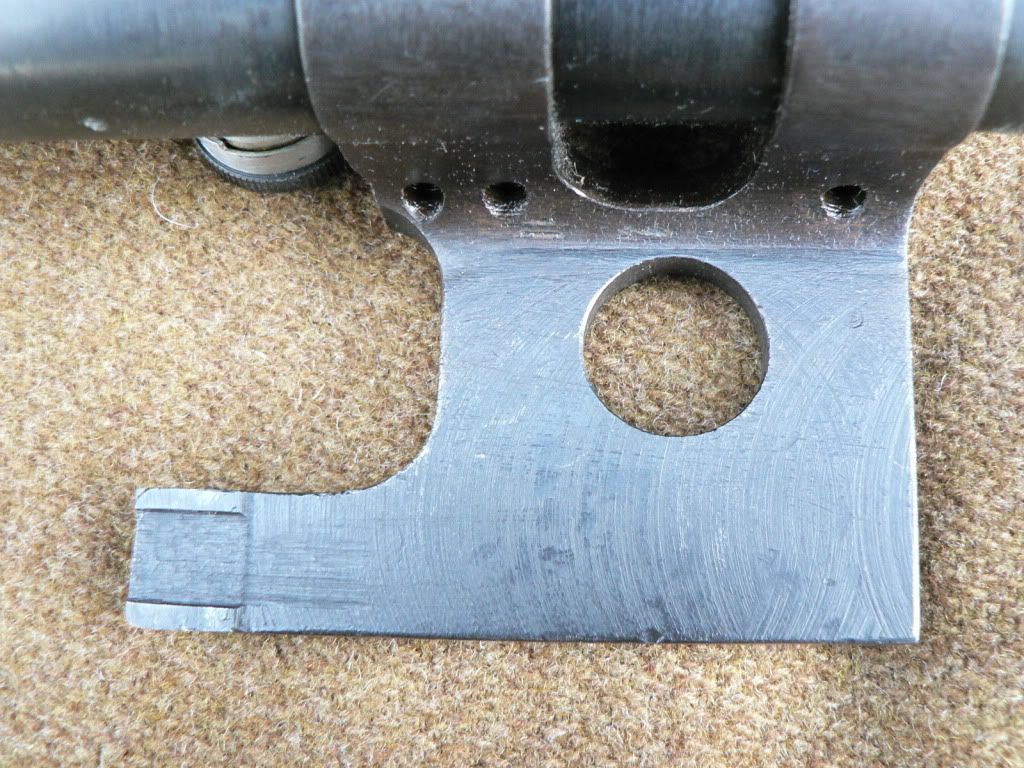 I'm not sure how well it shows up in this picture but a little "x" inside a circle is stamped on it several times in various places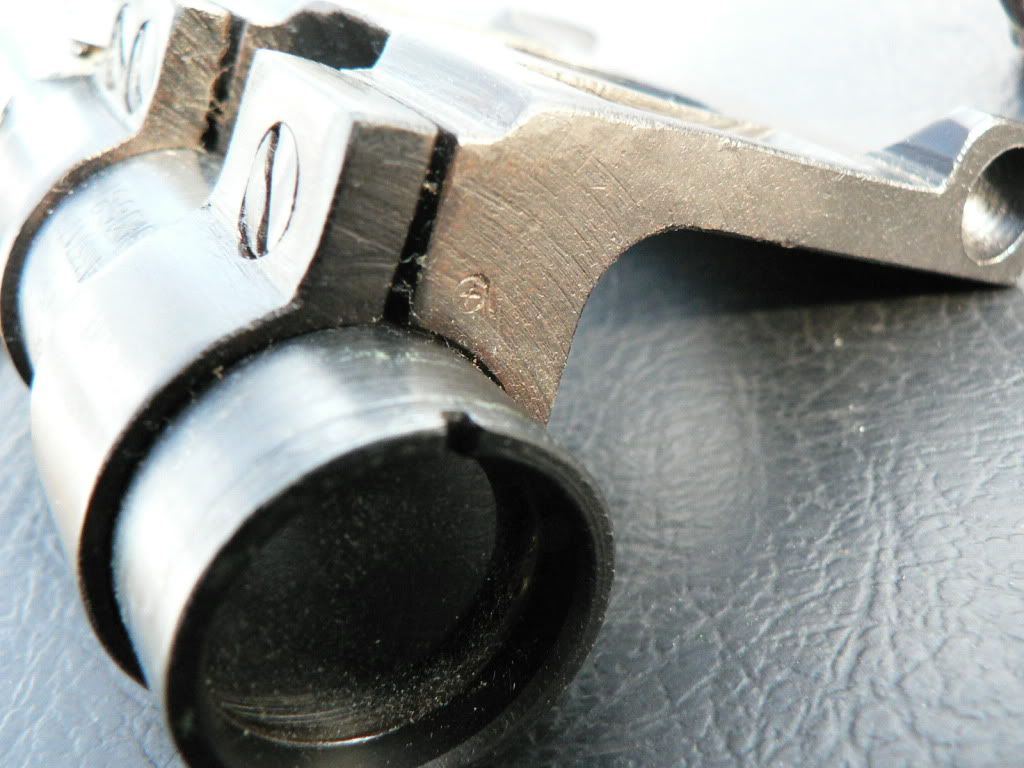 Plese let me know what you all think.