My 1918 Ishy, apparently, at the latter stages in its life made a trip to Nepal (It was in India post 1947) anyway. The buttdisc is marked in sanskrit (I believe it whould have been marked in such a manner in Nepal, certainly not India). Anyway, after a little research it turned out the marking meant: 'Kaa vaa No16', someone else informed me that 'kaa vaa' meant 'God sent'??
I have no idea of this is true or not.
God Send No16, wonder how many 'God Sends' they got if mine was number 16!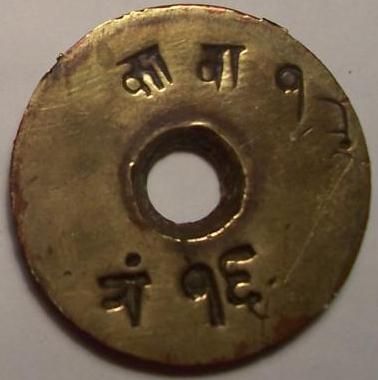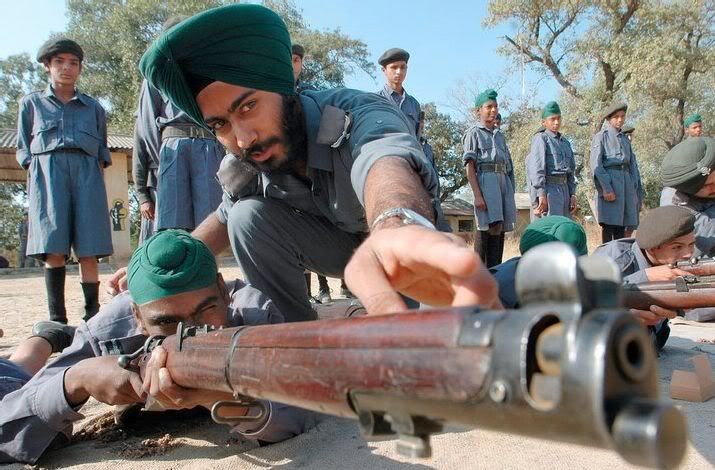 Bang!