I have seen photos one very late CZ 24 with legit WaA76 markings on the frame/slide/barrel, it's owned by a member here so hopefully he'll see this thread. Pistol is in the 196xxx serial range I believe.
There is also a legitimate early German occupation "sanitized" variant that has straight slide serrations, no serial number, and a test proof and WaA76 on the barrel.
Edit: He was kind enough to share photos of his pistol in my thread thread on one of the no-serial variations that I have.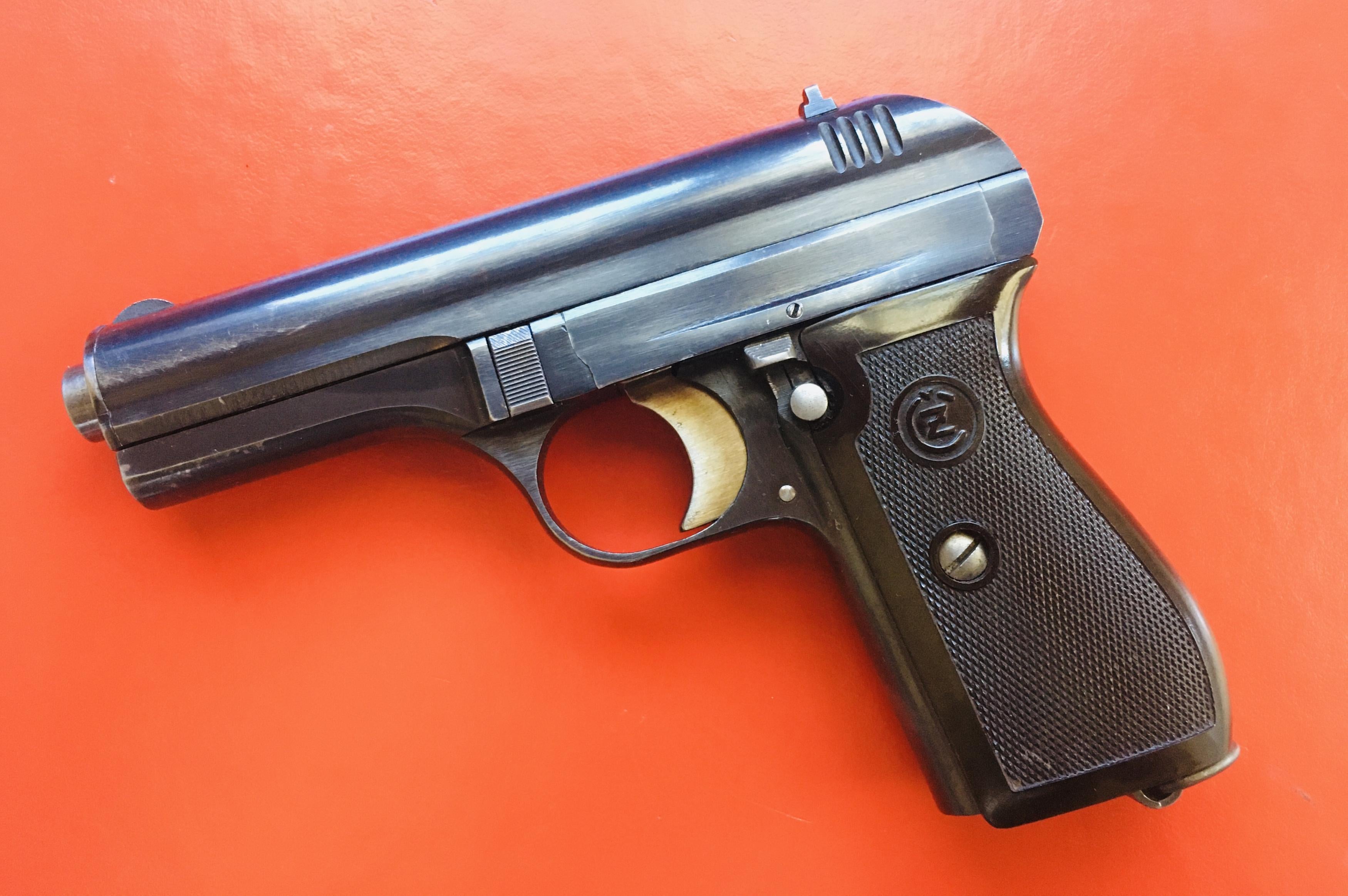 Thought I'd share an interesting recent pickup that I was quite happy to come across...German occupation variant of the CZ-24 pistol. Per Jan Stills' "Axis Pistols" book, when the Germans occupied Czechoslovakia and the CZ factory, there was a small number of leftover CZ-24 parts that were...

www.gunboards.com