Discussion Starter
·
#1
·
I picked up this "pony fur" ( looks more like bear fur haha ) back pack today at the local show. Aside from one rivet missing its in extremely good shape.
But the missing rivet brings me confusion.... most of these are SEWN not riveted, from what I have seen.
also, where there is usually a year of manufacture, say, "1938" there is none... there's a 0038...
the inside of each shoulder strap reads from the top down
HKO
Munchen
18
55.
b.j.r.19
III.B
11.K
II
at the VERY bottom it is stamped 85
I cant find any other markings unless I over looked them.
Here are the pictures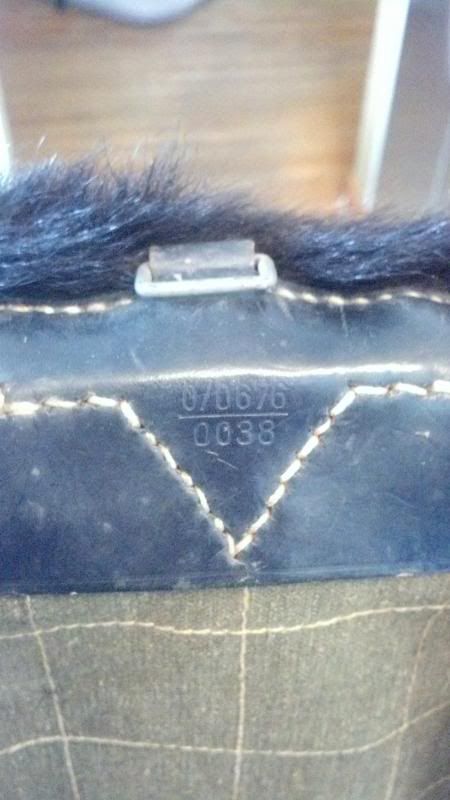 with the 1942 Helmet I bought