Discussion Starter
·
#1
·
I was directed here and told you guys were the ones in the know about this particular subject, so hopefully you can help.
Little background info first - I bought all the firearms in an estate this summer. The deceased (who passed away about 10 years ago, but his wife only passed on recently) was a medic that served with the Marines in the South Pacific in WWII. According to his son, his father happened into an abandoned Japanese fox hole, and found this: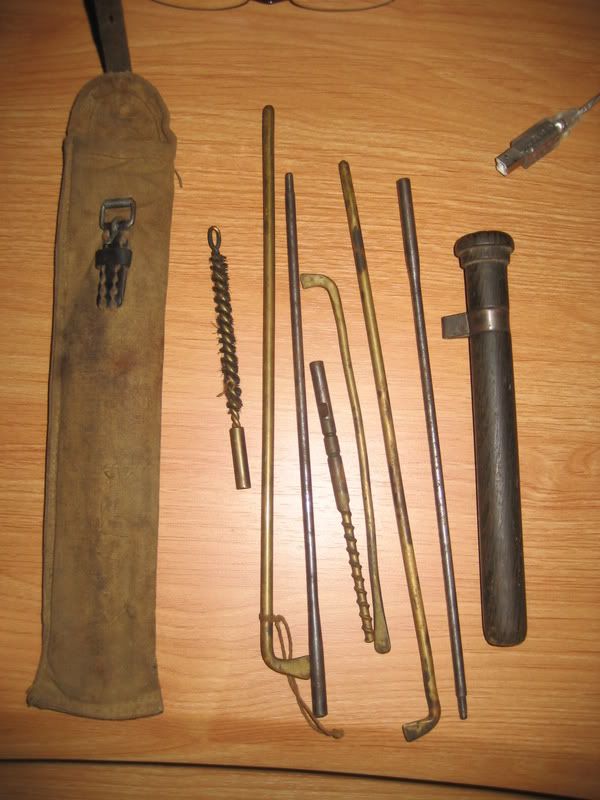 Here's a close-up of the writing/stitching on the case:
One source tells me it's for a T-38, another for a MG. So, which is it, or is it neither? Any idea on a value?
thanks