Discussion Starter
·
#1
·
To my knowledge, this is the first Type 81S that's been photographed and details put online. This is an EXTREMELY rare rifle, and we're lucky to be able to take a look at it.
The rifle is a very interesting mix of SKS, AK, and SVD features. After handling it, I think it's not anywhere in the same league as a Type 56, but it's a very unique piece.
This particular rifle now resides in the Vickers Collection, my thanks to Mr. Vickers for the opportunity to photograph it.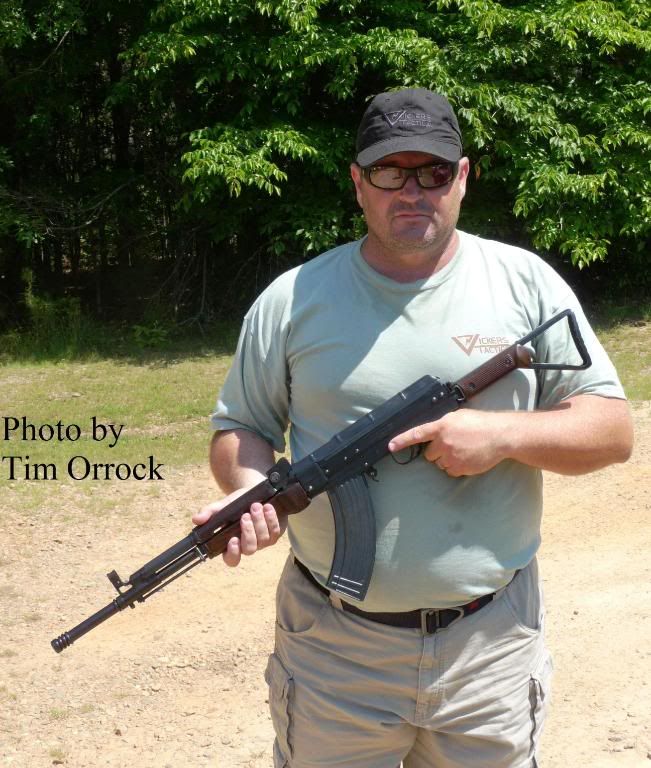 Externals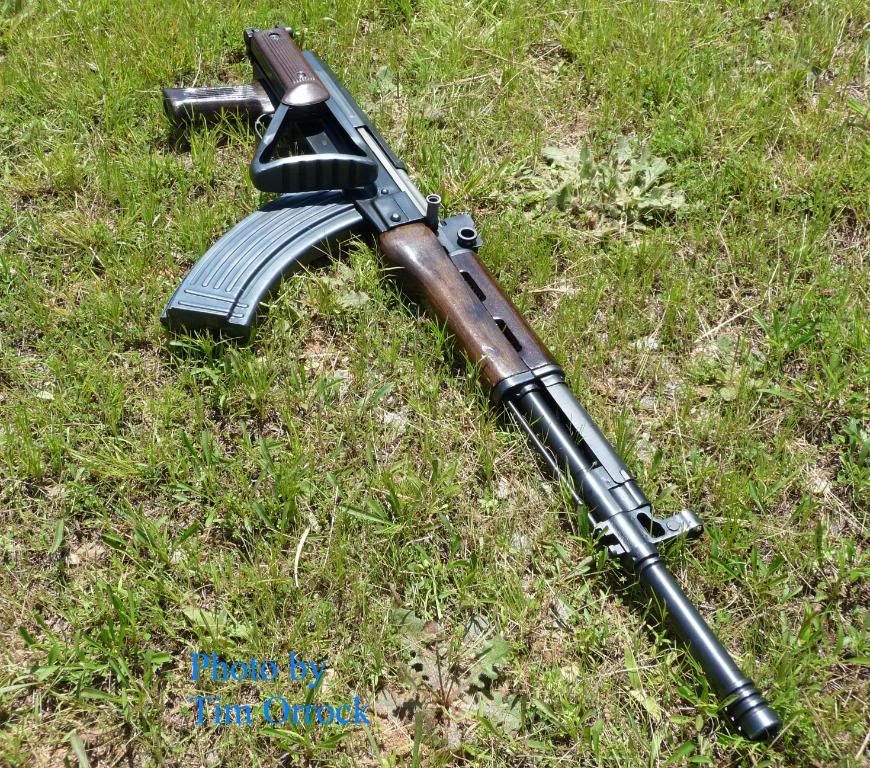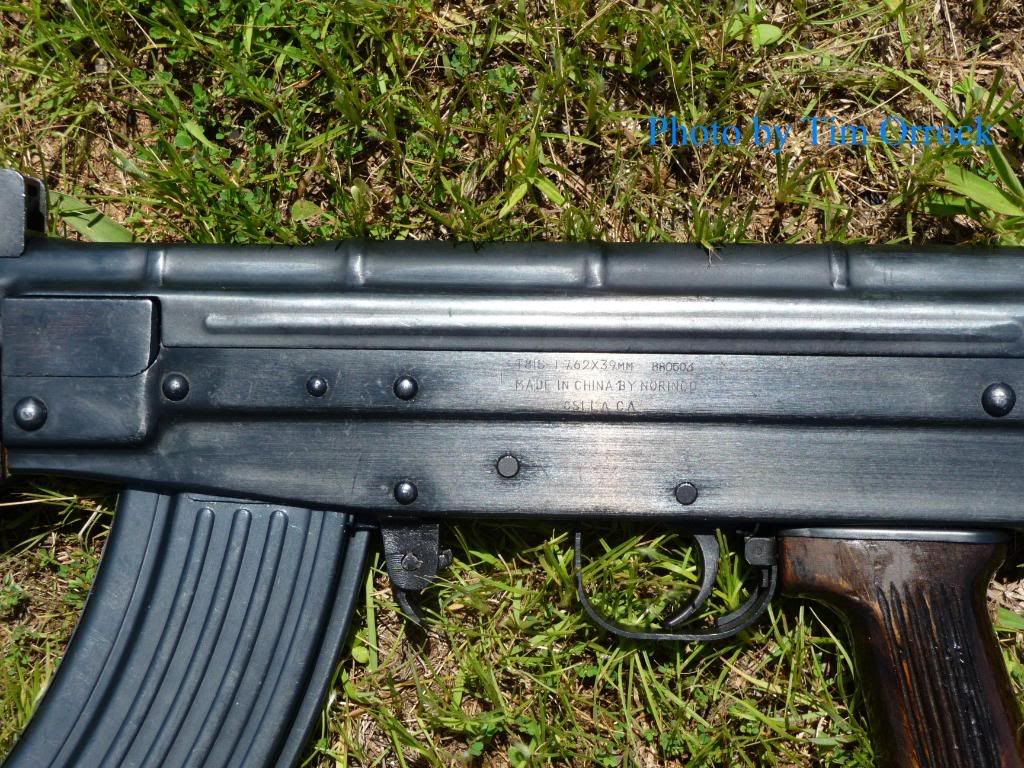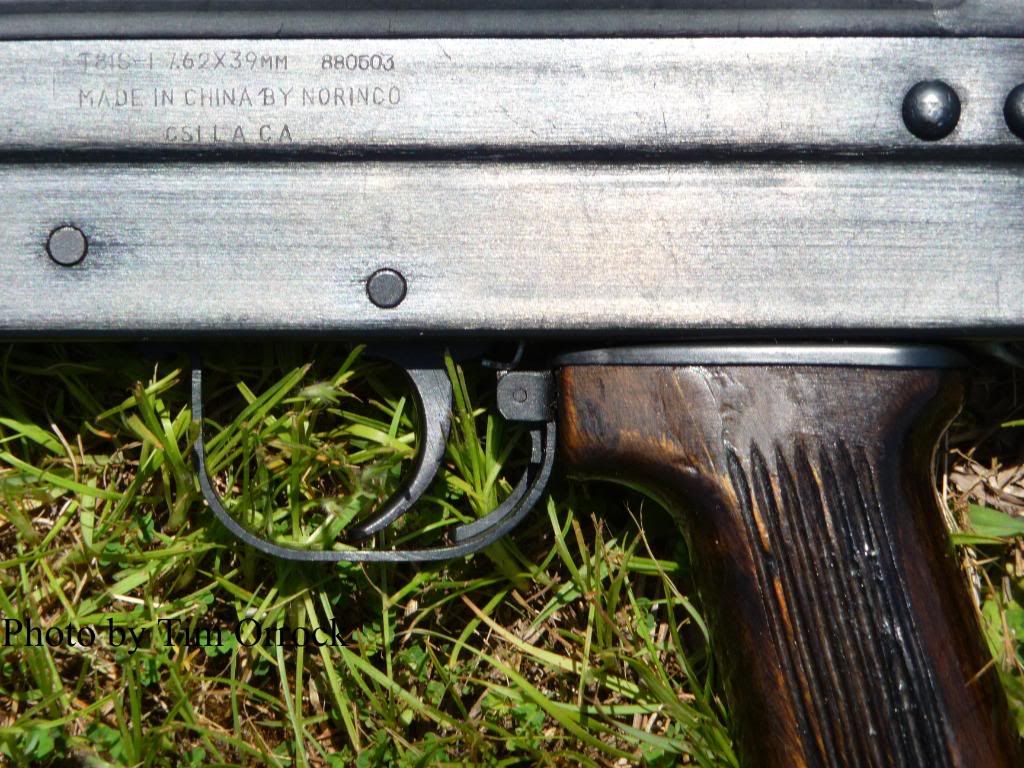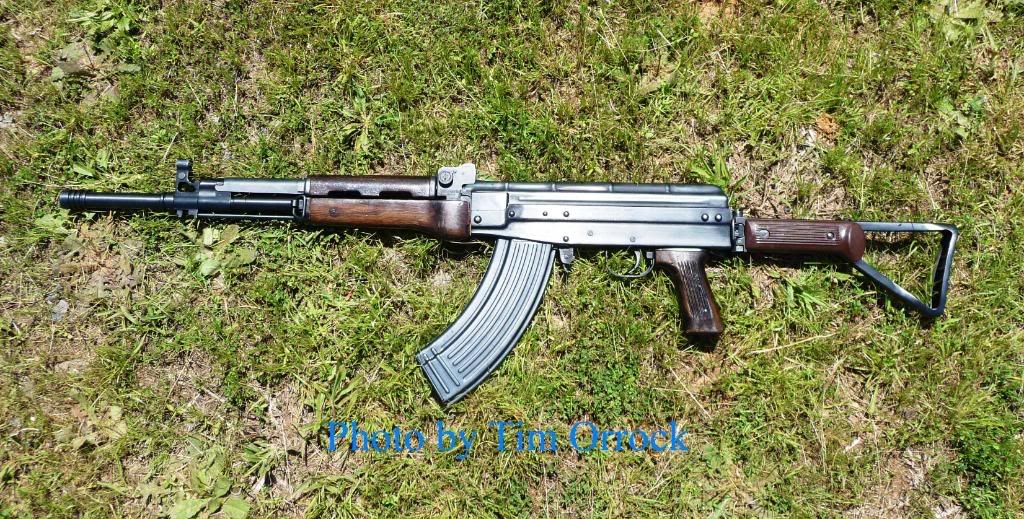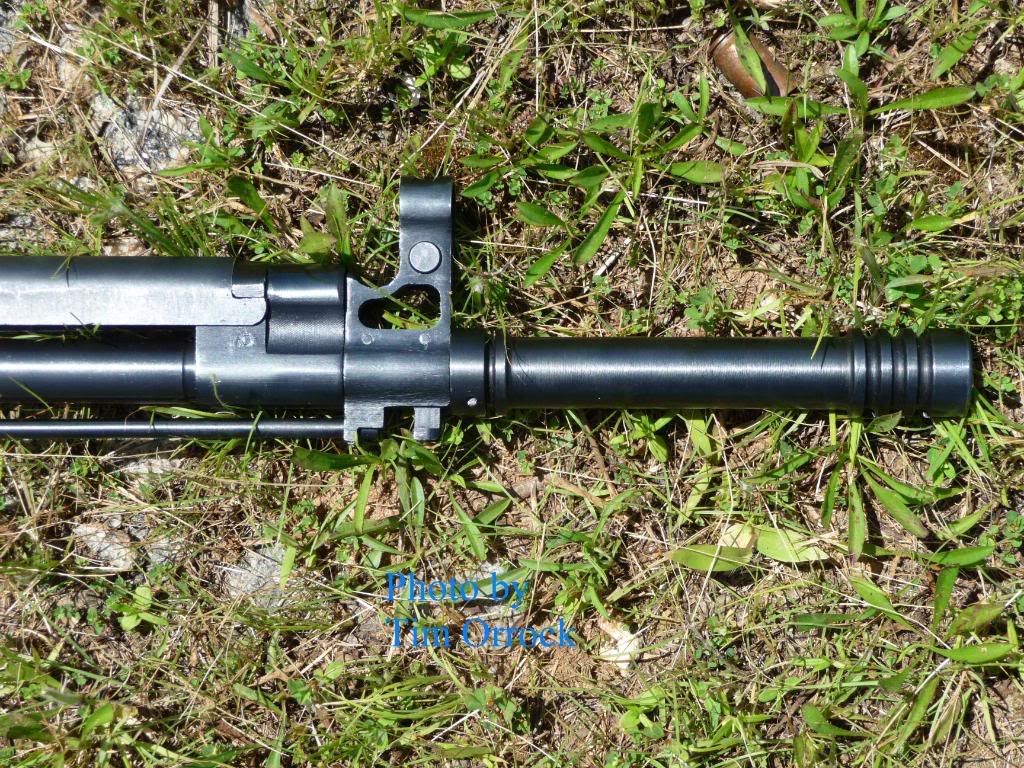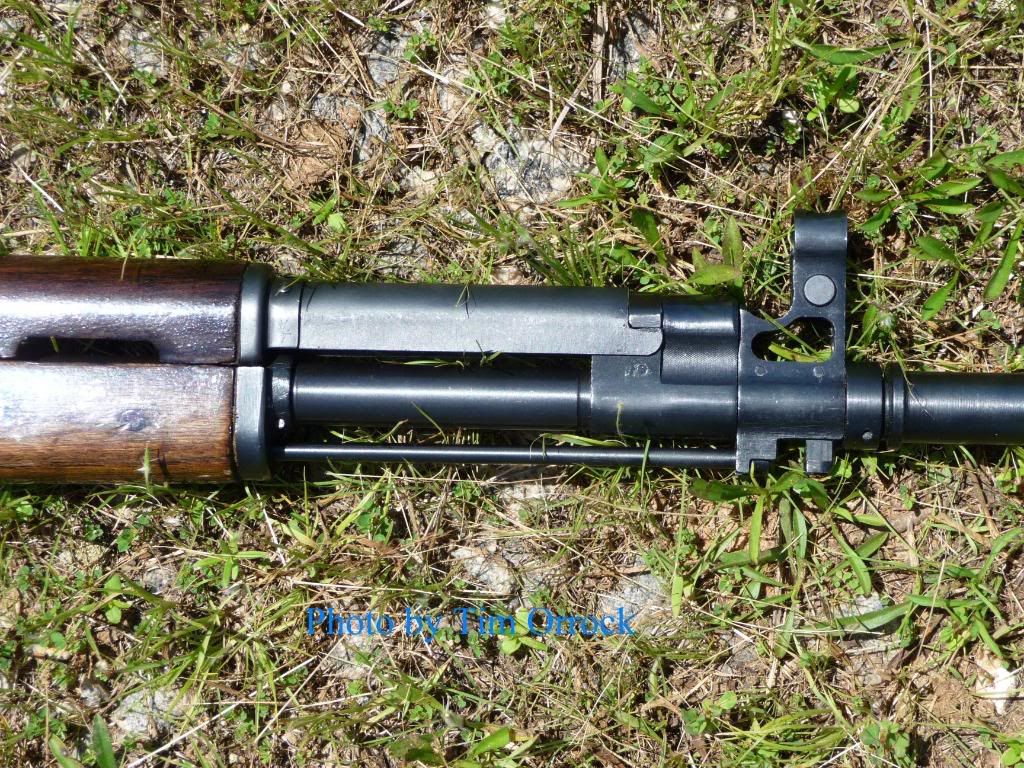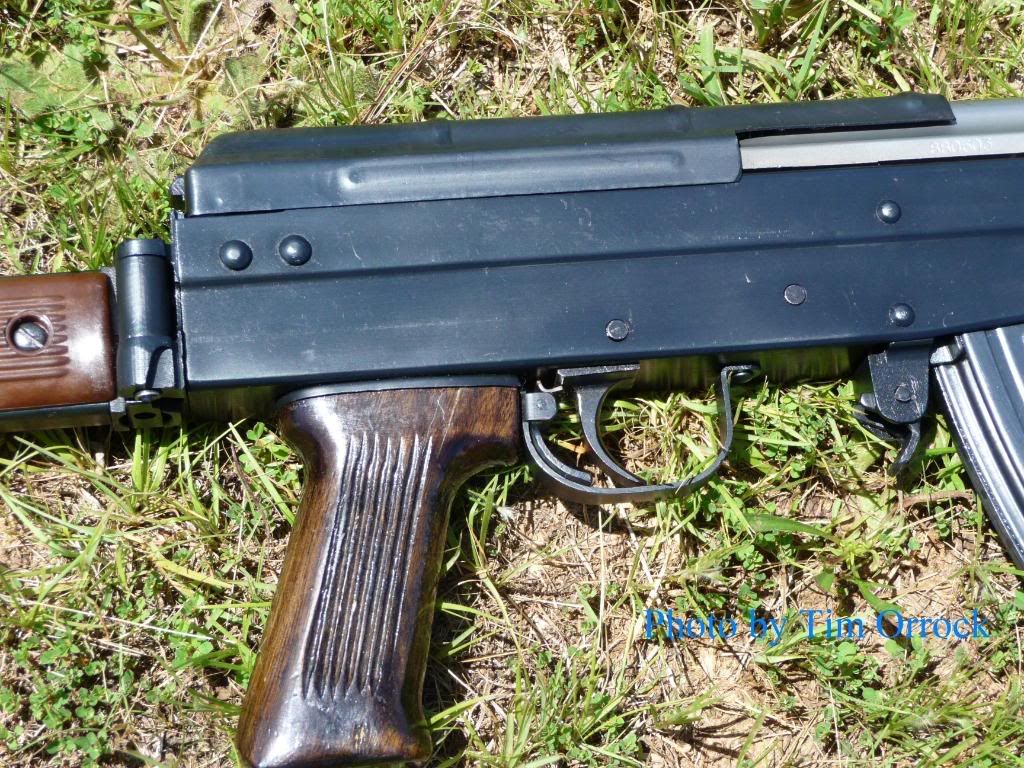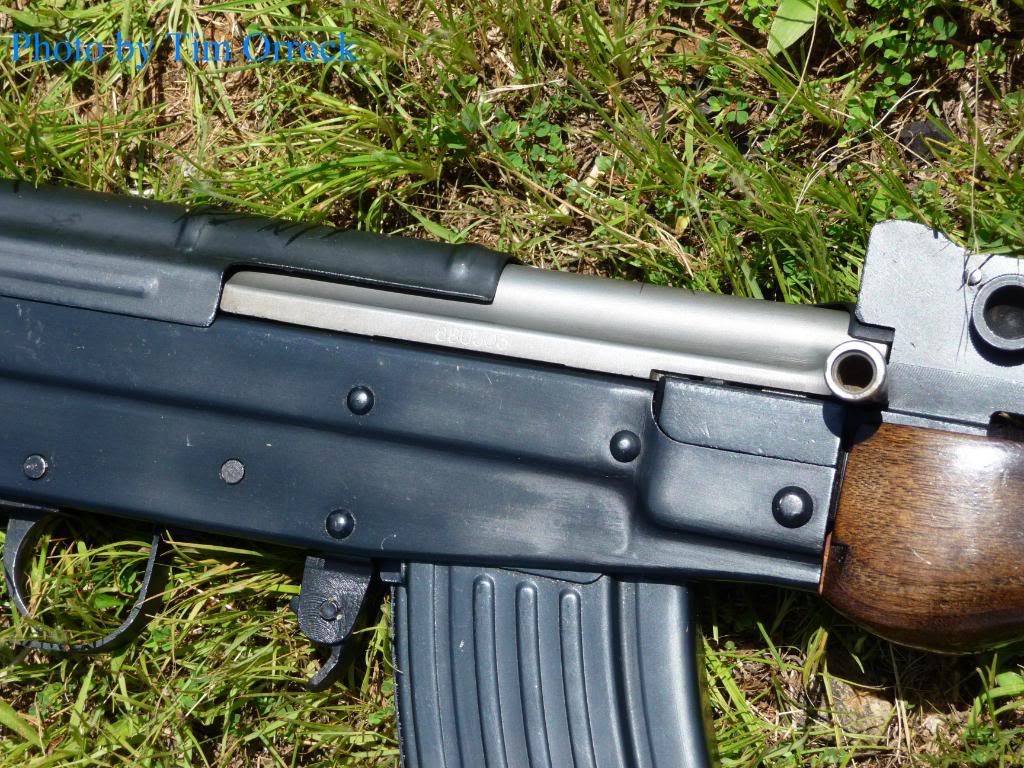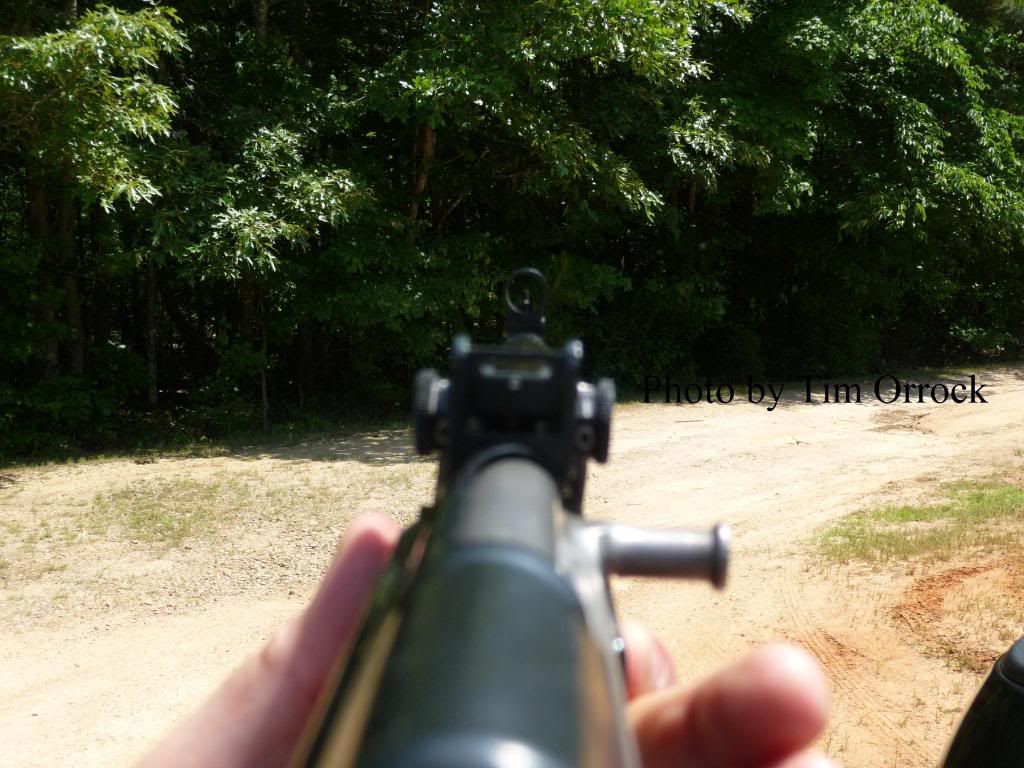 Internals