HI
1 year ago when my grandfather died , i opened his wardrobe and Oh my god i found his ALL matching Byf 41[same year the germans invaded Greece] except for the bolt which was replaced with a straight one [dont know the exact history] . Being a noob . i was looking in the original allmost black ,aged stock and i thought that i had to sand it! , i was warned by many that i will regret it , but i continued on my foolish idea . the time has come ,i have regretted it and cant stop cursing myself.
now i luckily have found an all matching waA 655 bolt ,and im wondering if there is a way to bring back the stock....[except for waiting 50 years].
here is the beautiful untouched rifle..
before..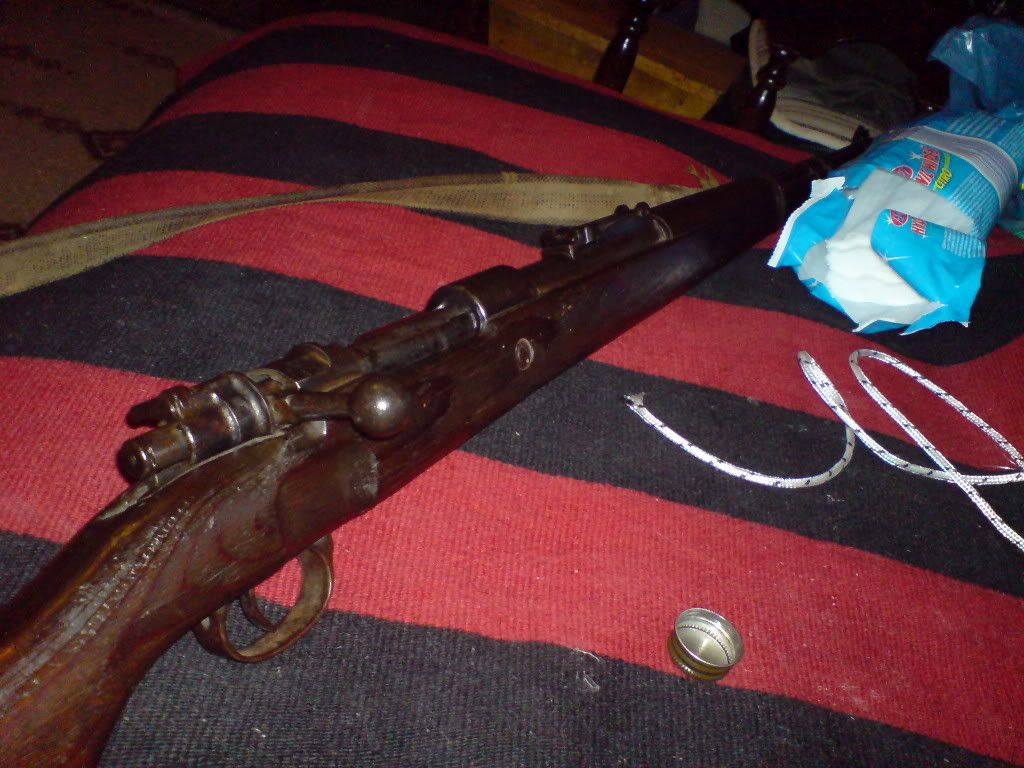 After...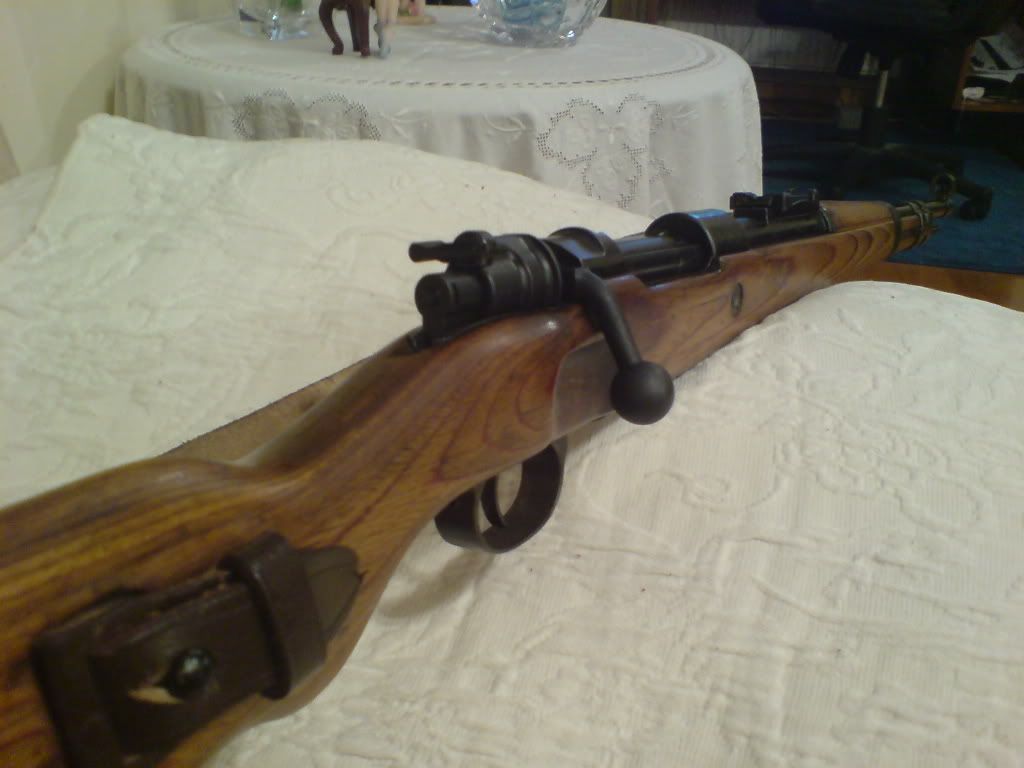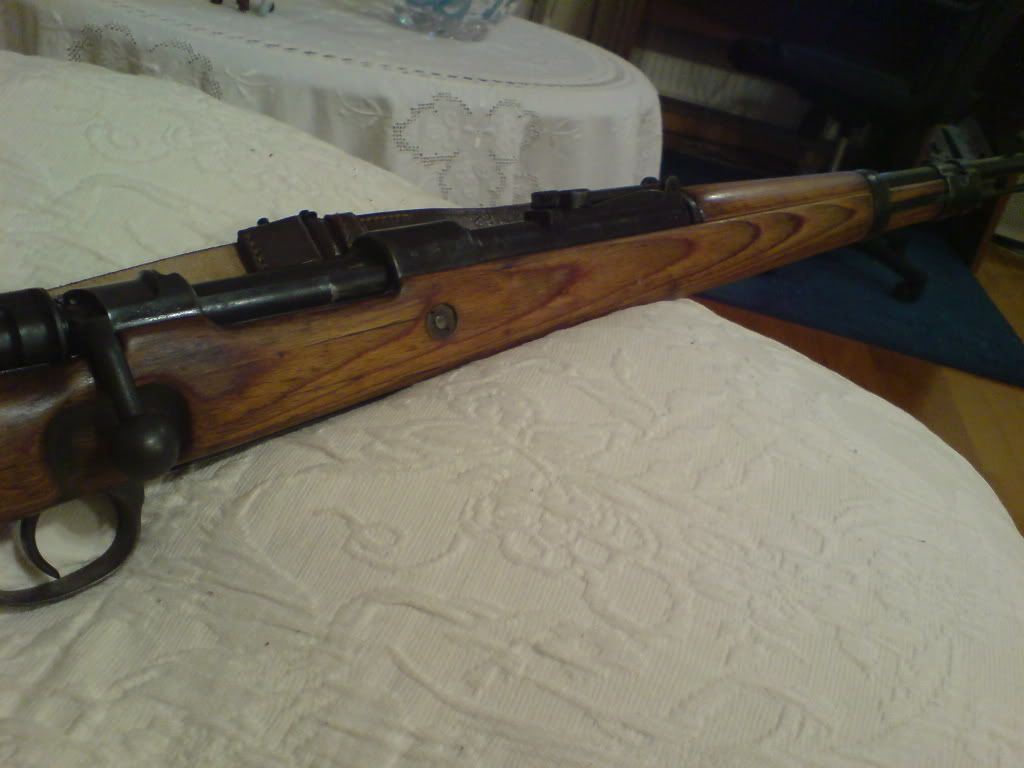 pls help me i want to suicide.[not so much but bad]
thanx