While I am waiting for my personal "holy grail" to arrive, a non-refurbished and non-import marked 1937 Tula Nagant revolver I thought I would share some photos of the holster I picked up for it.
I abhor the post-war ruberized canvas holsters you often see paired with the current batch of Nagants coming into the country so I went in search of something different. I came across this really neat company on the web called "Front of Russia" (
http://www.frontofrussia.com/index.html
) and was quite impressed with the selection of items they have. The nice thing is they rather clearly state what are reproductions (for use by reenactors) and which are originals (for us collectors).
I was a bit leery sending my money off to the Ukraine, but I must say the excellent email communications I had with the company's owner, Alexander, assuaged by concerns. Anyway, here is the holster and I would love to learn more about the history of this particular variant. If I understand correctly, this 1930's-era holster was "dual use" and would be paired either with a Nagant revolver or a TT-33 pistol. The neat thing is the ammunition pouch under the front flap perfectly accommodates 14 Nagant rounds.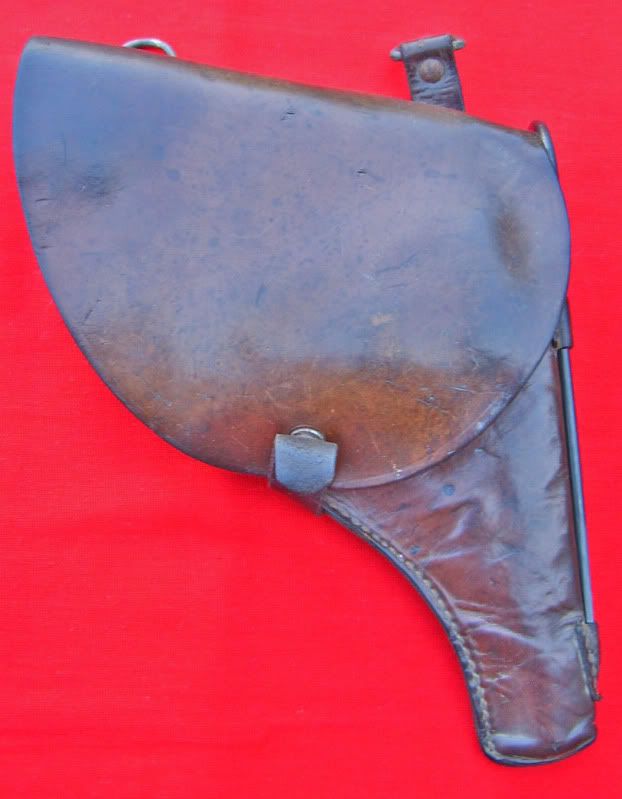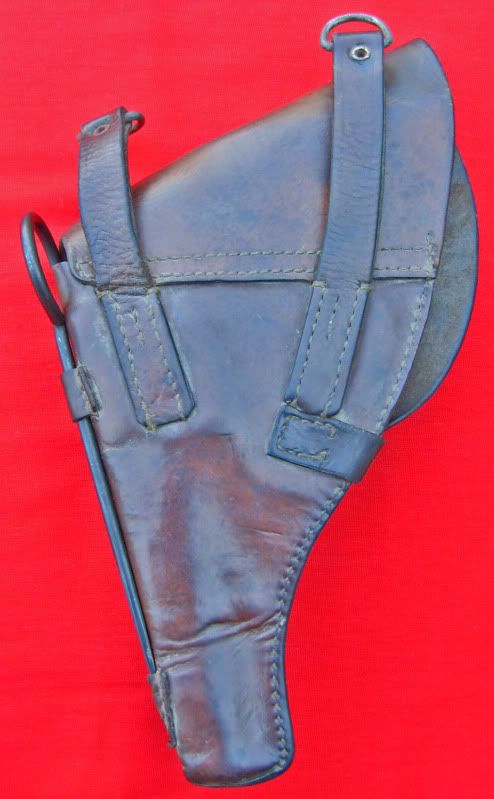 Tim