Discussion Starter
·
#1
·
.
.
This is an interesting box of ammunition that I picked up at a Gun Show on Saturday. It appears to be Military Ammunition that had the bullets pulled and replaced with sporting bullets in Finland, for sale by Interarmco. Of the 15 cartridges, one is Radway Green (RG-53), two are Kynoch (K-51-7), one is BPD 39 and eleven are BPD 40. It appears that this ammunition was loaded in the late 1950s or during the 1960s.
BPD is Bombrini, Parodi et Delfino, of Rome, Italy. Apparently they made .303 Ammunition for the Egyptians. What is a bit puzzling is the number code on the headstamp with BPD 39 and BPD 40.
Would this be a Lot Code rather than a Year Code? As the British were in Egypt it seems unlikely that the Italians would be making ammunition that might be used against them. Anyone have any ideas or information?
.
.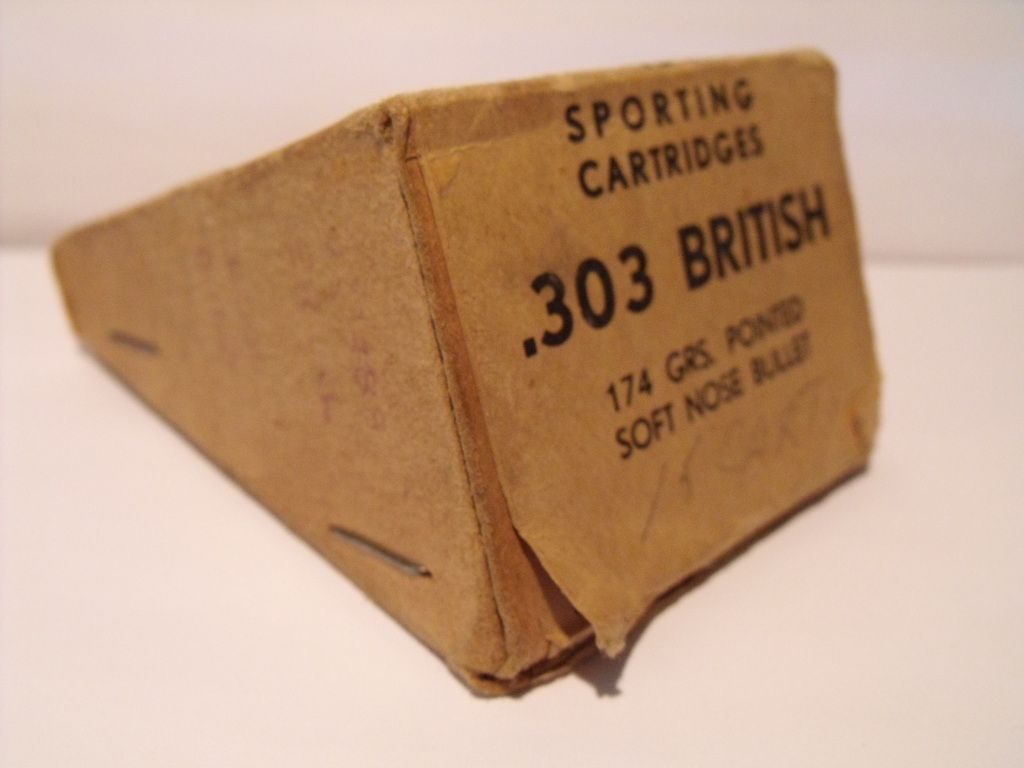 .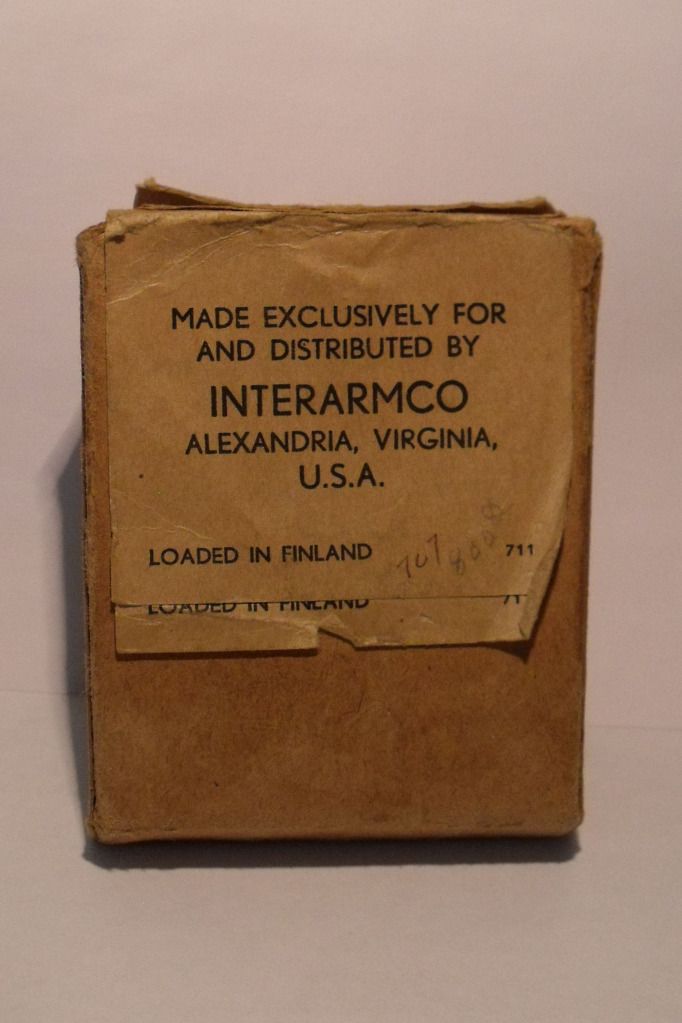 .
.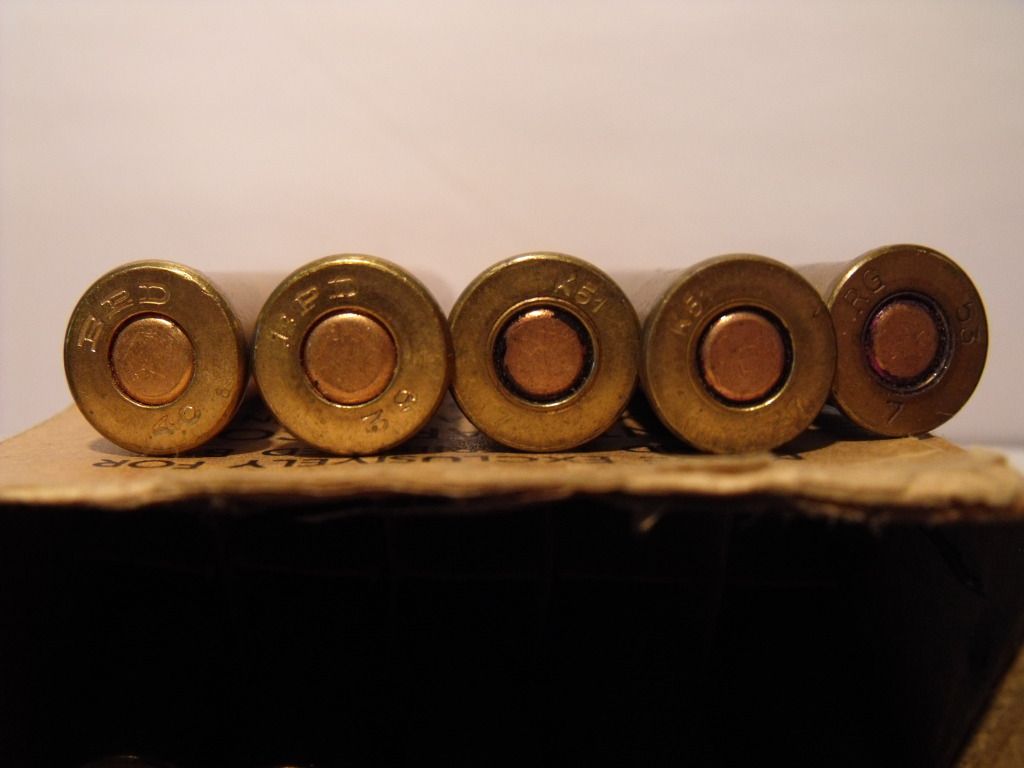 .