March 5, 1863 at the battle of Thompson's station where the North lost its foothold in Tennessee....
"...Miss Alice Thompson, age 17 at the time, was visiting the residence of [a] Lieutenant Banks. The
[Southern] 3rd Arkansas Cavalry Regiment
was advancing through the yard, lost their Colonel (Samuel G. Earle) and their color bearer, and the regiment was thrown into disorder. Miss Alice Thompson rushed out, raised the flag and led the regiment to victory. The enemy lauded her action." Wikipedia, "
Battle of Thompson's S
tation"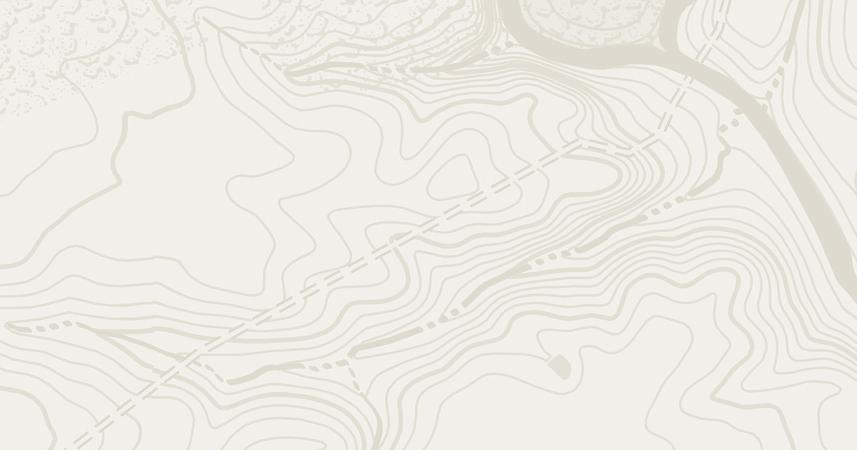 BATTLE MAP | American Battlefield Trust's map of the Battle of Thompson's Station, Tennessee on March 5, 1863

www.battlefields.org