Discussion Starter
·
#1
·
I just bought a refurb 91/30 a few weeks back and had posted a few pics of it on another thread.
I took it out of the stock last night to check the receiver date and it is 1930 also.
Is it possible that the barrel is original to the receiver. I have tried to get some pics of the markings on the barrel and receiver to see if they would tell anybody anything. If their is other pics I need to take for more info let me know and I will take them. It's all Izzy marked as far as I can tell.
I am not new to military guns but these MN's are a new world to me. Thanks for any help.
Barrel pics: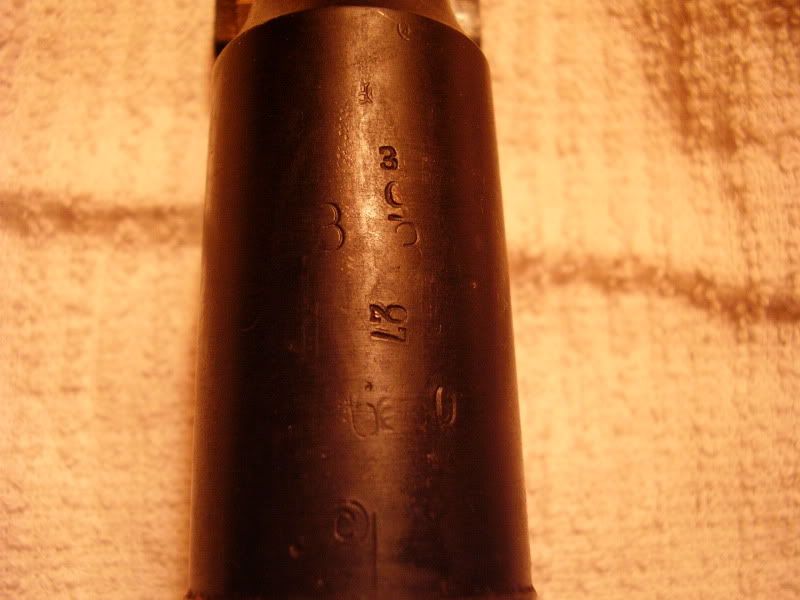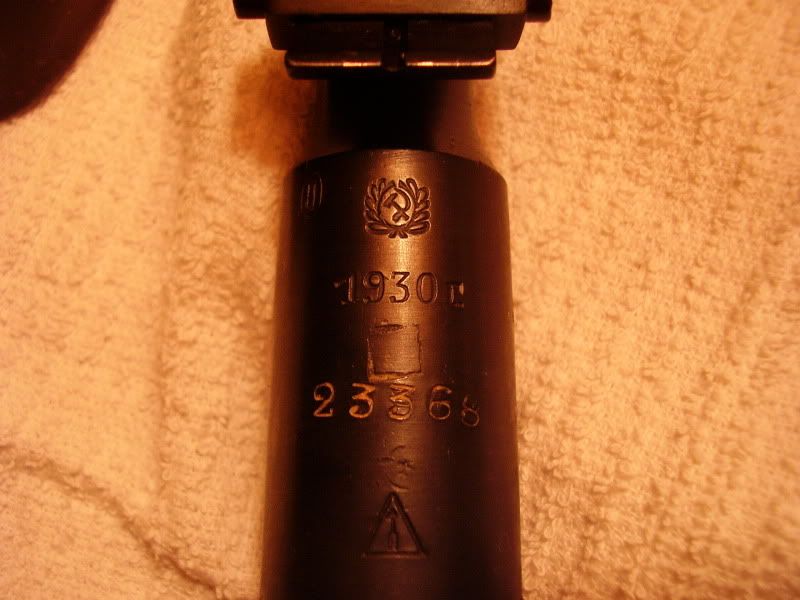 Receiver pics: