Discussion Starter
·
#1
·
.
I really did not have a nice one with a Hauges Diopter sight, so that is my excuse for buying this one, (and I am sticking to it.)
I found this 1916 Carl Gustafs m/96 with a very nice Elm stock and a shiny bore, so my bank account took another dive of $325 on it's way toward Zero.
I have about eight FSR rifles that I have bought since the Geese left last fall, and I have not had a chance to fire them yet. But, the Geese are back, the sun is getting warmer each day, my 400 yard range, (a cow pasture a mile south of town with some dug-out banks for a backstop,) is drying out, and if the wind goes down so that it is not blowing unwary Tourists down the main street, I just might get a chance to go play a bit.
.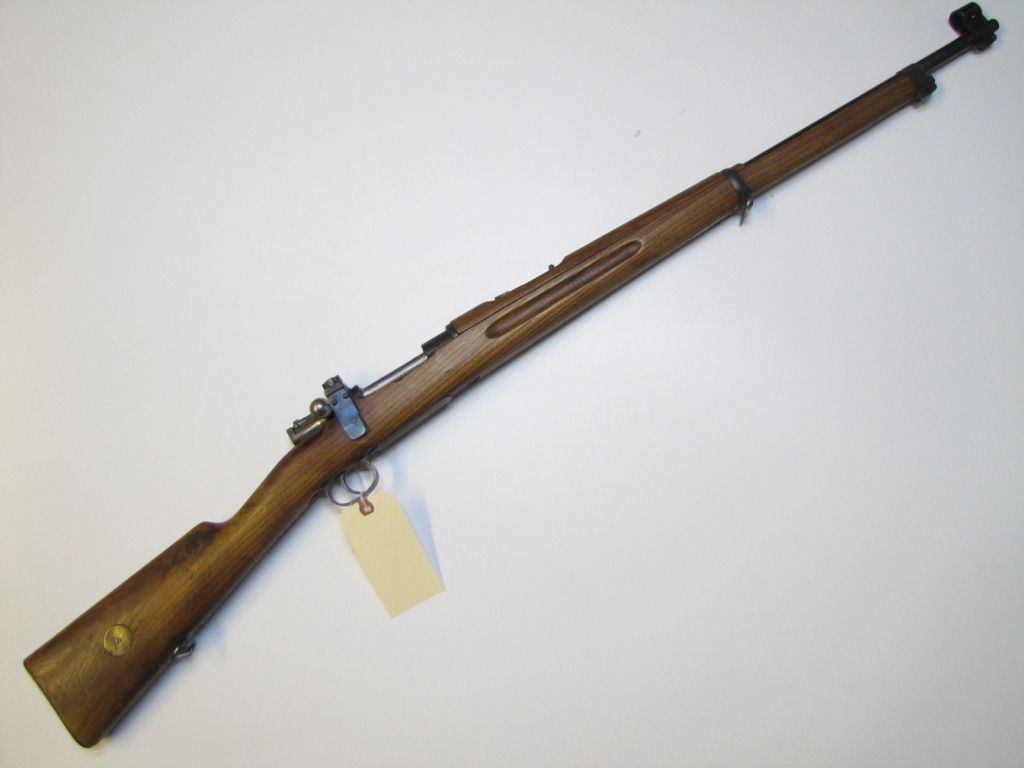 .