No, not by Gabriel Garcia Marquez, no. The one by IMA, our sponsor:
http://ima-usa.com/
And more specifically, this chapter:
http://www.ima-usa.com/product_info.../2439?osCsid=0fb8d9e5f5797f191ab4150191f158ad
Snider Type Breech Loading Infantry Rifle with Short Bayonet: Untouched
I have always craved a Snider, but was somewhat reluctant to take the chance of missing or broken parts. However, I already had a good luck with the untouched Francotte Martini-Henry, so I ordered one. And here is what I received - a very dirty, grimy, encrusted, but 100% complete and functional Snider: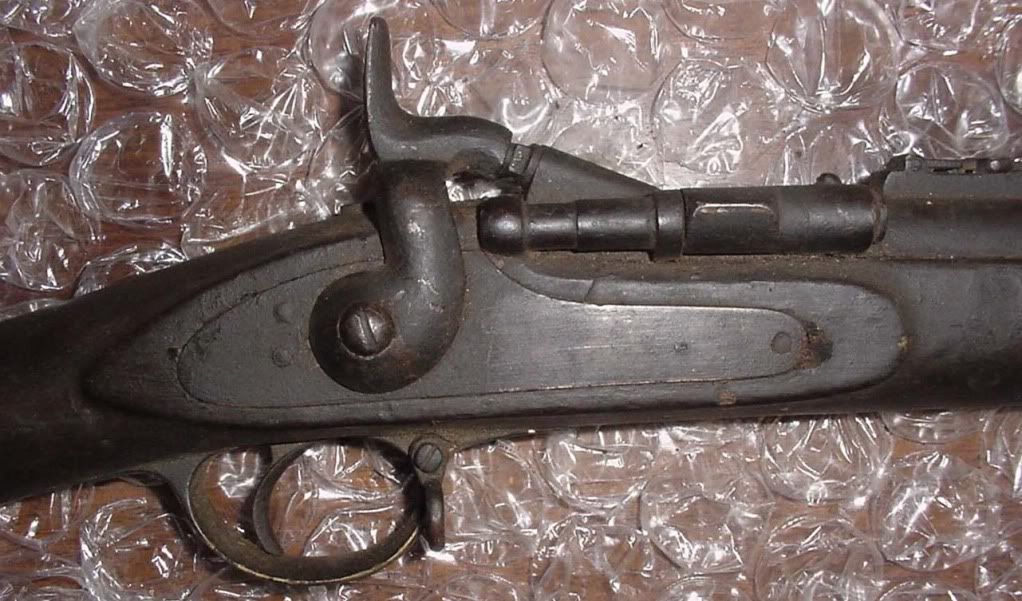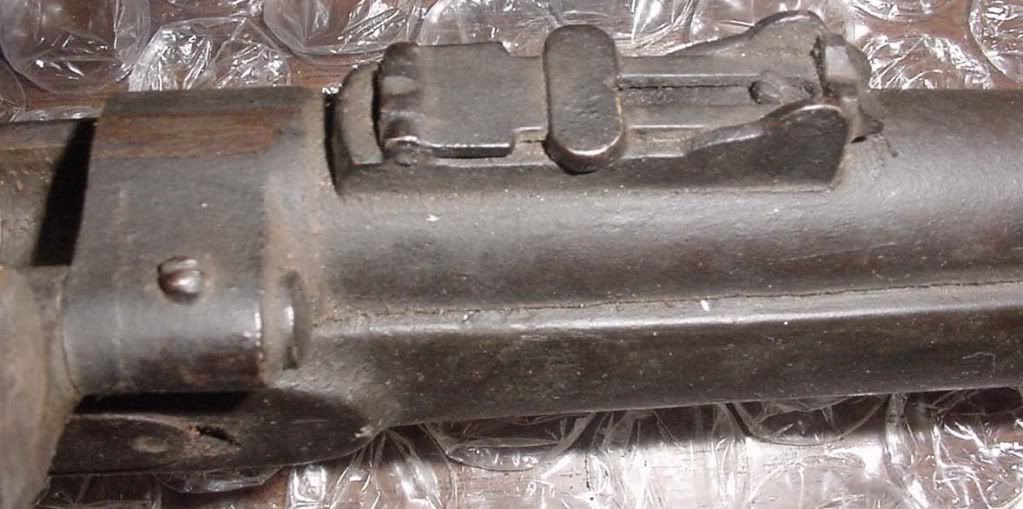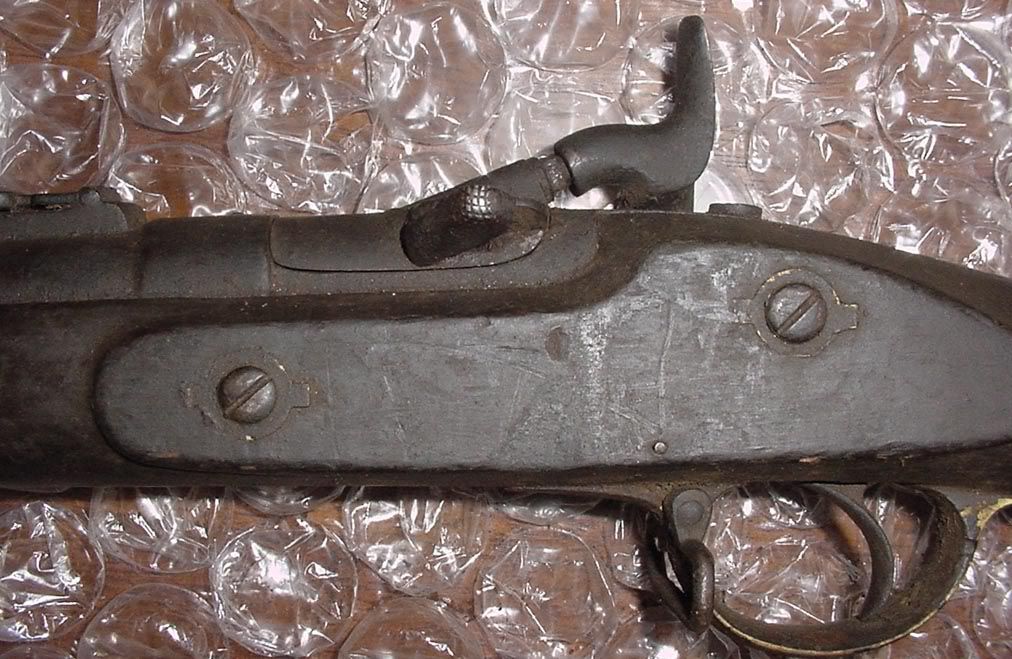 After the 100 years of solitude followed a week of gradual awakening. The metal was soaked first in kerosene, then sprayed with WD-40 and brushed with a bronze brush and the crevices cleaned with dentist tools. I am always leery of over-cleaning and at first tried to clean the wood with mineral spirits. Nope, too long a sleep. I ended up using a technique that I avoid - cleaning with "Simple Green". But it worked wonderfully! The wood turned out to be really, really nice and only needed a few coats of BLO. And the bore! The bore is like a mirror!
Anyway, here is the Snider, fully awaken: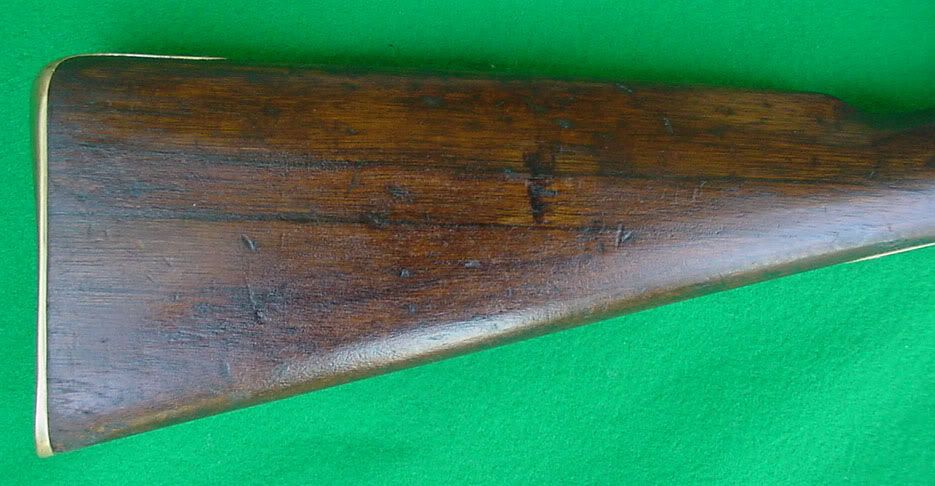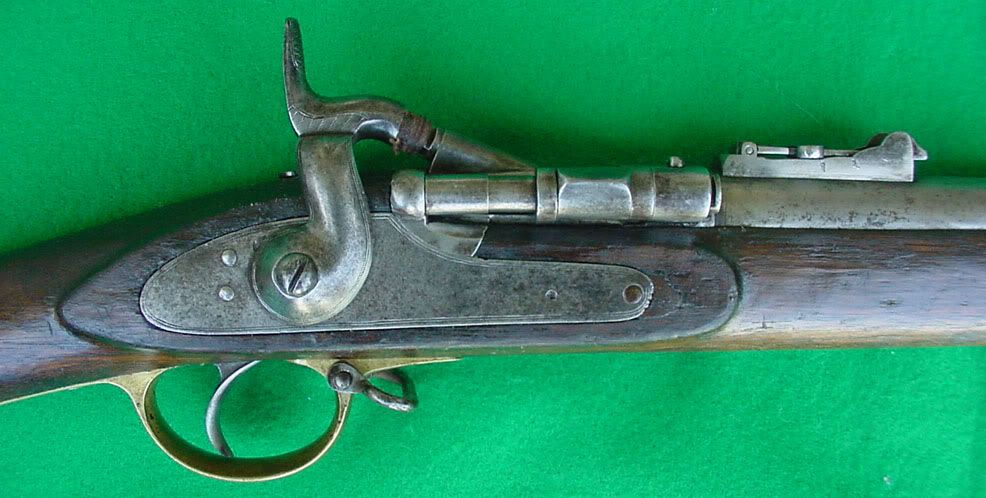 The snap cap is home made; I punched two leather disks and glued them together: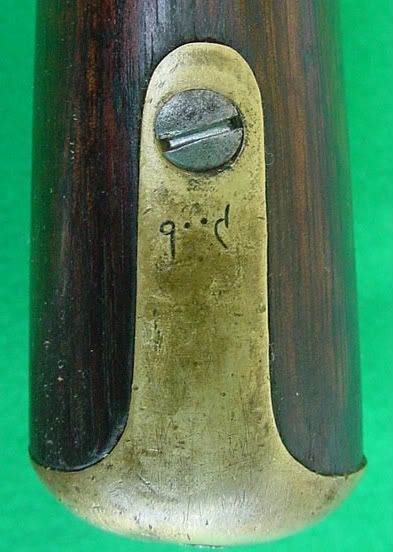 I am a happy - and frugal - owner of two very nice guns, total cost $500 + S&H (I paid $150 for the M-H an year ago and $350 for the Snider two weeks ago). Now I am ready to go fight some Zulus... er, no, scratch that, it ain't PC... to fight some abusive Arizonians so that we repeal their hateful anti-immigration laws :laugh: :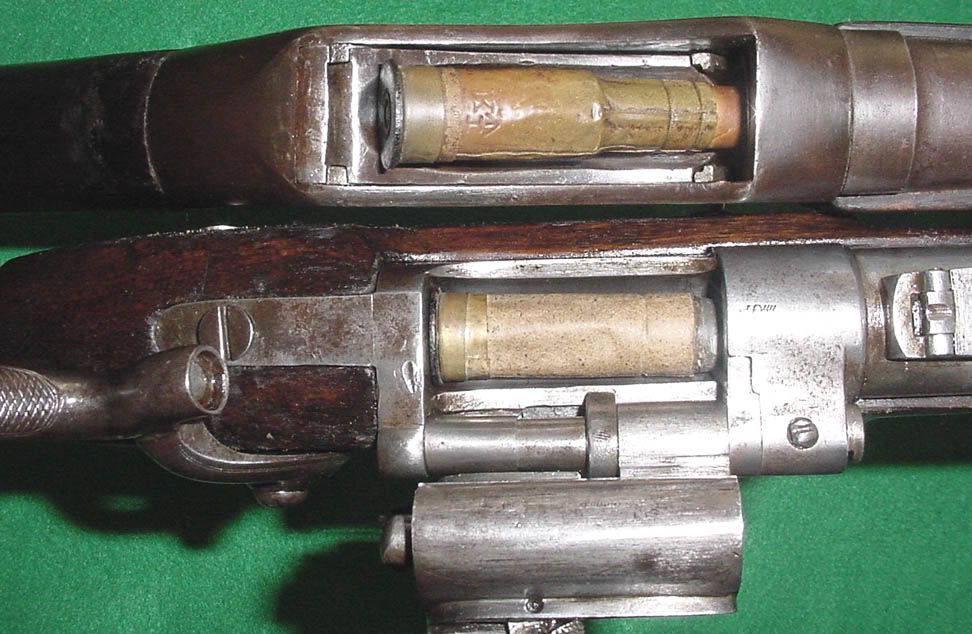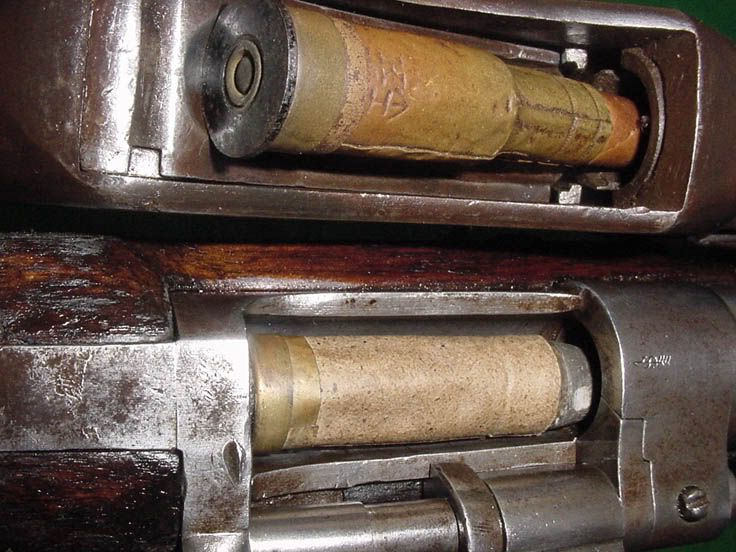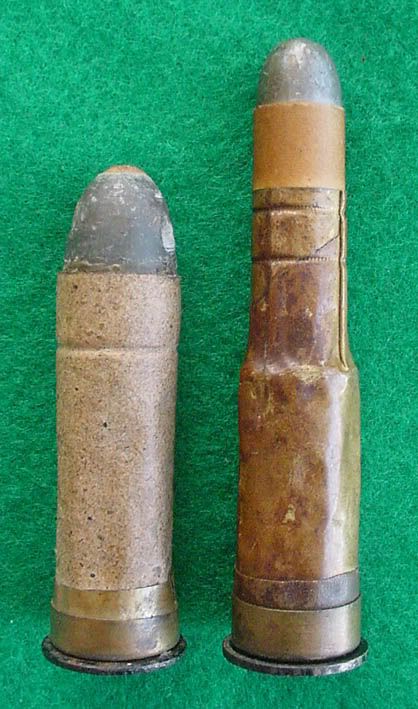 Thank you, IMA!